Halloween is just around the corner, and Dubai is gearing up for a spooktacular celebration like never before. Get ready to embrace the eerie atmosphere, don your creepiest costumes, and indulge in mouthwatering treats. Let's dive into three must-visit Halloween experiences in Dubai that promise to send shivers down your spine and leave you with unforgettable memories.
1. Habtoor Grand Resort, Autograph Collection: A Hauntingly Good Time
Dine in Spooky Style – The Underground Pub (October 27th to 29th)
Immerse yourself in the mysterious haunt of The Underground Pub.
Enjoy 20% off your bill when you dress in your freakiest Halloween costume.
Savor authentic English-style pub cuisine and diabolically delicious indulgences.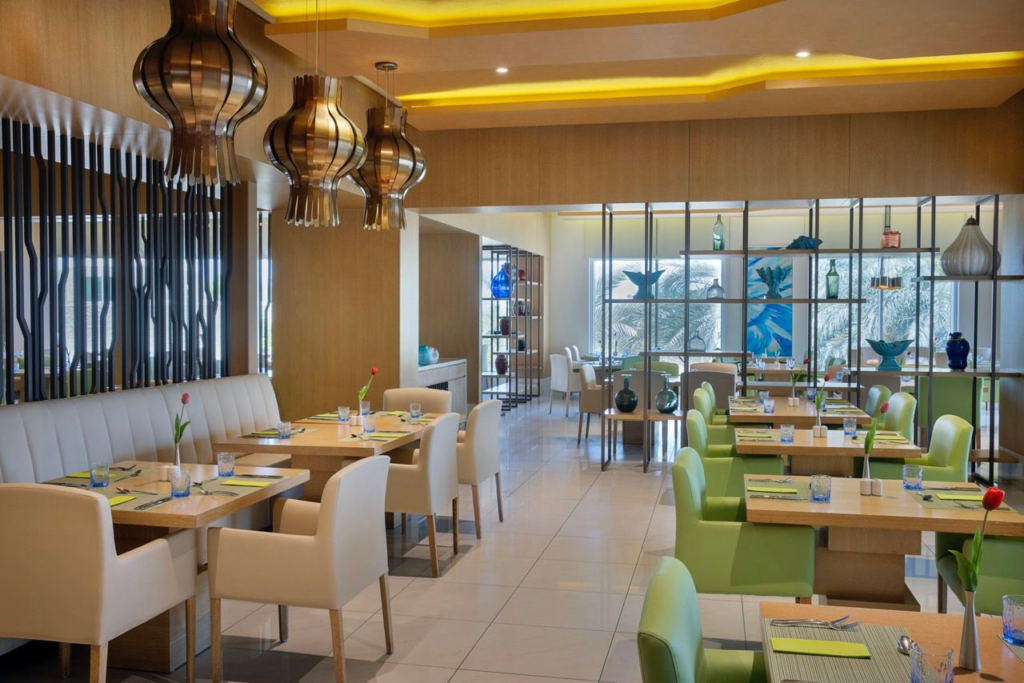 Also read: Embrace Navratri's Festive Flavors With Dhaba Lane's Special Navratri Thali
Halloween Themed BBQ Night – Al Dhiyafa Grand Kitchen (October 31st)
Indulge in a meticulously crafted BBQ Night.
Don your spookiest attire and enjoy a lavish buffet with a spooky twist.
An ultimate spooky celebration for all your senses awaits at Al Dhiyafa Grand Kitchen.
2. Roxy Cinemas: A Frightening Film Extravaganza
Month-Long Horror Fest (October 6th to 31st)
Experience bone-chilling cinematic releases from fan-favorite franchises.
Grab tickets for as low as AED 36.75 and enjoy a month of cinematic chills.
Spooktacular Family Weekend screenings and exclusive Halloween-themed delights.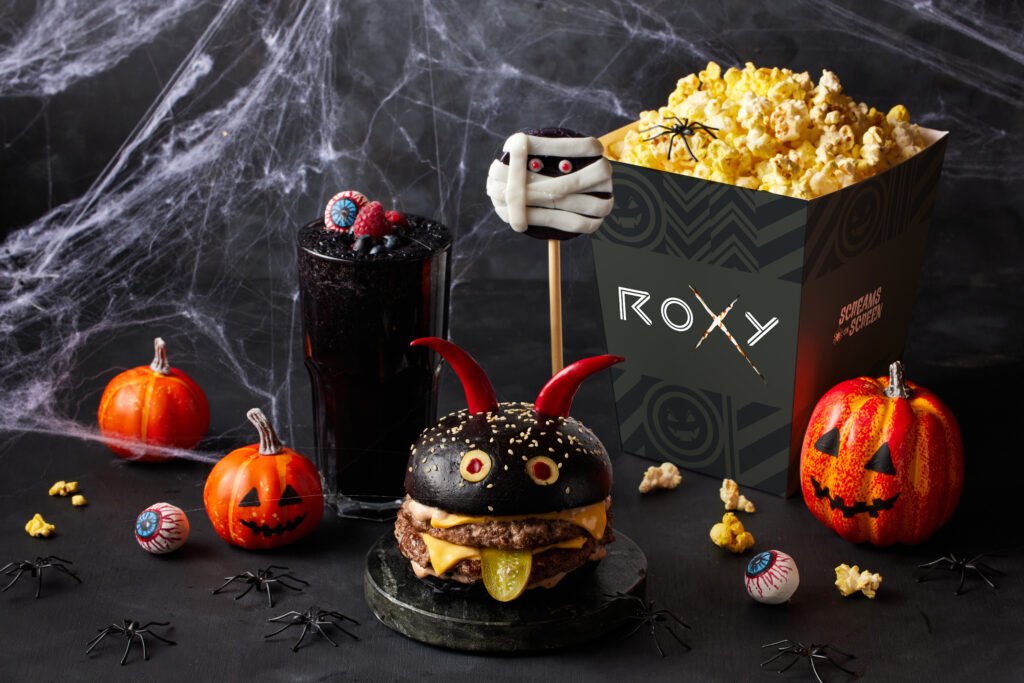 Immersive Cinematic Experiences
Choose from Roxy XTREME, Roxy Platinum, Roxy Silver, and Roxy Gold.
Host your own scream fest with private screenings for a personalized experience.
3. Ladurée UAE: Halloween Delights for Sweet Tooths
The Popcorn Tart (October 20th to 31st)
Try Ladurée's Halloween signature treat featuring a crusty dough base adorned with corn almond cream and caramel popcorn.
Crowned with bat chocolate decor for an eerie touch.
Available in-store or at Dubai Mall for just 52 AED.
Macaron Box
Indulge in a limited-edition box of eight delicious macarons with distinct theme designs.
A perfect treat for macaron lovers at 155 AED.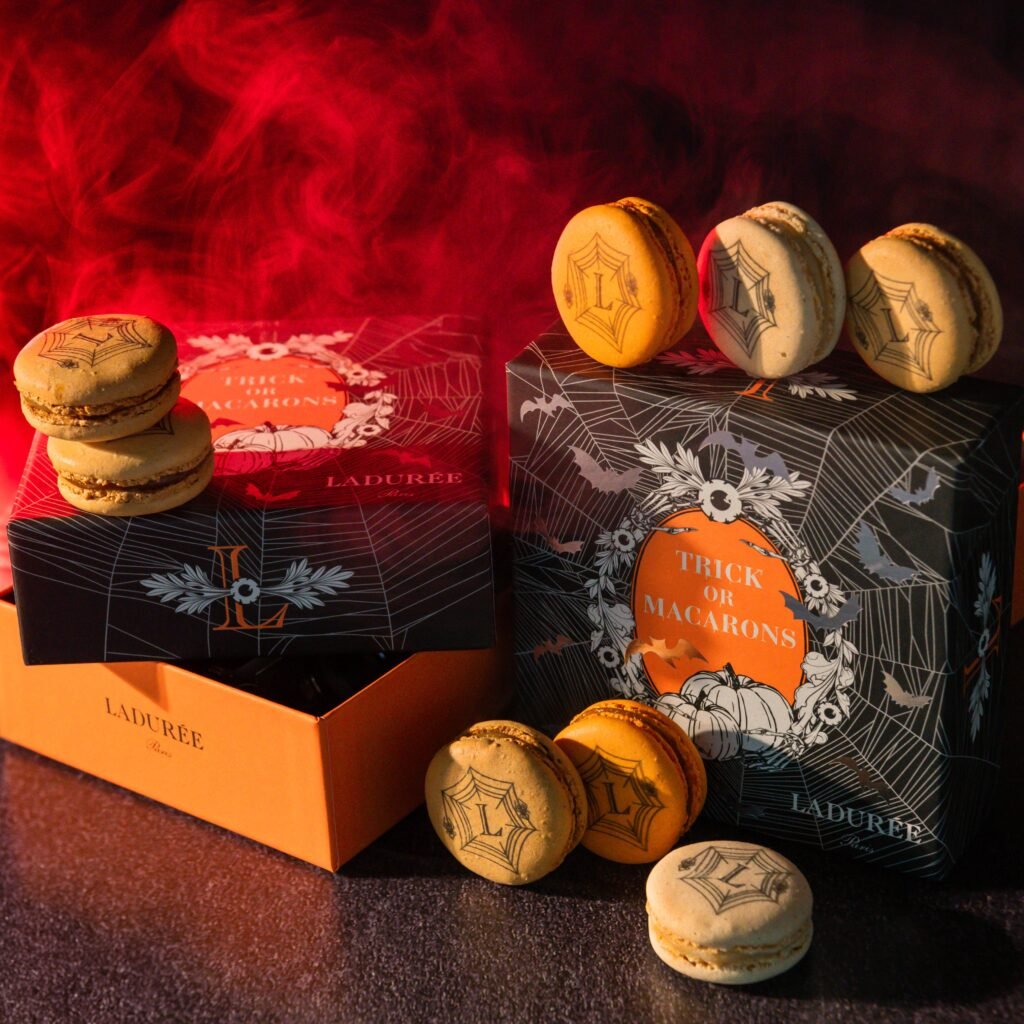 Also read: Westlife Returns To Abu Dhabi: A Night Of Musical Magic (socialkandura.com)
Printed Macarons (October 27th to 31st)
Visit Ladurée for visually enticing and insidiously inspired macarons.
Elevate your celebrations with these spooky delicacies.
Dubai is all set to make your Halloween unforgettable with these three spine-tingling experiences. Whether you prefer savory pub fare, cinematic chills, or delectable sweets, there's something for everyone. Embrace the Halloween spirit and create lasting memories in the heart of this vibrant city.
Advertisement