Abu Dhabi, UAE – Get ready for an extraordinary night of musical magic as the world-renowned Irish pop band Westlife returns to Abu Dhabi's Etihad Arena on Yas Island this October 27th. Don't miss the chance to witness an unforgettable performance in the heart of Abu Dhabi.
The Return of Westlife: Grab Your Tickets Now!
The Etihad Arena will once again be graced by the astonishing talent of Westlife as they take the stage on October 27th. This is an event you won't want to miss, so make sure to secure your tickets when they go on sale at 12 pm today!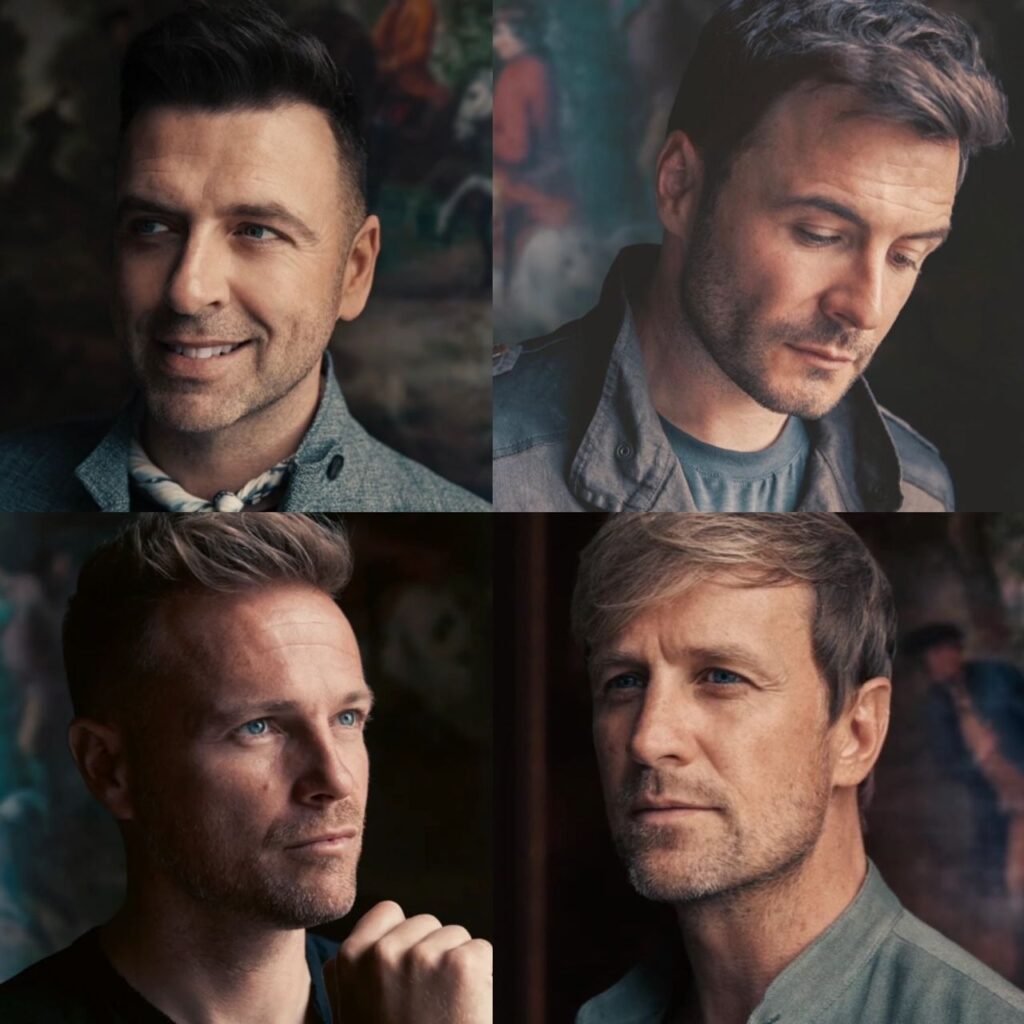 Also read: Dubai Fitness Challenge Returns For Seventh Edition: Register Now For 30 Days Of Fitness Fun
Legends of Irish Pop
Westlife, the most successful Irish boyband in history, is back to serenade you with their timeless hits. Comprising Nicky Byrne, Kian Egan, Shane Filan, and Mark Feehily, has achieved monumental success with 33 No.1 albums worldwide, numerous awards, and over 55 million records sold. Their chart-topping singles and incredible live performances have solidified their status as pop music legends worldwide.
The Wild Dreams Tour: A Thrilling Journey
The global pop kings recently embarked on their Wild Dreams Tour, thrilling audiences across the UK, including a sold-out show at London's iconic Wembley Stadium. As the only band to have their first seven singles enter the UK chart at No.1, and with 14 No.1 singles overall, Westlife's live act is a testament to their enduring popularity.
Advertisement

Heartfelt Moments: Connection with Fans
Westlife's last visit to Abu Dhabi in September 2022 was marked by more than just fantastic music. The band made a fan's dream come true when they invited Dian, who was battling cancer, onstage. Dian held up a poster with a touching checklist that read: "Fight cancer, see Westlife, take a pic with Westlife." The compassionate gesture touched hearts worldwide, reinforcing their reputation as not only talented musicians but also kind-hearted individuals who deeply care about their fans.
Also read: Emirates Launches Exclusive In-Flight Cricket World Cup Coverage For Passengers
Secure Your Tickets Today!
Don't miss this chance to witness Westlife's extraordinary performance at the Etihad Arena in Yas Island, Abu Dhabi. Get ready to sing along to all the classics like "Swear It Again," "Flying Without Wings," and "My Love," while also having the chance to experience their newest pop anthems.
Presented by Live Nation Middle East, Westlife at the Etihad Arena promises an evening of pure entertainment, unbeatable revelry, and unforgettable memories. Secure your tickets today starting at 12 p.m. through www.livenation.me.
Event Details:
Where: Etihad Arena, Yas Island – Abu Dhabi
When: October 27th
For more information and ticket details, visit www.livenation.me. Join Westlife for an extraordinary night of music, fun, and celebration!
Advertisement