This Saturday, 9th September, mark your calendars for a culinary journey to Germany as Reef & Beef, Dubai's premier luxury fine dining destination for steaks and seafood, celebrates National Schnitzel Day. Gather your friends and family for an exquisite dining experience like no other.
National Schnitzel Day: Schnitzel Extravaganza
Schnitzel, a timeless German classic, takes center stage on this special day. Picture this: tender veal, meticulously pounded thin, expertly breaded, and fried to glorious golden perfection. The dish is traditionally served with a refreshing lemon wedge that adds the perfect zing. It's a culinary masterpiece that's sure to tantalize your taste buds.
Reef & Beef's Gourmet
Whether you're a seasoned Schnitzel enthusiast or an adventurous foodie looking to explore new flavors, Reef & Beef is the place to be. The restaurant has pulled out all the stops to make this day extra special. Their expert chef, known for his artistic flair, has crafted the Schnitzel with precision and passion.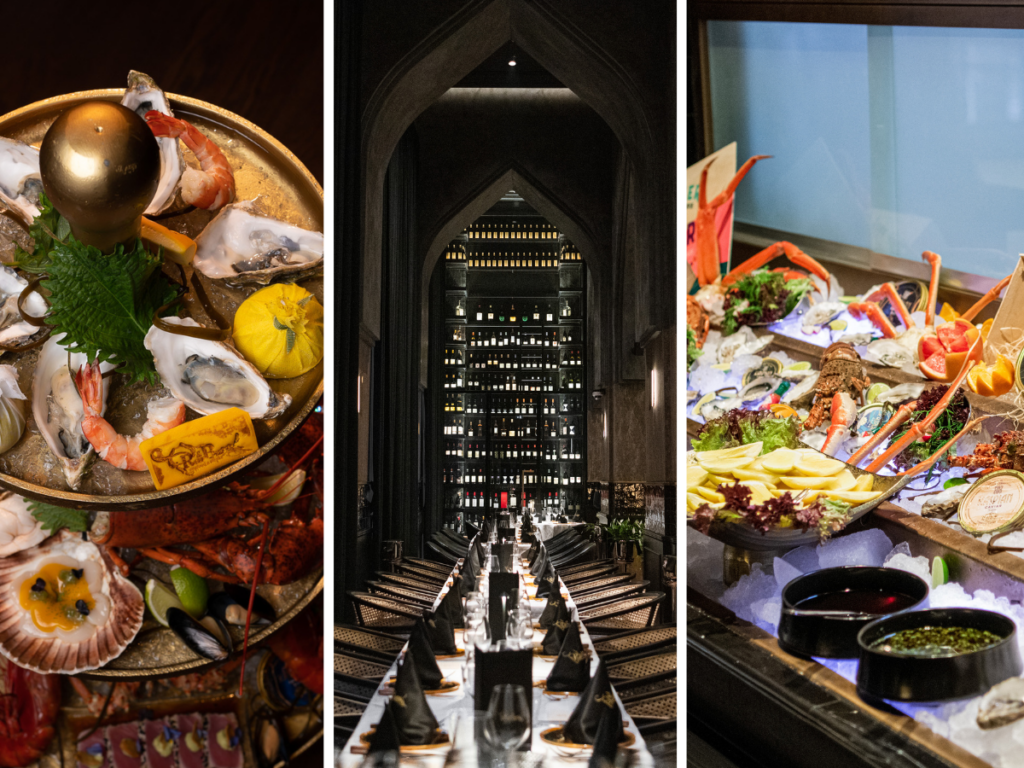 Also read: Reshaping Market: Launchpad X And Majid Al Futtaim
Schnitzel for just AED 195
Located in the heart of Dubai, Reef & Beef offers an immersive dining experience. Step into a world of luxury where charm meets sophistication. And the best part? You get to savor this mouthwatering Schnitzel
Advertisement

for just
AED 195
. It's a steal for a meal that promises to transport you straight to the heart of Germany.
Luxury Dining with a view
But the experience doesn't stop at the food. Reef & Beef offers an elegant ambiance that sets the stage for a memorable evening. Groove to fantastic music as you soak in the breathtaking views of the iconic Burj Khalifa and the National Schnitzel Day celebration. It's a dining experience that takes luxury to new heights.
Don't Miss Out!
Don't miss out on this opportunity to celebrate National Schnitzel Day in style. Head over to Reef & Beef with your loved ones and treat yourselves to the flavors of Germany, right here in Dubai. It's a gastronomic adventure you won't want to miss.
Also read: Sephora's Innovative OOH Campaign: Elevating Great Hair Days In Dubai
For reservations and more information, visit Reef & Beef's website or call [insert contact number]. Book your table now and get ready to savor the magic of Schnitzel at Reef & Beef.
Advertisement