Moscow, the captivating Russian capital, is rolling out the red carpet for Middle Eastern travelers with a range of enticing initiatives. Evgeny Kozlov, Chairman of the Moscow City Tourism Committee, has emphasized the Middle East's pivotal role in the city's flourishing tourism sector. This dedicated approach to attracting more tourists involves fostering collaboration between local and international businesses.
Strengthening Ties Through Collaborative Initiatives
Since the beginning of this year, the Moscow City Tourism Committee has organized eight business missions in eight countries, along with four family trips to the capital. Over 100 companies from Iran, Saudi Arabia, and the UAE have joined these endeavors. These events have successfully laid the foundation for collaboration between Moscow and the Middle East tourism industries, fostering increased reciprocal tourist flows.
Exploring Moscow's Charm
In September and October, approximately 40 representatives from travel companies in the United Arab Emirates and Saudi Arabia embarked on a comprehensive familiarization trip to Moscow. During their visit, they delved into the state's extensive tourism potential and engaged in productive business discussions with local counterparts. Additionally, they were introduced to the "Moscow+" program, which not only shows the charm of the state but also provides access to other captivating Russian cities, including Kazan, and destinations in the state's region.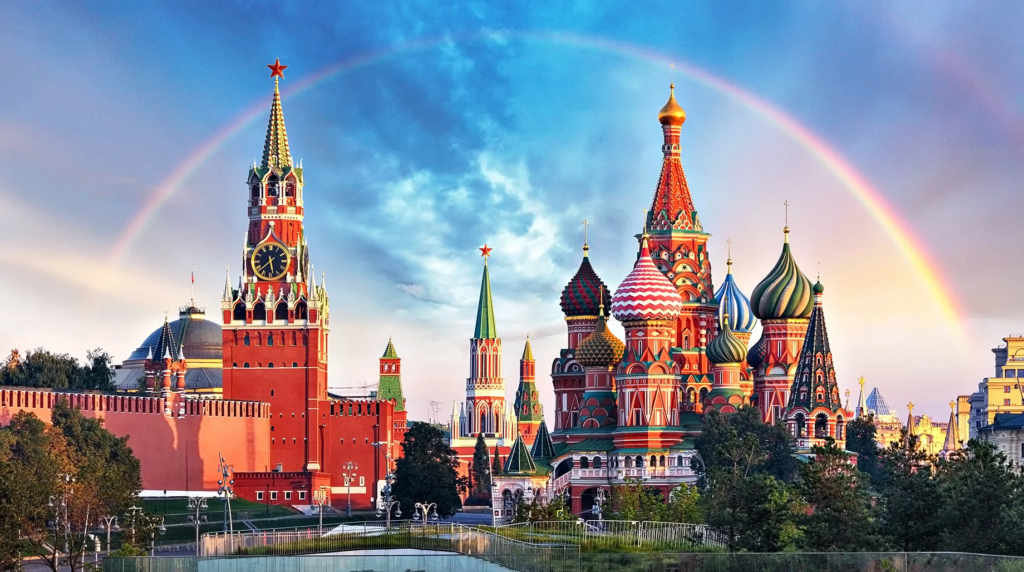 Also read: 7 Event Updates You Don't Want To Miss This October In Dubai
With Moscow serving as the central transportation hub of the nation, exploring nearby suburbs with their magnificent monasteries and fortresses in Sergiev Posad, Kolomna, and Zvenigorod is made conveniently accessible. For those seeking greater adventure, high-speed trains offer a swift journey to St. Petersburg, known as Russia's "northern" capital, celebrated for its White Nights.
Advertisement

Appealing Countryside Infrastructure
Experts in the tourism industry from the Middle East have highlighted the potential appeal of Moscow's countryside infrastructure, which includes an array of spa complexes, elegant estates, golf clubs, and ethnoparks. Winter tourism promises to be a unique and unforgettable experience for Middle Eastern travelers, particularly during the New Year holidays when the state undergoes a breathtaking transformation, captivating visitors of all ages.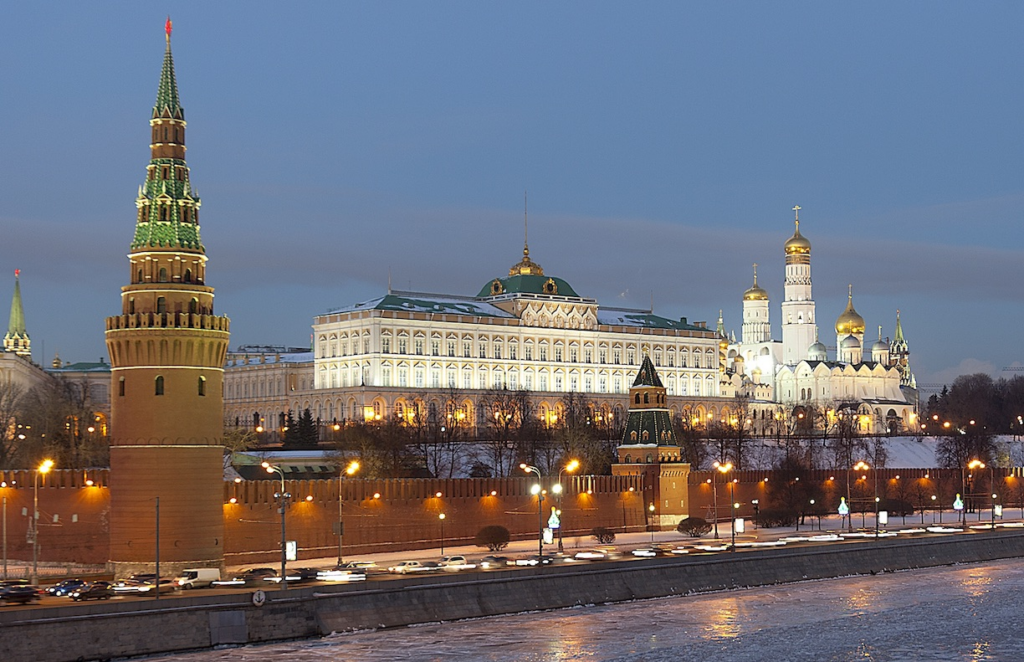 Also read: GCC To Launch Common Tourism Visa By 2025, Simplifying Travel Across Gulf States
Enhanced Accessibility
Traveling from the Middle East to Russia has become increasingly convenient. Presently, there are over 100 flights connecting the United Arab Emirates and Moscow, complemented by regular flight connections to countries like Qatar, Bahrain, Oman, Kuwait, and other Middle Eastern nations. In August, Russia introduced e-visas for citizens of 55 countries, including Middle Eastern states. These e-visas are valid for 60 days from the issue date, granting tourists a 16-day stay in Russia.
Moreover, Russia is actively exploring the possibility of abolishing tourist visas for citizens of Saudi Arabia, Bahrain, Oman, and Kuwait by 2024. Already, citizens of the United Arab Emirates and Qatar enjoy a visa-free regime for travel to Moscow.
Also read: Upcoming Event: Majestic Camels Compete For Glory In Abu Dhabi's Mazayna Beauty Contest
Moscow's commitment to welcoming Middle Eastern tourists, along with these initiatives, promises a flourishing partnership that benefits both the city and its visitors. With its rich cultural heritage, breathtaking landscapes, and enhanced accessibility, it is poised to become an even more alluring destination for Middle Eastern travelers.
Advertisement