Dubai is in for a nostalgic treat as it prepares to host an extraordinary music event that pays homage to the iconic 90s and 00s eras. Headlined by the legendary Busted and Sugababes, "Mixtape" is an upcoming event that promises to take music enthusiasts on a thrilling journey back in time.
The Star-Studded Lineup
Scheduled to take place at Bla Bla, JBR on November 18, Mixtape boasts an impressive roster of beloved acts from the past. The event features renowned groups such as the Vengaboys and Snap! In addition to these, Busted and Sugababes will lead the way, ensuring an evening filled with timeless hits and a wave of nostalgia. The event will be hosted by the ever-popular DJ Chris Moyles.
Also read: Armenia Eases Visa Rules For UAE Tourists, Promoting Cultural Exchange And Tourism
Ticket Information
For those eager to be part of this extraordinary musical experience, tickets are currently available for purchase. General admission tickets are priced at Dhs449, while VIP passes can be secured for Dhs699. Secure your tickets through the official website, livenation.me.
Busted's Reunion Tour
Busted, known for chart-topping hits like "Year 3000," "Crashed the Wedding," "Air Hostess," and "Thunderbirds," announced a highly-anticipated reunion tour earlier this year. Marking two decades since their debut single, the original trio, comprising James Bourne, Charlie Simpson, and Matt Willis, will make a triumphant return to the stage at Bla Bla this November.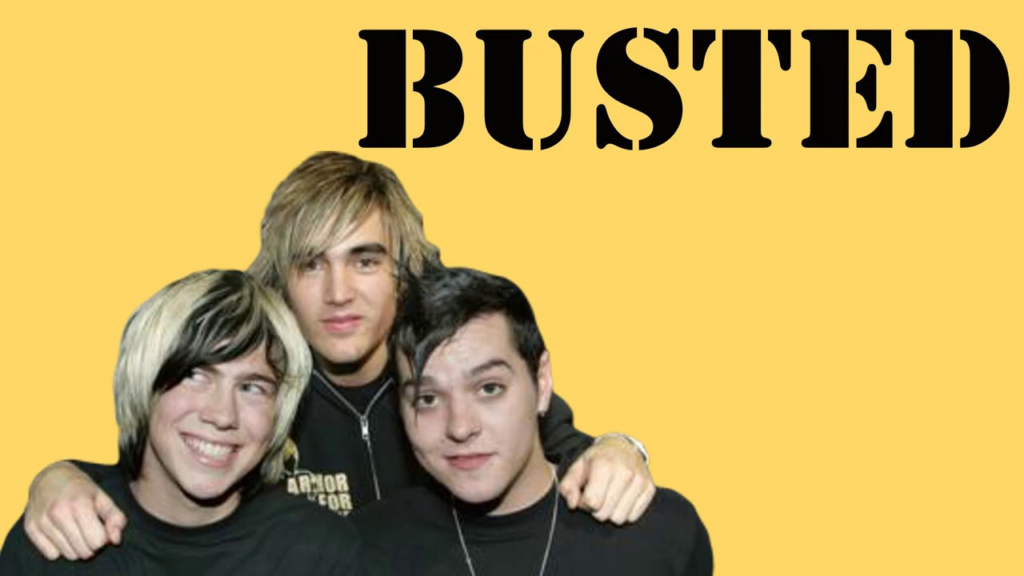 Also read: UAE Residents And Businesses Rejoice: Akeed System To Eliminate The Need For Emirates ID Scanners Soon
Sugababes, the Original Lineup
Fans of the original Sugababes, featuring Mutya Buena, Keisha Buchanan, and Siobhan Donaghy, have a special reason to rejoice. This iconic girl group will also headline the event, promising to deliver chart-toppers like "Push The Button," "About You Now," and "Too Lost In You."
Advertisement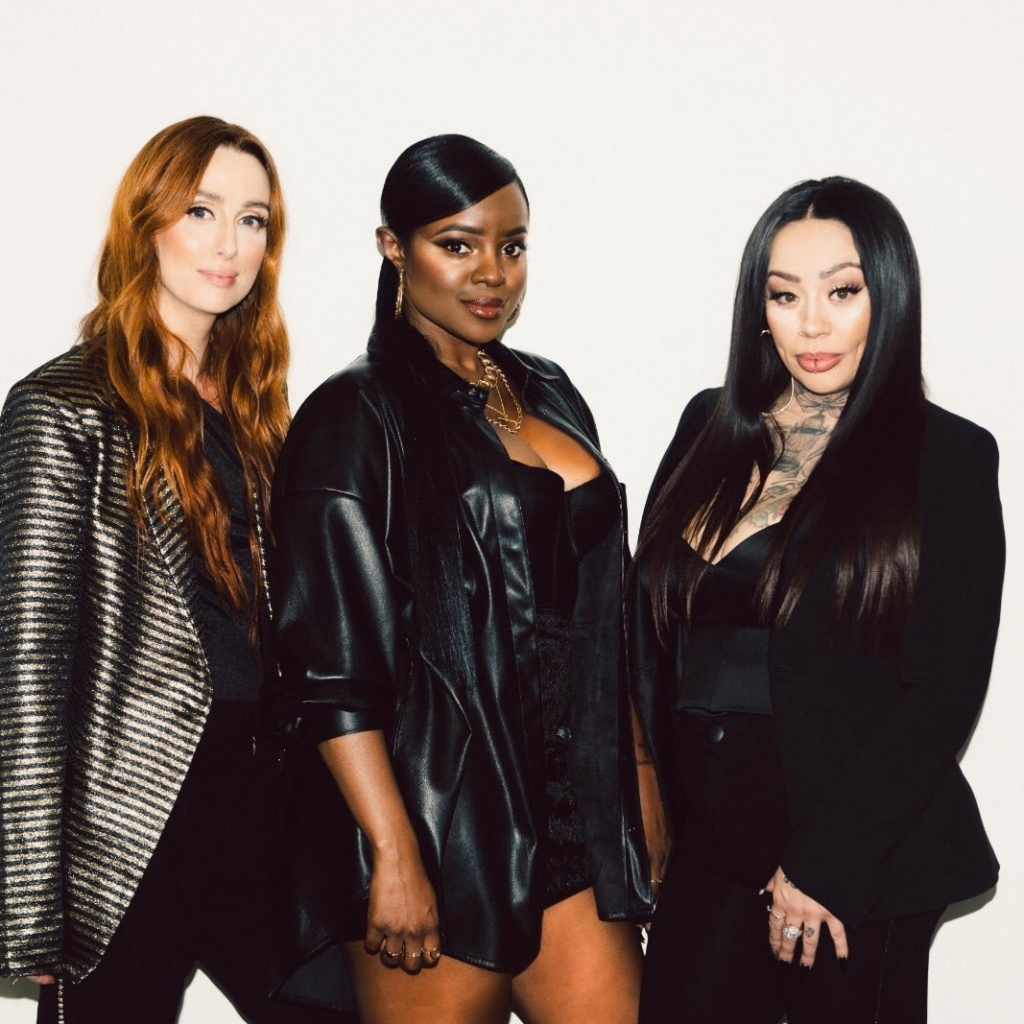 More Nostalgia with Vengaboys and Snap!
The Mixtape lineup offers even more nostalgia. Audiences can look forward to an energetic night as the Vengaboys perform their evergreen hit "Boom Boom Boom Boom," while the euro-dance sensation Snap! gets everyone on their feet with classics like "Rhythm is a Dancer."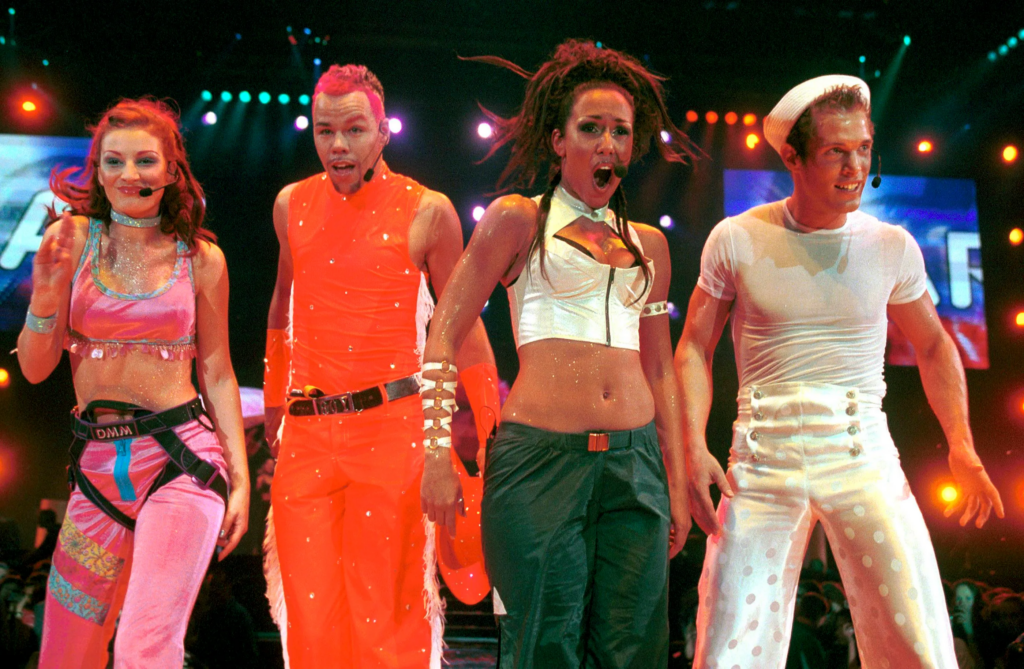 Also read: Look: New FIVE LUXE Resort In Dubai Set To Redefine Luxury Beachfront Experience
Age Limit
Please note that this event is exclusively for individuals aged 21 and above, ensuring a mature and vibrant crowd.
Bla Bla: The Perfect Venue
Set against the backdrop of Ain Dubai, Bla Bla is the ideal location for this musical journey. Boasting over 20 bars and three restaurants under one roof, it creates the perfect ambiance for an unforgettable night. The venue has previously hosted a diverse range of international and local acts, including rapper Fatman Scoop, pop sensation Youngr, Irish rock band The Script, and R&B star Iyaz. Furthermore, Bla Bla promises a packed schedule of events for the coming winter months.
Mixtape: Save the Date
Don't forget to mark your calendars for Mixtape, happening at The Beach, JBR, Dubai, on Saturday, November 18. It's a night filled with hits from the past, a 21+ crowd, and a chance to create lasting memories. Secure your tickets at livenation.me.
For additional information and ticket purchases, visit livenation.me.
This remarkable evening of music and nostalgia is poised to become a standout event on Dubai's entertainment calendar. Don't miss out on Mixtape, the ultimate throwback event.
Advertisement