Armenia, a captivating mountainous nation at the crossroads of Europe and Asia, has taken a significant step to attract tourists from the United Arab Emirates (UAE) by streamlining its visa regulations. This move aims to encourage cultural exchange, and tourism, and foster deeper connections between the two nations.
Visa-free travel for UAE Passport Holders
Emiratis can now revel in visa-free travel to Armenia for up to 180 days within a year, thanks to the newly simplified visa requirements. This change makes exploring the picturesque landscapes and rich culture of this Asian country more accessible and enticing for UAE travelers.
Streamlined Regulations for UAE Residency Visa Holders
Additionally, Armenia has simplified visa regulations for individuals holding UAE residency visas. Notably, citizens from more than 50 countries, including Egypt, India, Iraq, Morocco, the Philippines, and Saudi Arabia, can obtain a visa at the border either on arrival or through the convenient e-visa system if they possess a valid resident card issued by GCC (Gulf Cooperation Council) member states, which includes the UAE.
A Gem of the Caucasus
Sisian Boghossian MBA, the head of the Tourism Committee of Armenia at the Ministry of Economy, expressed that Armenia's new visa rules signify a warm invitation to UAE tourists. Armenia is often regarded as a hidden gem in the Caucasus, and now, with simplified visa regulations, it's the perfect time for travelers to explore its beauty.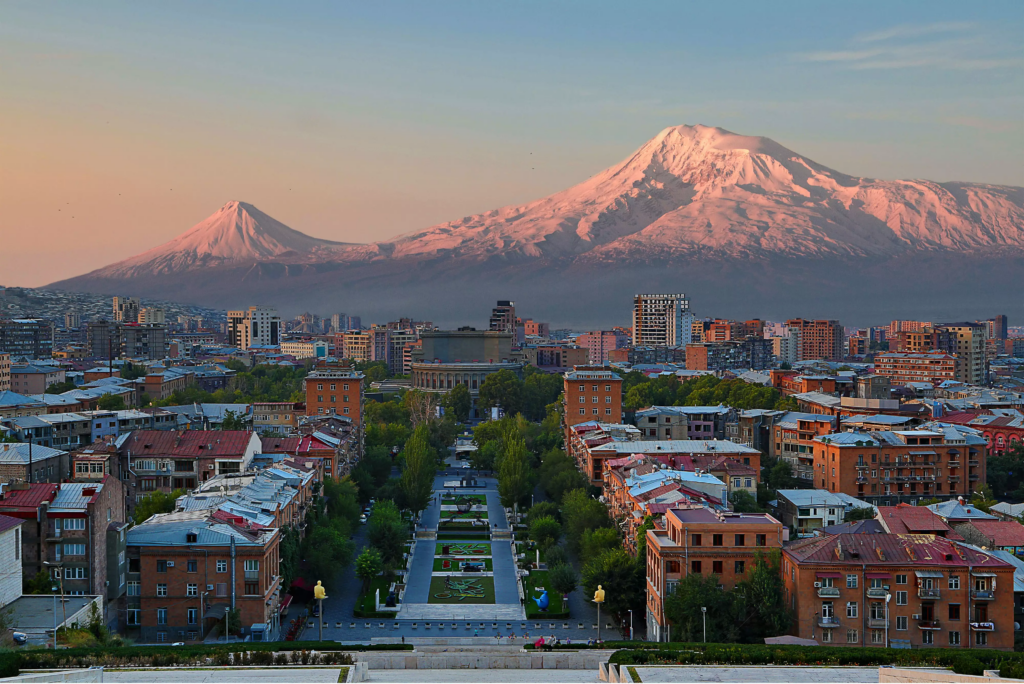 Also read: UAE Residents And Businesses Rejoice: Akeed System To Eliminate The Need For Emirates ID Scanners Soon
Why Armenia is Becoming a Popular Destination
Armenia's allure to UAE travelers is not surprising. Its strategic location, just a three-hour direct flight away, coupled with affordability, makes it a top choice for those seeking a memorable yet convenient getaway. From adventurous activities like ziplining, water rafting, paragliding, and winter sports to the rich cultural heritage, delicious cuisine, and breathtaking landscapes, the country offers a well-rounded experience for visitors.
Advertisement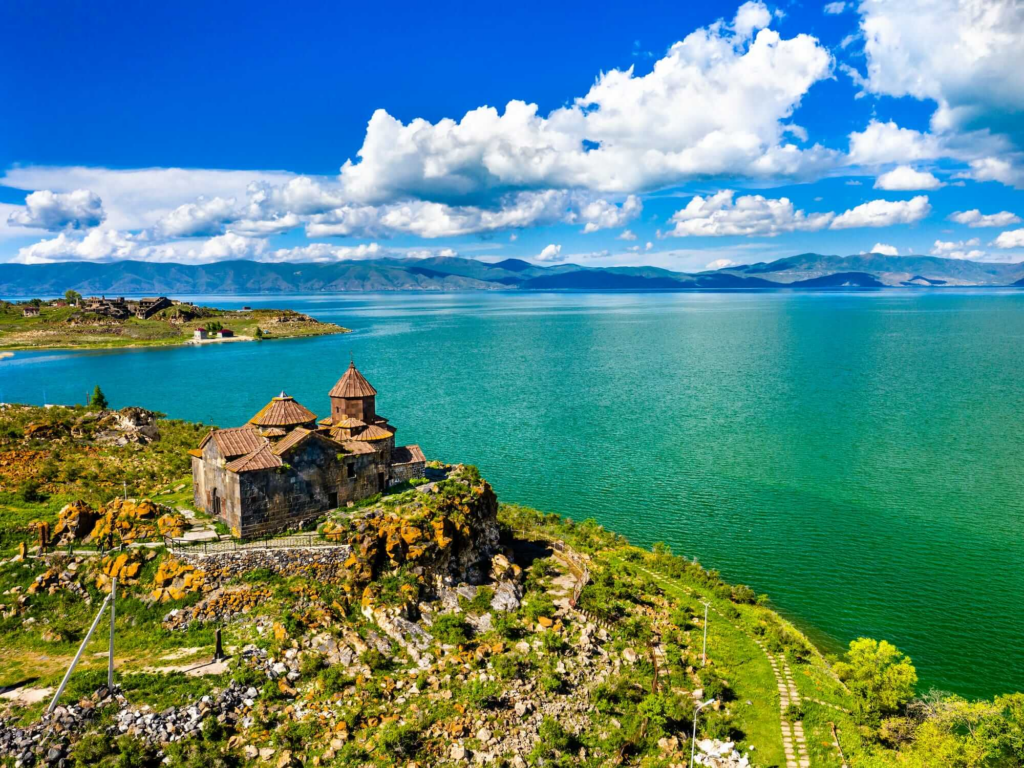 Also read: TCL Electronics Elevates Gaming Experience As Official TV Partner Of Call Of Duty®
Year-Round Tourism and Hidden Treasures
Armenia's unique appeal extends beyond the capital city, Yerevan, with picturesque winter landscapes and a variety of snow-related activities, ensuring year-round tourism. Hidden gems like the grape spa in the Ararat Valley, offering grape-based treatments, and scenic getaways such as Lake Sevan and the stunning peaks of the highlands are waiting to be discovered.
Embrace Country's Rich Culture
Armenia boasts a rich cultural heritage with ancient monasteries, churches, and historical sites that tell stories of its centuries-old history. The new visa regulations intend to open doors for UAE tourists to immerse themselves in this unique and unexplored destination.
Also read: 7 Event Updates You Don't Want To Miss This October In Dubai
Its commitment to facilitating travel for UAE tourists, along with its proximity, affordability, rich culture, delicious cuisine, and stunning landscapes, positions it as an increasingly popular choice for those seeking new and exciting activities. With these eased visa rules, Armenia extends a warm invitation to UAE travelers to explore the treasures of the Caucasus.
Advertisement