Abu Dhabi is set to host its first-ever Michelin Guide Food Festival, a culinary extravaganza that promises to delight food enthusiasts from near and far. Scheduled for December 8 to 10, this event will take place in the enchanting surroundings of Louvre Abu Dhabi, bringing together renowned chefs from 16 Michelin-selected restaurants worldwide.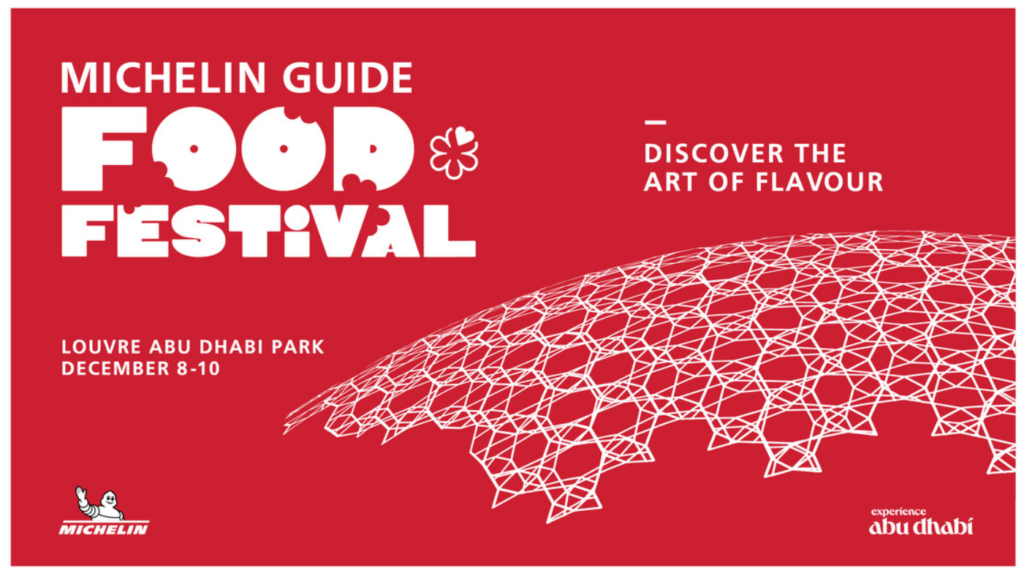 A Taste of Global and Local Flavors
The theme for this delectable Food Festival is 'Discover the Art of Flavour,' and it will feature specially curated menus, exclusive dishes, a chef's table event, a range of culinary masterclasses, and a marketplace where visitors can purchase a selection of premium produce. The festival will be held at Louvre Abu Dhabi Park as part of the Abu Dhabi Culinary Season, a celebration of the capital's diverse culinary scene.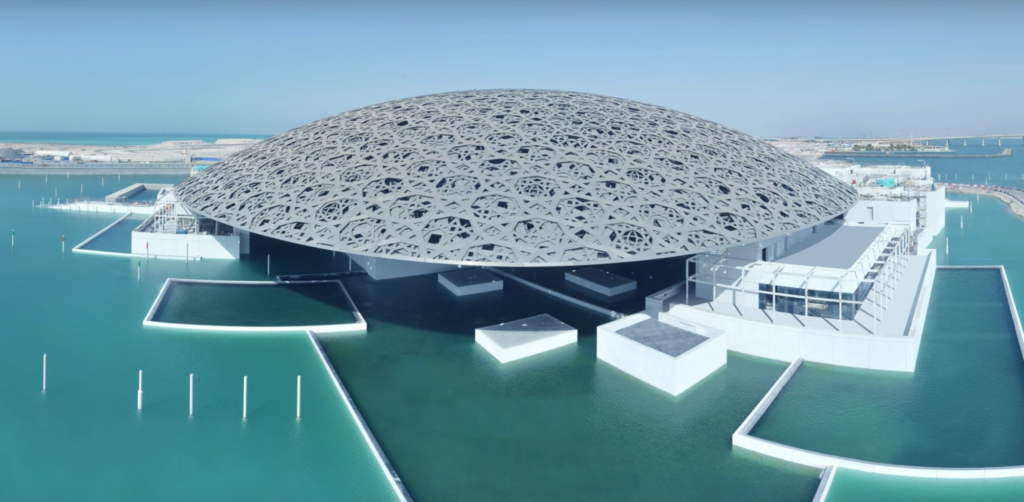 Culinary Stars at Center Stage
The Food Festival lineup includes a mix of local culinary talents and internationally acclaimed superstars. Regional chefs, such as Luigi Stinga from the Michelin Star restaurant Talea by Antonio Guida, Lee Kok Hua from Hakkasan, and Thinus van der Westhuizen of Abu Dhabi's 99 Sushi Bar, will showcase their culinary expertise.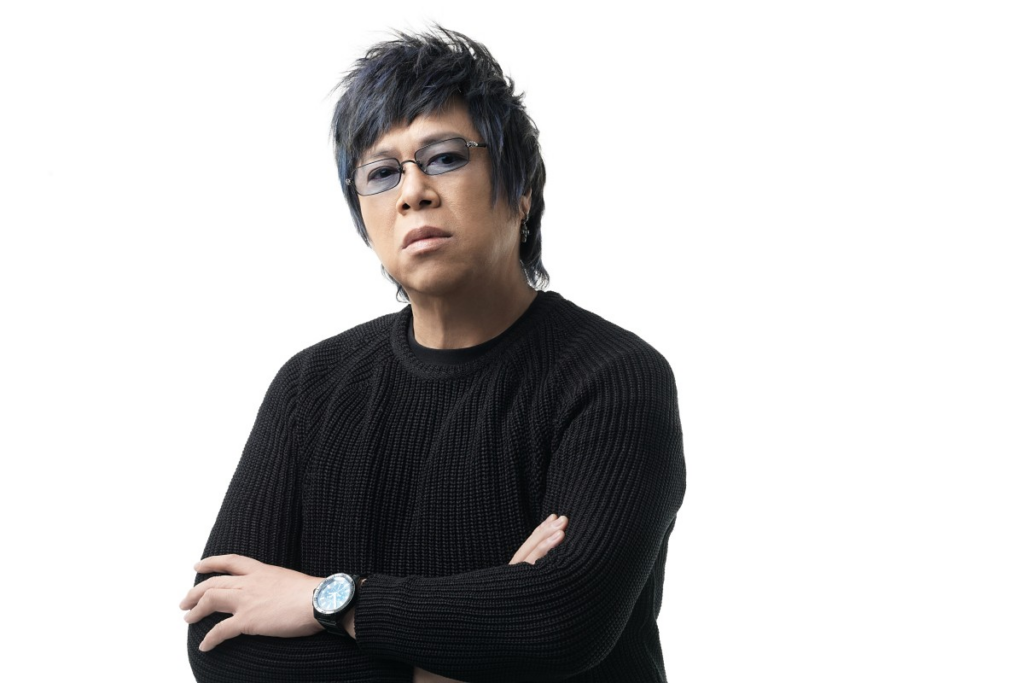 Joining them are global culinary luminaries like chef Alvin Leung from Hong Kong's two Michelin Star Bo Innovation, Heidi Bjerkan from the Scandinavian Michelin Star restaurant Credo, Jimmy Lim from Singapore's three Michelin Star JL Studio, Pierre Chirac from Paris' two Star La Scène, and Supaksorn 'Ice' Jongsiri, known for his culinary mastery at Bangkok's two Star Southern Thai restaurant, Sorn.
A Feast of Foodie Activities
Festival-goers will have a smorgasbord of immersive culinary activities to savor. Throughout the event, there will be six exclusive masterclasses, each focused on a different flavor profile, led by top-notch culinary professionals. Whether you're a fan of sweet, sour, savory, bitter, umami, or spicy, there's a masterclass to satiate your palate.
Advertisement

In addition to masterclasses, the Food Festival will offer special chef's table experiences and unique collaborations between local and international chefs, creating unforgettable gastronomic moments.
Completing the festival lineup, there will be a tailor-made bar, delectable pastry offerings for those with a sweet tooth, and a premium hospitality lounge for those seeking a VIP experience.
Ticket Information
For those eager to experience this culinary delight, early bird tickets are now available for AED 85. Starting on November 15, regular tickets will be priced at AED 100, with a bundle ticket option that includes festival access and entry to Louvre Abu Dhabi for AED 130. It's worth noting that children under 12 can enter for free.
Join the Food Festival
This Michelin Guide Food Festival promises to be a unique and unforgettable experience for food lovers in Abu Dhabi and beyond. With a diverse lineup of chefs, a range of immersive activities, and a picturesque setting at Louvre Abu Dhabi, it's an event that should not be missed. Get your tickets and prepare to discover the art of flavor from around the world, right here in Abu Dhabi. Don't miss out on this chance to savor the best of global and local cuisine in one remarkable setting.
Advertisement