The launch of the iPhone 15 is creating waves in the tech world, and for good reason. Apple's latest offering brings a host of benefits to the table. Here are the standout advantages of the iPhone 15 in a concise point format.
iPhone 15: Redefining Smartphone Excellence
1. Technological Advancements
Enhanced chips, improved battery life, and upgraded camera capabilities offer a better overall user experience.
Incremental improvements cater to various user preferences and budgets.
2. Dynamic Island Display
The "Dynamic Island" on the display screen provides a dedicated space for app notifications, enhancing interactivity.
Building on last year's success, this feature adds a dynamic element to the user interface.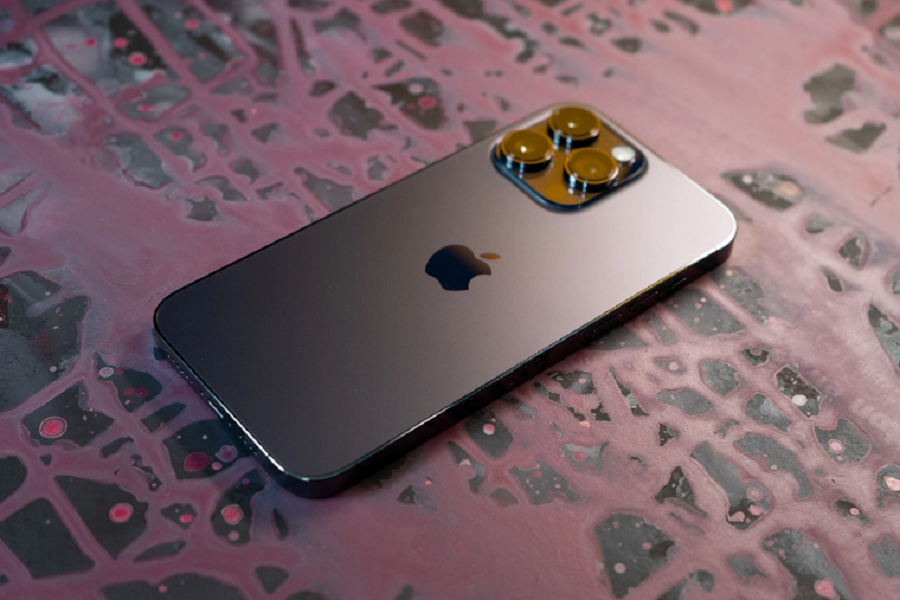 Also read: Rare 11.28 Carat: Infinite Blue Diamond
3. Photography Excellence
iPhone 15 Pro and Pro Max models are rumored to feature a periscope-style telephoto lens with a 6x optical zoom.
While slightly behind competitors, this upgrade promises superior long-distance photography.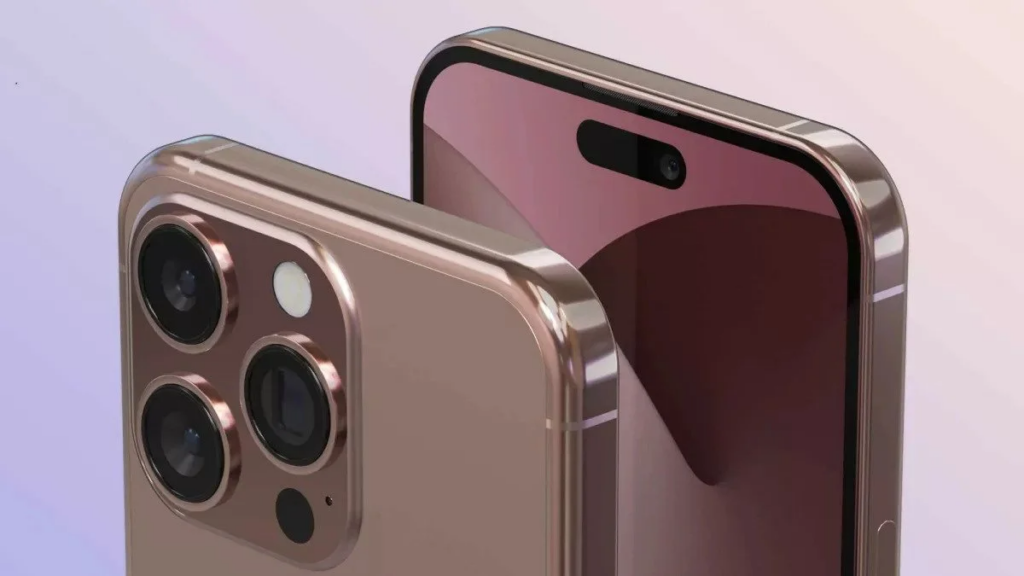 4. Pricing Options
While premium models are expected to see a price increase, Apple offers a range of models to fit varying budgets.
Customers have choices to balance quality and affordability.
Also read: UAE's Burj Khalifa And Adnoc Headquarters Illuminate In Solidarity With Morocco Earthquake Victims
Advertisement

5. USB-C Transition
Apple's shift to USB-C charging brings faster charging and data transfer speeds.
This move aligns with European regulators' mandate to phase out the older Lightning port.
6. Seamless User Experience
Apple's ecosystem continues to excel, with seamless integration between iPhones, Macs, and other devices.
iOS 17, the next operating system, brings real-time message transcriptions, further enhancing usability.
7. A Turning Point for Apple
The iPhone 15 launch is a strategic move to reverse a recent sales decline.
Investors are closely watching as Apple aims to regain market momentum.
8. Choice and Innovation
The iPhone 15 lineup offers a variety of models to cater to diverse user preferences.
While not revolutionary, the improvements showcase Apple's commitment to innovation.
The iPhone 15 brings a blend of innovation and familiarity, catering to both loyal Apple enthusiasts and new users. As Apple seeks to regain its competitive edge, these benefits may prove pivotal in enticing consumers and investors alike.
Advertisement