As a small business owner, you know the answer to all your questions is good sales. The way to get good sales is focusing on your Business Development. Ever wondered how you can leverage Social Media for Business Development?
What if we told you that you could do business development from platforms such as Snapchat? Don't believe us? You better believe Alex! She'll show you how you can leverage Snapchat for your business in her Masterclass 3.0!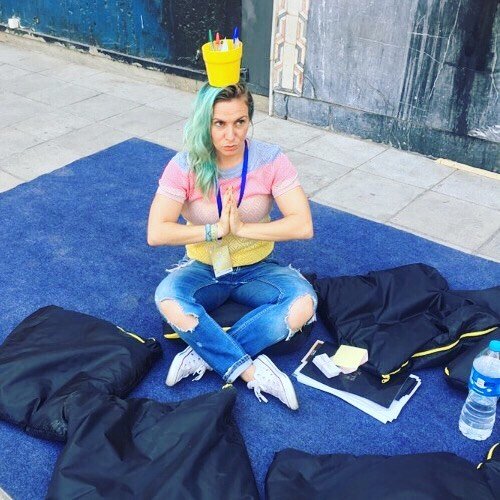 Alex being Alex, picture completely irrelevant to context but hey why not share the good vibes!
As a business owner it's very important to be present where you customers are and Social Media is no different! Alex is hosting a cool Masterclass 3.0 on How To Leverage Social Media for Business Development and here's a little scoop on what's in it for you!
She's got chart papers and them stick on notes alright! All set for the bomb of information you're going to get at Masterclass 3.0.
Excited for Masterclass 3.0? We are too! Details below!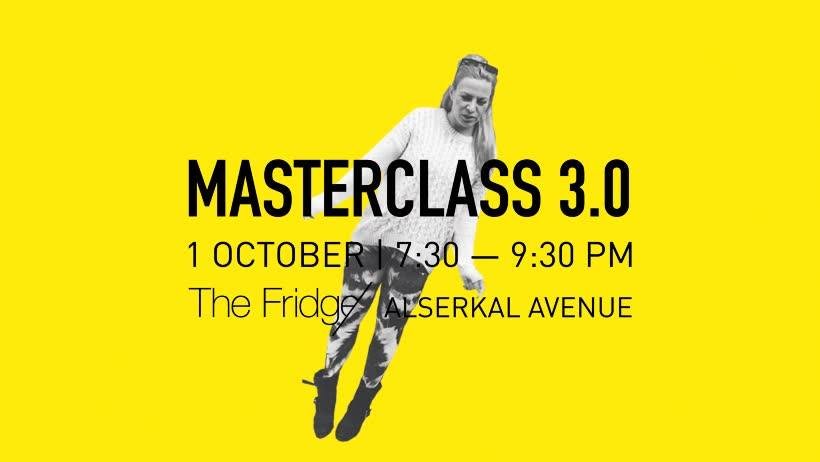 In this 90mins Masterclass, Alex will be covering a variety of tactics & creative strategies leveraging Social Media for you to get you product or services in front of the right people, generate awareness, create leads and so much more! She's also prepared something fun for all of you to network & do some business development with each other to leverage this session to the maximum! So bring your A game!
Advertisement

If you are a business owner, work in biz dev, sales or you are part of a Digital & Social Media team learn what are the key questions you need to be asking about your business.
Learn key business principles you need to be aware & execute to ensure people want to continuously work with you, this is a golden blueprint for your biz.
You will learn a variety of Social Media tactics & ideas for any size business across the most popular platforms Instagram, Facebook Snapchat & more!
Influencers or people developing their personal brand learn how you can you grow & monetize.
Either you are business owner of a mature business, a start up, SME, or thinking of launching your own thing, a freelancer or have a side hustle, in this session you will take away ideas & strategies learn key biz principles that you can start applying right now.
1st of October | 7:30 – 9:30 PM at The Fridge Alserkal Avenue
Advertisement