Emirates Airline is one of the best in the world and offers luxurious, comfortable and best flying experience in more than 150 cities in 80 countries across all continents. And if you have always dreamt of working with Emirates Airline, guess what? You can now apply for a job since the group has launched a major recruitment to fill vacant positions for various roles. Read on for all the deets.
Also Read: Emirates Launches Special Mocktails, Complimentary Ice Creams & Limited-Edition Bourbon Onboard
Emirates Hiring Begins In August In Various Cities & Countries Across The World
The group is hiring cabin crew, pilots, engineers, IT professionals and customer service agents. The recruitment drive is for its subsidiaries, airline and airport services provider dnata. The group ensures hiring every year, depending on the requirement; last year, the group received around 2.7 million applications globally for roles across the organisation. Out of which, the group employed 102,379 staff at the end of the 2022-23 financial year.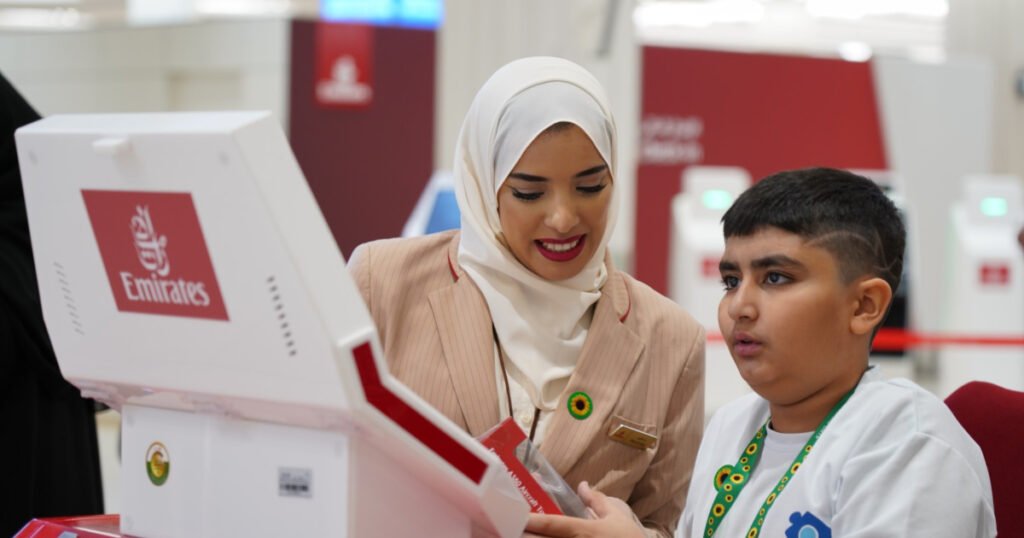 So if you want to be a part of The Group or work with the Airline, this is your chance to be a part of the company. For hiring, the company will hold open days and invite-only events across hundreds of cities all year round. The recruitment is completed within a day, and if you get shortlisted, the company contacts you within 48 hours of the assessment.
Advertisement

For pilots, Emirates will be holding open days in Dublin, Manchester, London Gatwick, and London Stansted in August. The online information session will be held on July 19, at 1 PM Dubai Time. Besides, Emirates Engineering is planning open days in Australia, Canada, Brazil, South Africa, and the UK in July and August to hire 75 structural technicians with over 400 positions in aircraft maintenance engineering and engineering support roles.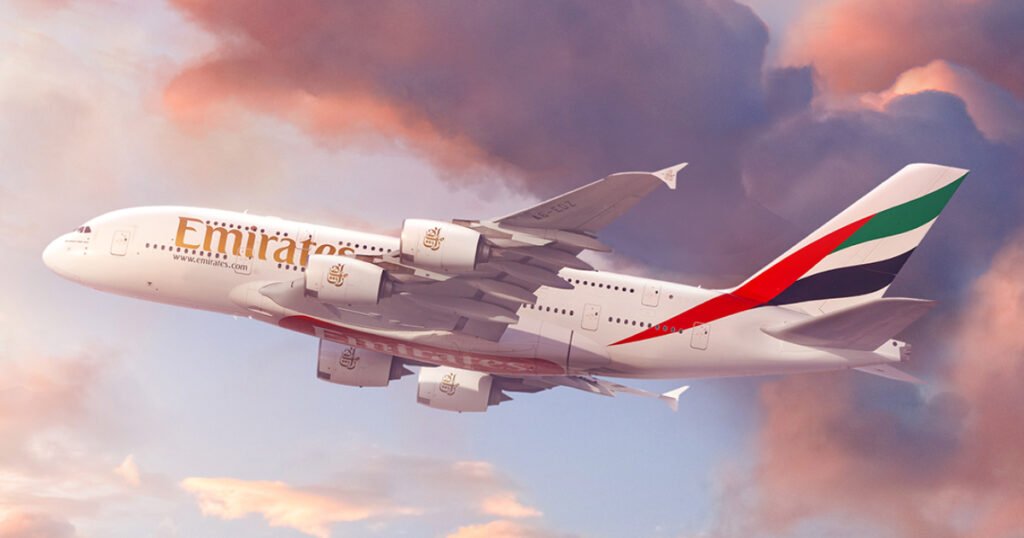 Also Read: Dubai's Emirates Is Offering FREE 5-Star Hotel Stay To All Passengers
For IT, the group aims to hire over 400 IT professionals, and for customer service roles, the group is looking for individuals who will receive extensive training. The customer service role can be either full-time or part-time, depending on the lifestyle and career goals of the individual.
To know all the current vacancies in The Emirates Group you can visit: https://www.emiratesgroupcareers.com/
Advertisement