The Eid Al Adha holidays may be over, but some of us are still on vacation or are planning a summer vacation soon. And if you are going on vacation soon and are flying out of Dubai Airport Terminal 1, RTA has an update for you. Dubai's Roads and Transport Authority (RTA) has announced a temporary closure of the 241102 Airport Terminal 1 stop until August 3 2023. Read on for all the deets.
Also Read: Barbie Fans Can Stay At Beautiful Malibu DreamHouse, Airbnb Bookings To Open On July 17
Airport Terminal 1 Bus Stop To Remain Close Till August 3, 2023
The 241102 Airport Terminal 1 stop will remain closed from June 22 to August 3, 2023, and this stop service routes 77, 64A and 11A. It means the closure of the Airport Terminal 1 stop will impact some routes from Baniyas Square Metro Bus Station along with the route from Gold Souq Bus Station to Ras Al Khor and the route from Gold Souq Bus Station to Awir. However, there's no need to stress since RTA has provided alternatives.
Advertisement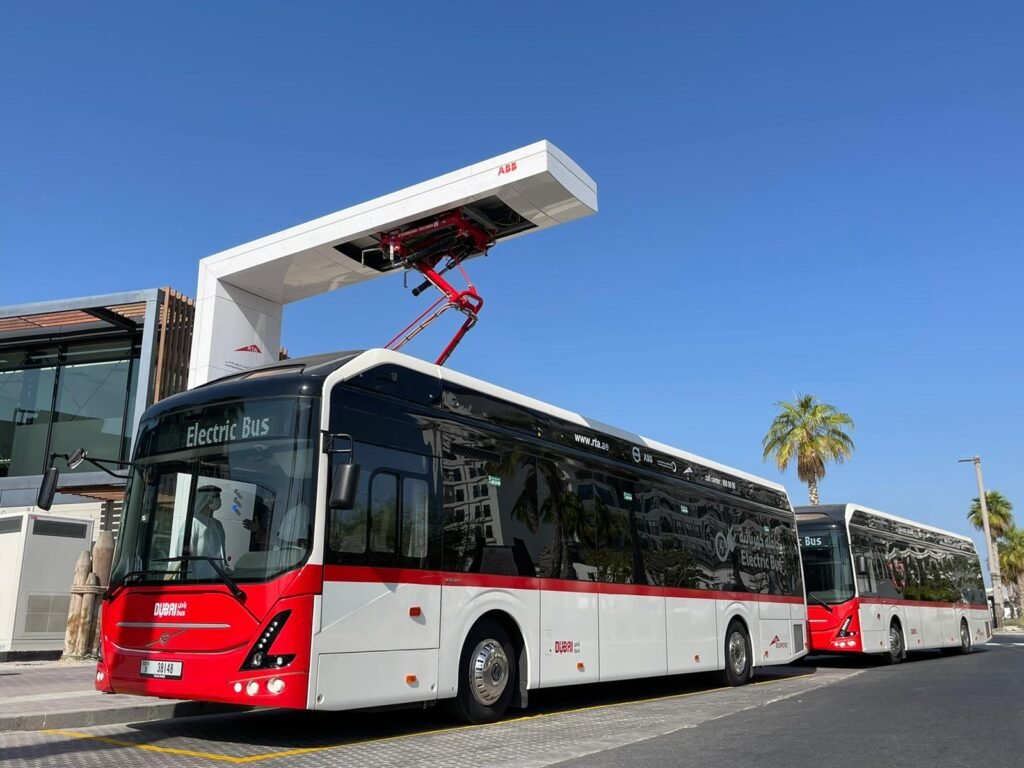 So if you are a frequent traveller, here are some alternatives for the Airport terminal 1 sop.
For Route 11A: 544501 – Airport Terminal 3
For Route 64A: 556501 – Airport Terminal 1, External Parking
For Route 77: 544501 – Airport Terminal 3
Also Read: First Timers Ultimate Guide To Using Dubai Metro Like A Pro
Besides this, RTA has also shared numbers for the Eid Al Adha holidays. As per RTA, around 6.396 million riders used public and shared transport means as well as taxis during the holiday of Eid Al Adha 1444H (27-30 June 2023). It is a 14 per cent increase from the numbers recorded during the same period last year, which was 5.615 million riders.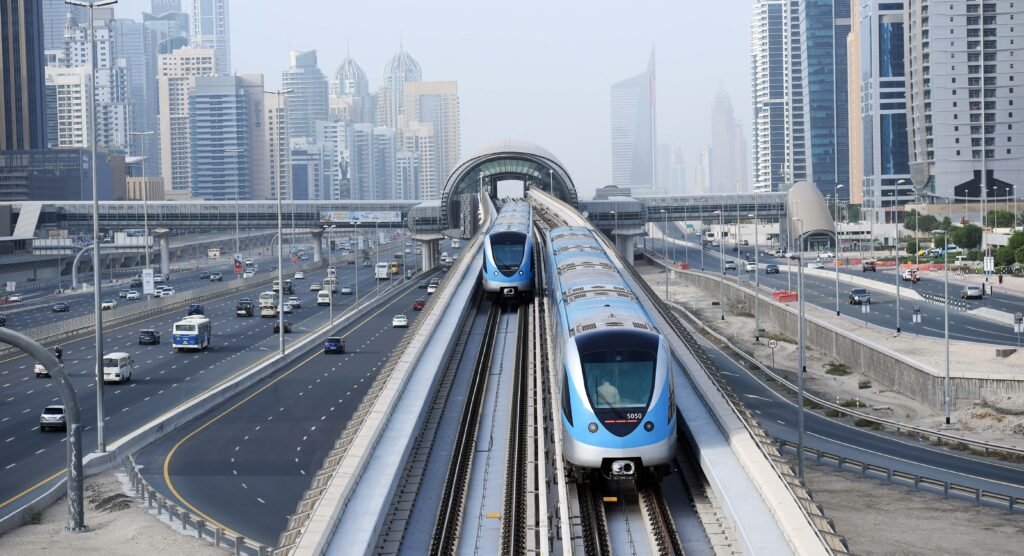 Around 2.388 million riders used the metro on the Red and Green Lines during the holiday. The tram served 104 thousand riders, public buses lifted 1.409 million riders, marine transport ferried 260 thousand commuters, and taxis were used by 1.973 million passengers. Shared mobility means providing transit services to as many as 261 thousand riders.
Advertisement