Do you know what the best part about flying with Emirates Airline is? Well, it is a smooth check-in process, comfortable seats and the best in-flight entertainment, but besides that, the airline always ensures that your best experience starts right from the airport. And now, with the onset of summer, Emirates is launching a range of experiences for customers with some summer treats, limited-edition Bourbon and more. Read on to know what's in the store for you. 
Also Read: Dubai's Emirates Is Offering FREE 5-Star Hotel Stay To All Passengers
From Mocktails To Free Ice Cream & Fresh Strawberry Treats, Emirates Is Ready To Spoil You This Summer
Emirates Airline is adding complimentary ice cream in the airport, duty-free summer specials, delectable seasonal treats and summer mocktails onboard, and the best library of movies and bingeable box sets on ice. Travel through Dubai International Airport over the weekends from June 23-July 16th and enjoy a scoop for free Emirates ice-cream from their ice-cream carts. Once onboard, sip on refreshing Emirates summer mocktails Tropical Twist, Rose Iced Tea, Citrus Twist, Raspberry Spice, and Mint Lemonade will feature on all flights in July and August.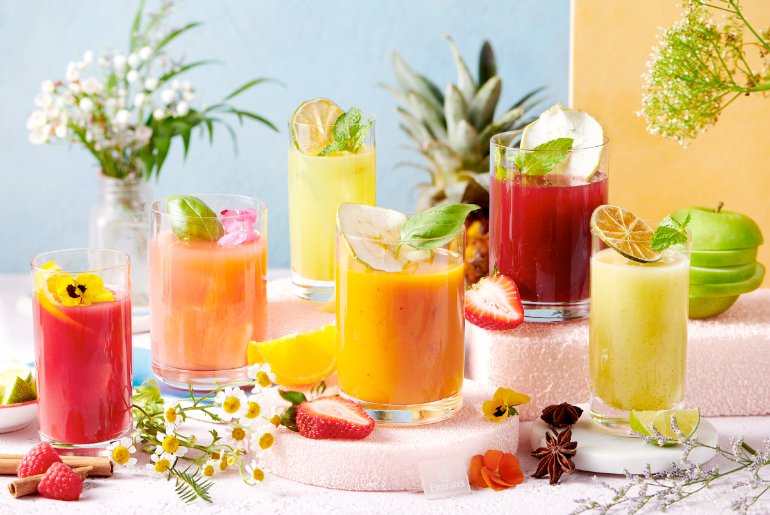 Besides, passengers will get to relish delicious dishes like fresh, seasonal strawberries and burrata. And in July, passengers flying to and from the UK with Emirates will enjoy the luscious indulgence of fresh, ripe strawberries.
First Class passengers will enjoy strawberry tarts with compote or rhubarb and strawberry charlotte served with whipped cashew cream and custard. Business Class passengers will relish white chocolate cheesecake served with strawberry basil confit or strawberry éclair, a choux pastry filled with crème anglaise, topped with fresh seasonal strawberries. Premium Economy passengers will also enjoy éclairs or strawberry panna cotta. Economy passengers can tuck into succulent strawberry cheesecake topped with crumble or fresh strawberries with vanilla whipped cream and hazelnut streusel.
Advertisement

Also Read: Emirates, Etihad Announce Major Ticket Change: Fly From Dubai Or Abu Dhabi On The Same Ticket At No Extra Cost
And throughout August, , First and Business Class passengers to and from Italy will relish Burrata and fennel salad with grapefruit and orange segments, garnished with a tapioca crisp. And while you enjoy all these delicious treats, binge-watch your favourite movies and shows by browsing content through 6,500 channels of on-demand, multi-language entertainment one hosting heaps of episodes, more than 45 Academy Award® winning films, over 2,000 movies, 650 TV shows, and 4,000 hours of music, podcasts, and audiobooks across 40 languages.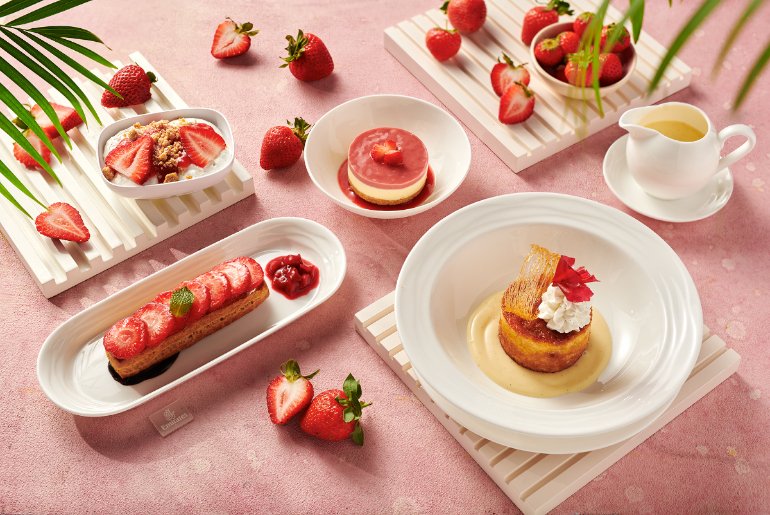 Enjoy Woodford Reserve Emirates Personal Selection on Selected Routes
If you thought it ends here, you must know the airline has launched a unique limited-edition Bourbon that'll be served on select Emirates flights throughout July. The only airline to launch a personally selected private whiskey blend, Woodford Reserve Emirates Personal Selection will be available for First and Business Class passengers in the signature A380 Onboard Lounge on selected routes across the UK, USA, Austrailia and Southeast Asia.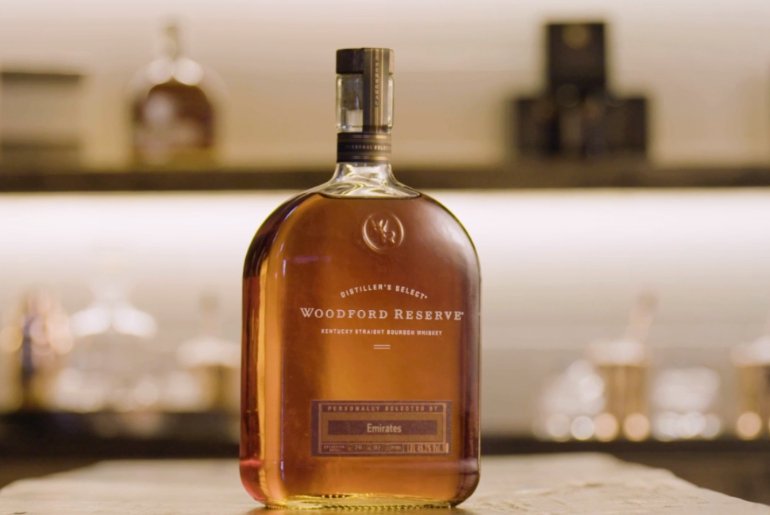 Emirates First and Business Class passengers will also be able to sample Woodford Reserve Distiller's Select, which has been the First-Class pouring Bourbon of choice for 15 years onboard, also extended to Business Class passengers for the last five years.
Advertisement