If you are a fan of music and love listening to songs in different languages and genres, then we are sure you have heard about Asha Bhosle. The legendary Indian playback singer is one of the biggest singers in the world and has sung over 12,000 songs in eight decades. And to celebrate her 90th birthday, Asha Bhosle is all set to perform in Dubai. Read on for all the deets.
Also Read: This Is Your Ultimate 5-Day Dubai Itinerary
Asha Bhosle To Celebrate Her 90th Birthday In Dubai At Coca Cola Arena
Asha Bhosle, the icon of Indian music, has chosen the Coca-Cola Arena stage to celebrate her 90th birthday. As part of her birthday celebration, Asha Bhosle will perform her superhit chart-topping songs on September 8th. Tickets for the same can be purchased on Coca-Cola Arena's website, and the pricing starts at AED90 and goes up to AED5,000.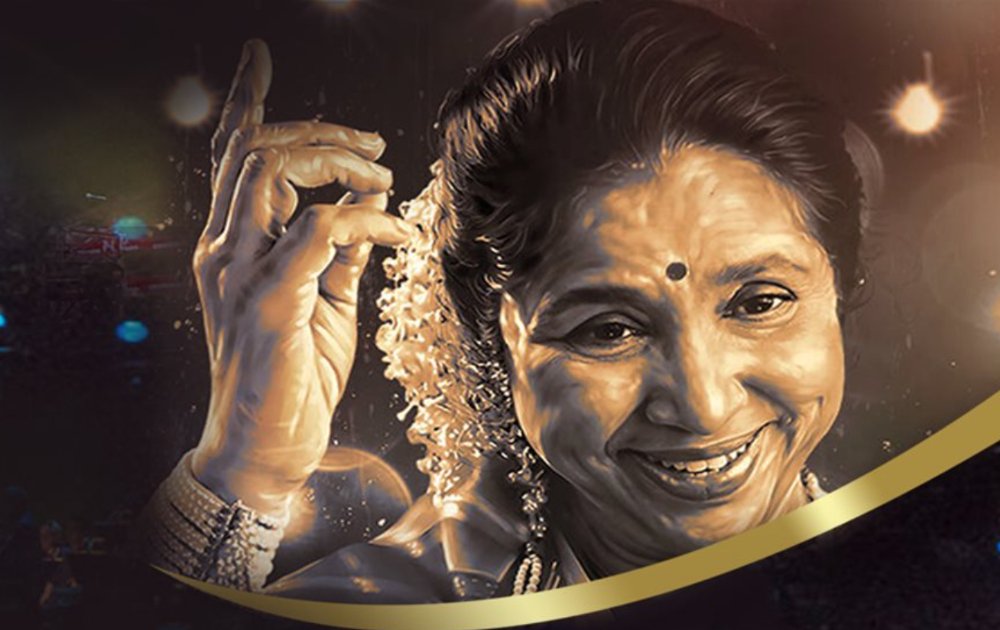 The arena will be full of celebration and birthday festivities, and many well-known celebrities will attend the concert to pay respect and show gratitude to the legendary artist. Besides this, this one isn't going to be your regular concert since the Asha Bhosle concert will include an array of incredible dance troupes and choreographers with talented singers and musicians.
Advertisement

Also Read: You Can Now Snorkel At The Green Planet, Here's Everything To Know
Also known as the Queen of Indipop, Asha Bhosle started her singing career at 10, and was just 16 when she recorded her first solo song. She also became the first singer from India to be nominated for Grammy awards for her album Legacy, which had 12 classical songs. In 2011, she was acknowledged with the Guinness Book Of World Records as the most recorded artist in the world.
Her songs like- "Le Gayi", "Raadha Kaise Na Jaale", "Janu Meri Jaan", "Uden Jab Jab Zulfen Teri", and "O Mera Sona" are timeless and relevant till date. So if you love good old medelies, book your tickets ASAP. The concert starts at 9 PM, so make sure you reach the venue at least half n hour prior.
Advertisement