The Casa Del Sole mansion by Alpago Properties, becoming the most expensive home to be sold in Dubai.
The 8-bedroom ultra-luxurious villa- Casa Del Sole is designed by Soata and CK Architecture. The property has been built over four levels – basement, ground, first, and second floor – on a plot of 28,000 sqft.

The mansion will also include a gym, cinema, bowling alley, jacuzzi, hammam, sauna, infinity pool, game room, terrace seating area basement car parking that fits 15 vehicles.
Advertisement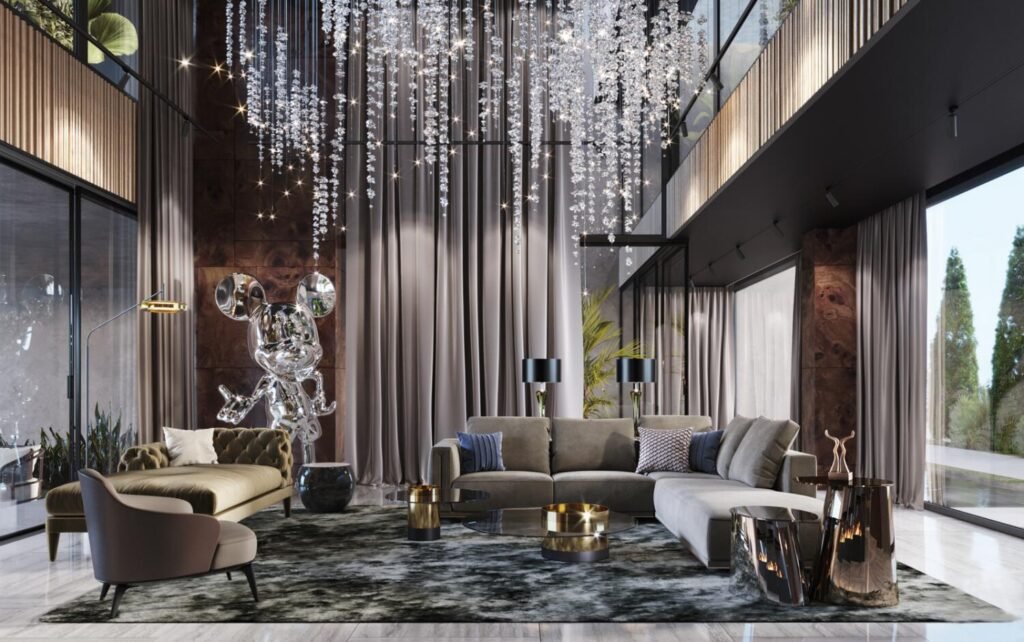 Murat Ayyildiz, founder and chairman of Alpago Group said, "This villa is the incarnation of the Alpago Properties vision represented by the three lines of our logo: high ceiling, less frames, less columns."
"Entering the record books is a proud moment, but there is still plenty of more to come with more exciting project announcements just around the corner."
Advertisement