Dubai RTA's Transformational Move: Dubai, known for its futuristic aspirations, is once again at the forefront of innovation in the world of transportation. The Dubai Roads & Transport Authority (RTA) has recently revealed plans to introduce cutting-edge facial recognition technology as a means of payment for public transportation fares. This bold move aims to provide a seamless and convenient travel experience for commuters in the city.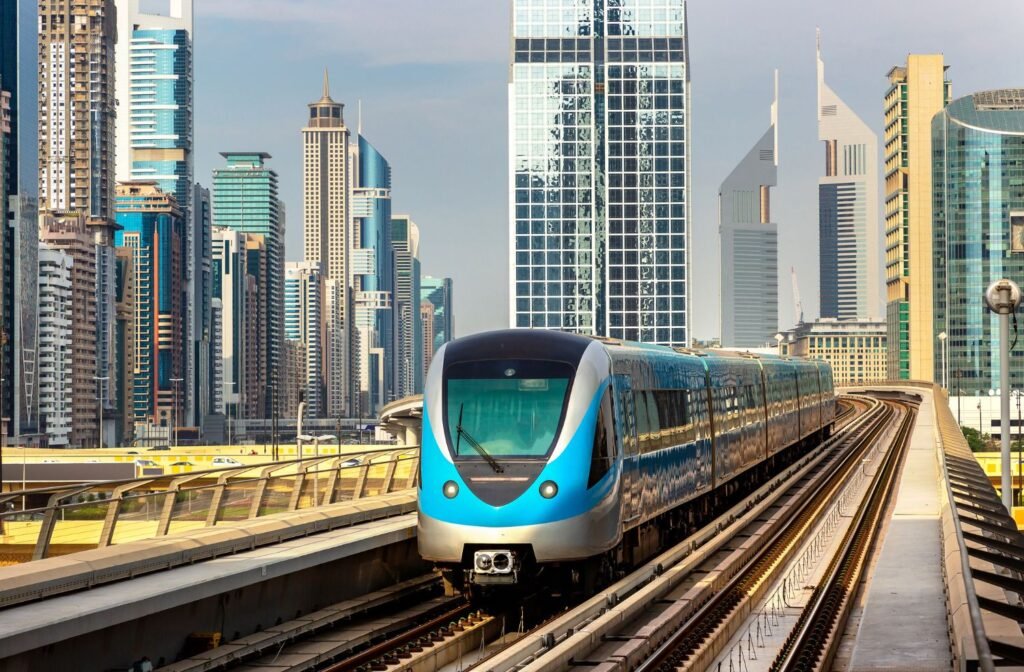 Also read: 3 Navratri Feasting Delights: A Culinary Journey Through Dubai's Diverse Menus
The Future of Transportation in Dubai
The announcement was made at the ongoing GITEX Global 2023 event held at the Dubai World Trade Centre. According to a report by Gulf News, the Dubai RTA is working towards implementing facial recognition technology for payment across various modes of public transportation, including trams, buses, taxis, marine transport, and the iconic Dubai Metro.
This revolutionary system will eliminate the need for traditional payment methods such as tickets, cards, cash, or NOL cards. Instead, smart gates equipped with facial recognition technology will be installed at key transportation hubs, enabling commuters to register and make payments effortlessly. The process is expected to be straightforward – once a user's face is recognized and analyzed in 3-D, their biodata will be matched, and the fare will be deducted directly from their account.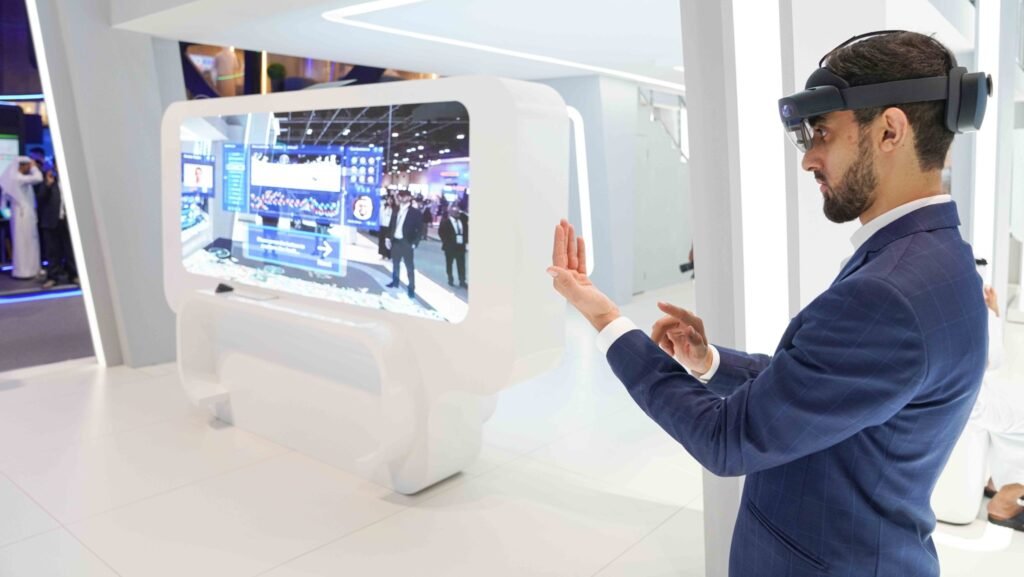 However, it's important to note that the specific release date for this innovative technology has not been disclosed yet, but it's safe to say that the prospect of a cashless, cardless transportation system is an exciting one for Dubai residents and visitors alike.
Also read: Dubai Global Village: Season 28 Ticket Prices, Timings, And Highlights
Additional Innovations by Dubai RTA
In addition to the groundbreaking facial recognition payment system, Dubai RTA has introduced several other forward-thinking services to enhance the transportation experience in the city:
Special Taxi Services for Children: Dubbed the 'In Safe Hands service,' this initiative enables parents to pre-book special taxis online for school runs, ensuring the safety and convenience of young passengers.
Parking Space Availability: Dubai Drive, an app introduced by the Dubai RTA, allows users to check for available parking spaces near their intended destination. This not only provides valuable information to commuters but also simplifies the often challenging task of finding parking in a bustling city.

Dubai RTA's commitment to embracing innovative technologies to improve the daily lives of its residents and visitors is evident through these ambitious projects. As they work towards a future where facial recognition streamlines transportation and smart solutions enhance the overall quality of life, Dubai is undoubtedly setting a new standard for modern cities.
Advertisement