In a momentous occasion, Terminal A at Abu Dhabi International Airport is all set to welcome travelers, and it promises to be a game-changer in the world of aviation. With its grand opening scheduled for October 31, 2023, the airport will officially open to the public on November 1, offering a slew of new and exciting features for passengers.
Abu Dhabi International Airport: A Triple-Sized Marvel
Abu Dhabi International Airport's Terminal A is not your average terminal. It boasts a massive footprint, almost three times the size of the previous facility. This expansion translates to increased passenger capacity and the ability to accommodate over 75 aircraft, promising an improved travel experience for all.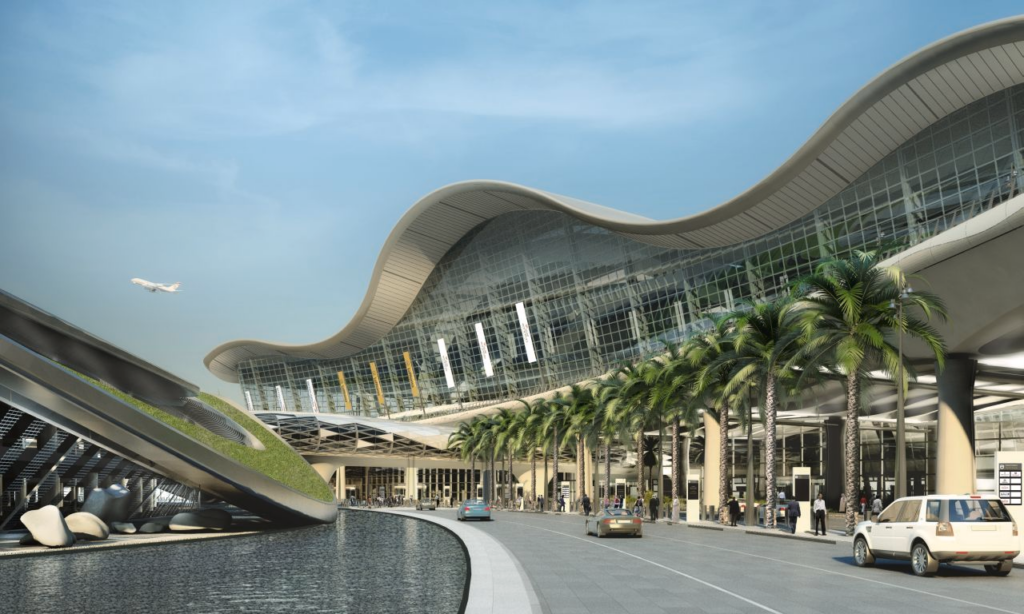 Also read: 3 Navratri Feasting Delights: A Culinary Journey Through Dubai's Diverse Menus
Maiden Flight by Etihad Airways
The excitement will soar on October 31 when Etihad Airways takes to the skies for the inaugural flight from Terminal A. Over the subsequent two weeks, airlines will transition their operations to this magnificent new facility, ushering in a new era of air travel in Abu Dhabi.
Flight Operations Schedule
Here's a sneak peek into when various airlines will commence their operations from Terminal A:
November 1: Wizz Air Abu Dhabi and 15 other international airlines will start their flights from the new terminal.
November 9: Etihad Airways will be operating 16 daily flights, with their operations from the new base officially beginning on November 14, along with Air Arabia Abu Dhabi and 10 other airlines.
November 14: A big day! A total of 28 airlines will become fully operational from Terminal A, marking a significant milestone in the aviation industry.

Advertisement
Retail Bliss and Luxurious Amenities
Abu Dhabi International Airport Terminal A has been aptly described as a "shopper's paradise." Covering approximately 35,000 square meters of retail space, it will house an array of shopping and dining outlets. Passengers can look forward to a wealth of luxurious amenities, including health clubs, beauty spas, and a modern open-air lounge, offering a haven of relaxation as they await their flights. Additionally, a high-quality 138-key hotel will be available for those who require a convenient stay.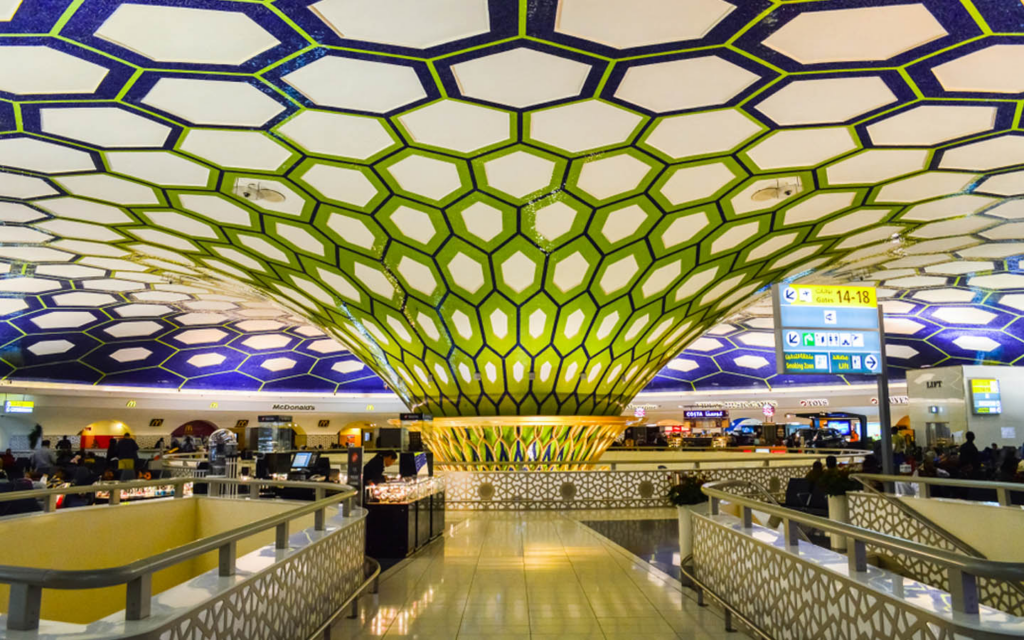 Also read: Dubai Global Village: Season 28 Ticket Prices, Timings, And Highlights
Cutting-Edge Biometric Technology
Terminal A is set to revolutionize airport security with the introduction of nine biometric airport touchpoints. Biometric solutions will be deployed at self-service bag drops, boarding gates, and immigration eGates during the initial phase, subsequently employing face recognition technology for passenger screening. This groundbreaking $3 billion project has been seven years in the making and is eagerly awaited by travelers.
Seamless Passenger Flow
Once operational, Abu Dhabi International Airport's Terminal A will be capable of accommodating 45,000,000 passengers annually and processing a staggering 11,000 travelers every hour, streamlining the entire airport experience for everyone.
Stay tuned for the grand opening of Abu Dhabi International Airport's Terminal A on October 31, 2023. This new chapter in aviation history promises a brighter and more efficient future for travelers from around the globe. Prepare to embark on a journey like no other.
Advertisement