Dubai's vibrant nightlife scene just got even more exciting with a plethora of exclusive Ladies' nights that promise elegance, indulgence, and unforgettable memories. From tantalizing cuisines to free-flowing beverages, these weekly events cater to every taste. Let's dive into the ultimate guide for a perfect night out with the girls!
Glitz and Glamour: Dubai's Premier Ladies' Nights
Tuesdays that Delight: Sushi, Views, and More Kick-start your week with a touch of Japanese flair at REIF KUSHIYAKI. Every Tuesday, from 5 pm to 11 pm, experience JOSEI Ladies' Night. For only AED 148, revel in a choice of sushi platter and three free-flowing beverages, creating a delightful harmony of flavors. The elegant ambiance and carefully curated menu are certain to elevate your evening. Website
SHI – BLUEWATERS presents "SHE at SHI" on Tuesdays, from 7 pm till 11 pm. Ladies enjoy a 3-course menu and three selected drinks for AED 299, while gents can savor the same with two starters and three drinks for AED 399. This upscale Chinese restaurant and lounge offers unobstructed views of Ain Dubai and the JBR skyline, setting the stage for an unforgettable evening of sophistication.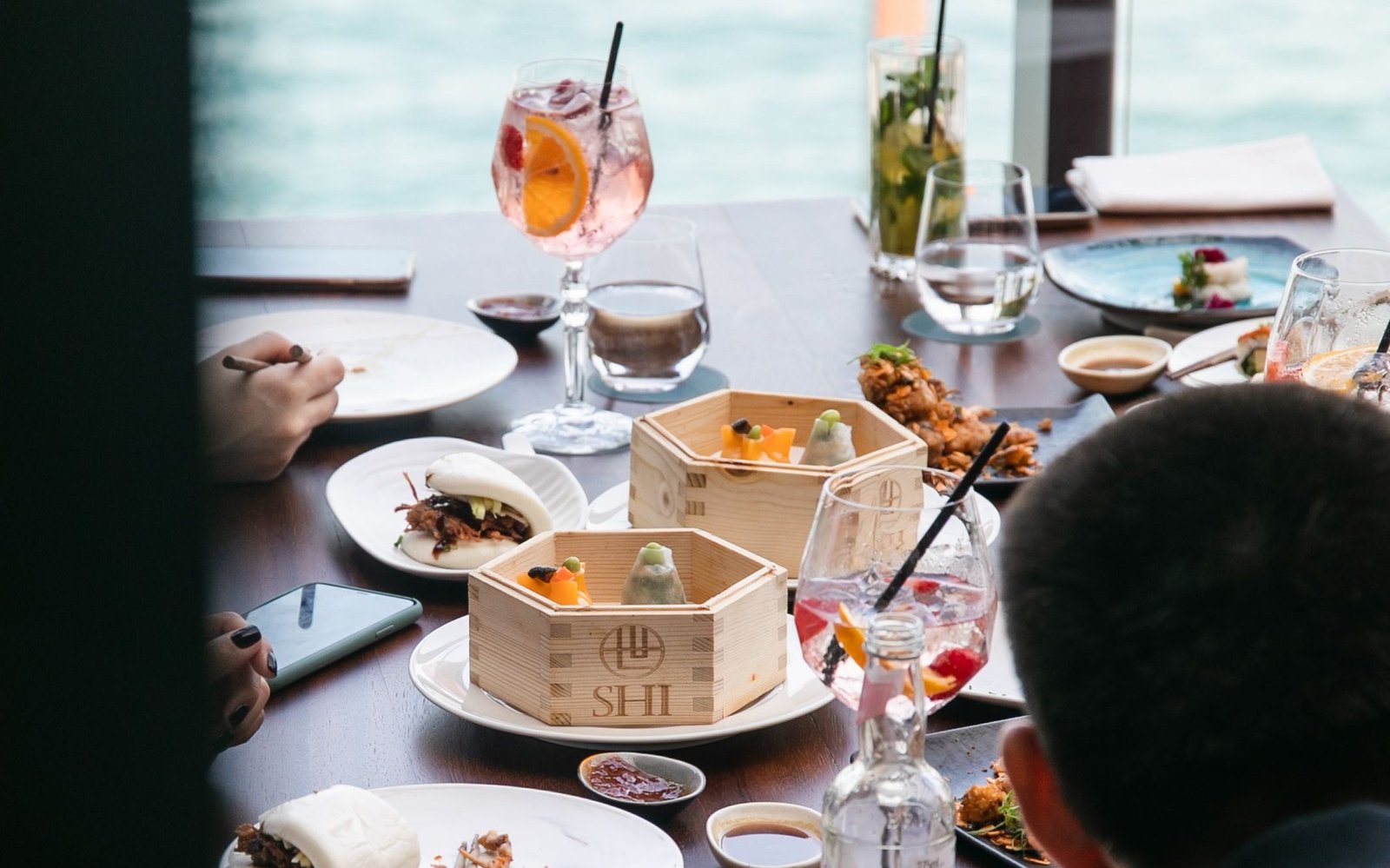 Also read: TYPO's Latest Collection: Get Your Child "Back To School" Ready In Style

Soho Garden Palm Jumeirah transforms Tuesdays into a night of urban music and relaxation. "Flava on the Rooftop" welcomes ladies with AED 99 for free-flowing wine and a tempting 50% off the food menu from 8 pm to 11 pm. The vibrant atmosphere and live beats make this the ultimate midweek escape.

CIAO BELLA – MEDIA ONE HOTEL whisks you away to Italy every Tuesday from 7 pm onwards with Aperol Night. Ladies revel in 5 drinks and UNLIMITED Stuzzichino for AED 150, while gents enjoy the same with four drinks for AED 175. Prepare for an indulgent evening in the heart of Dubai.
Claw BBQ – Hilton Dubai Palm Jumeirah adds a Southern twist to Tuesdays with its irresistible Ladies' Night offer. For AED 95, enjoy unlimited select drinks and two dishes from a select menu for three hours from when you order. Prepare for a lively atmosphere and mouthwatering dishes that will leave you craving more.
Midweek Glamour on Wednesdays Trader Vic's – Hilton Dubai Palm Jumeirah invites you to embrace the island vibes at "Fiesta de Salsa" every Wednesday, from 7 pm till 11:30 pm. Ladies enjoy two beverages and one starter for AED 99, while gents relish two starters and three beverages for AED 149. Live music, Polynesian and Latin-American delights, and a stunning setting ensure a best Ladies' Night & celebration.
Advertisement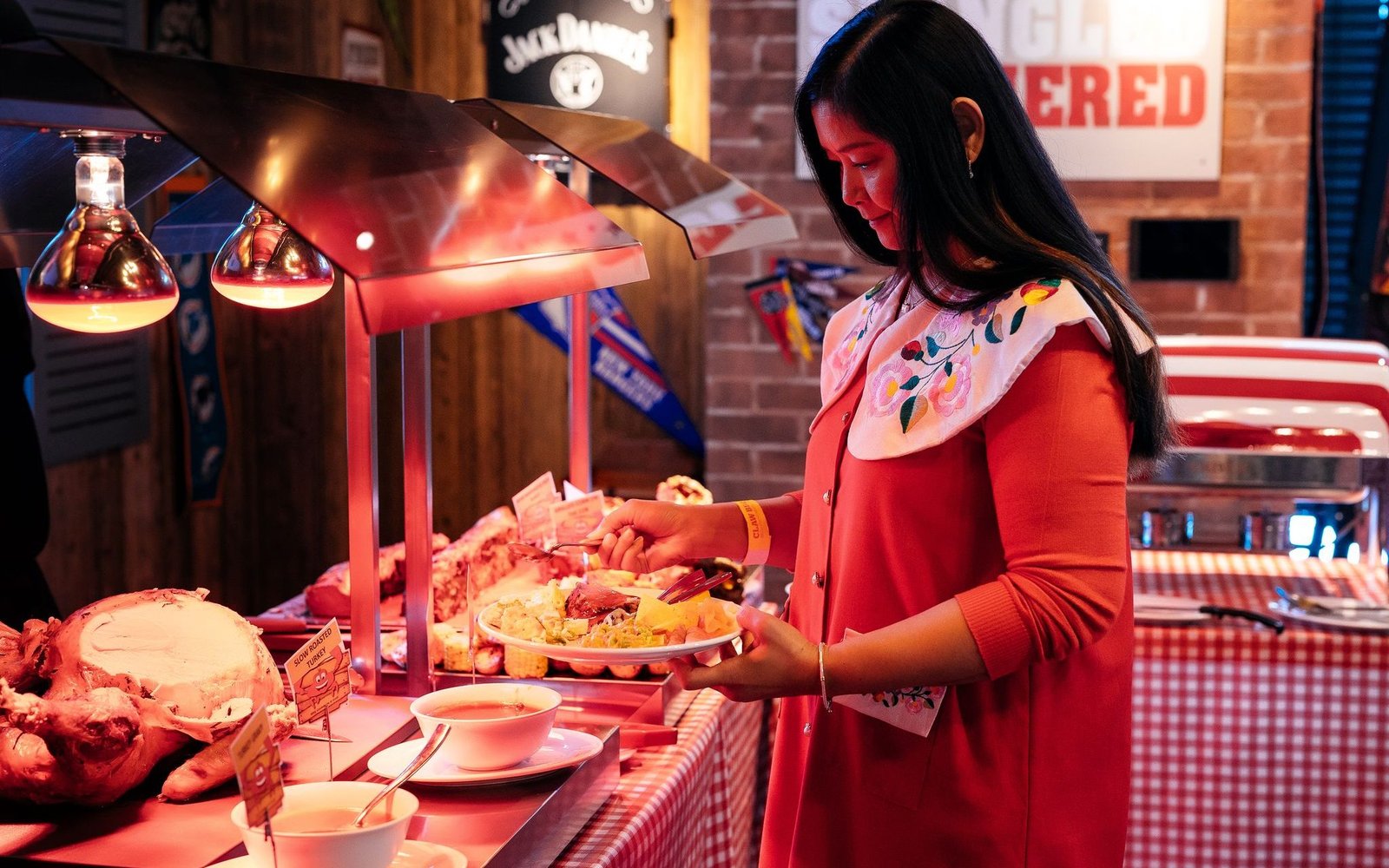 MCGETTIGAN'S FACTORY – HILTON DUBAI PALM JUMEIRAH treats you to Factory Ladies' Night every Wednesday, from 8 pm till midnight. For AED 149, indulge in three selected beverages and one selected starter. Grab your squad and unwind in style with this relaxed midweek rendezvous.
QWERTY – MEDIA ONE HOTEL has your Wednesdays covered with Flirty QWERTY from 6 pm to 10 pm. Purchase a main course and enjoy two hours of unlimited drinks from a selected menu. It's the perfect spot to unwind and transition from work to play.
LARTE – STUDIO ONE HOTEL adds a sparkling touch to Wednesdays with "Ciao Bella." For AED 149 per person, enjoy two hours of unlimited Prosecco alongside a delectable pizza or pasta dish from a selected menu. Escape the city and savor the serenity.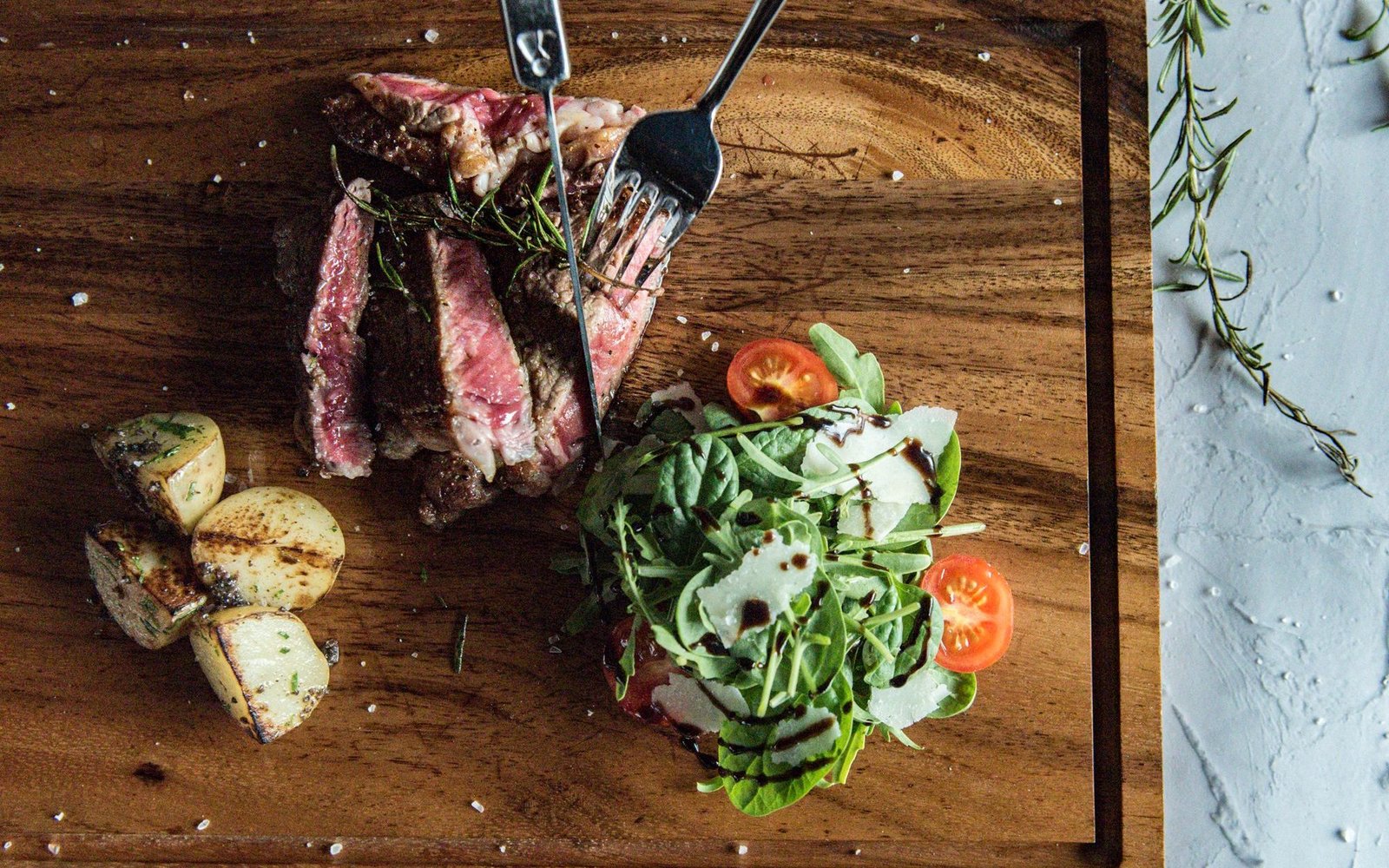 Also read: Celebrate National Mai Tai Day At Trader Vic's On The Palm: Sip, Sway, And Indulge
Thursdays to Remember Embrace the weekend early with SOHO GARDEN PALM JUMEIRAH's "Soho Social Ladies' Night on the Rooftop." Every Thursday, from 8 pm to 11 pm, ladies relish four house beverages and a selection of nibbles for AED 99. Gather your friends and bask in the evening's ambiance.
BARFLY BY BUDDHA-BAR – HILTON DUBAI PALM JUMEIRAH sets the stage for "Glamour Ladies' Night" every Thursday, from 7 pm onwards. For AED 149, indulge in three drinks and 30% off an enticing a la carte menu. With signature cocktails and an upscale atmosphere, your Thursday nights just got a whole lot more glamorous.
COCO LOUNGE – MEDIA ONE HOTEL turns Thursdays into a poolside paradise from 7 pm to 12 am. For AED 129, enjoy five selected drinks, including wine, cocktails, and spirits, along with a tempting 30% off on food. Relax by the pool and let the evening unfold.
Dubai's Ladies' Nights promise an array of experiences, from exotic cuisines to breathtaking views. Mark your calendar and gather your girlfriends for an unforgettable journey through the city's most enticing offerings. The perfect blend of indulgence and camaraderie awaits!
Advertisement