In a radiant celebration of Emirati Women's Day, Carihttps://www.dubaigolf.com/carinene is gearing up to honor the unyielding spirit and resilience of women, inviting everyone to pause and marvel at the remarkable achievements etched by women in our society. Stepping into the limelight,Carine is set to mark this momentous occasion with a flourish of elegance and delectable flavors.
Celebrating Emirati Women's Day with Culinary Excellence
Marking a Special Date: August 28, 2023: Mark your calendars for Monday, August 28, when Carine proudly unveils its exclusive, hand-curated menu, a culinary homage to the phenomenal contributions and milestones of women in the United Arab Emirates. Adding a touch of elegance to the festivities, each lady gracing the lunch service will be presented with a delicate rose, a symbol of appreciation and admiration.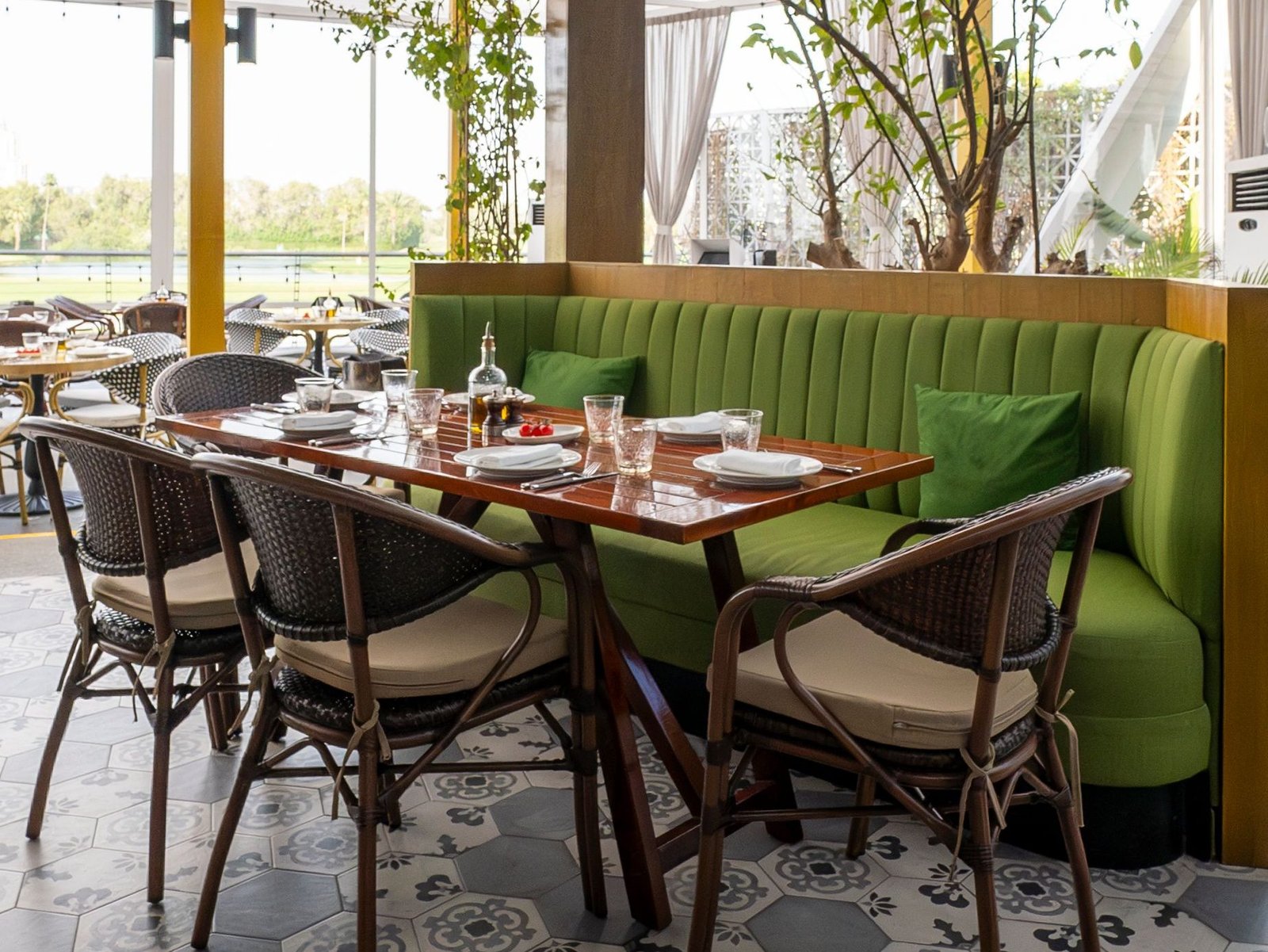 Advertisement

Also read: 'Summer Dubai' Soaked In Fun: 'Rainy Summer' Event Brings Refreshing Family Activities
A Toast to Emirati Women's Day: Sip and Savor: As the sun ascends, and the aroma of culinary artistry fills the air, guests will be greeted with a fruity mocktail, a heartwarming gesture from carine to raise a toast to Emirati Women's Day. This delightful prelude paves the way for an extravagant feast, a harmonious symphony of flavors that promises to set taste buds awhirl.
Culinary Artistry Unveiled: A Feast for the Senses: Embark on a gastronomic journey, where every dish is a masterpiece crafted with unwavering passion and devotion by the accomplished chefs. Picture succulent grilled tiger prawns adorned with an exquisite apple-harissa relish, an impeccable dance of flavors that tantalize the senses. Indulge further with the confit duck leg, accompanied by roasted potatoes and caramelized endives, a plate that beckons you to savor each bite.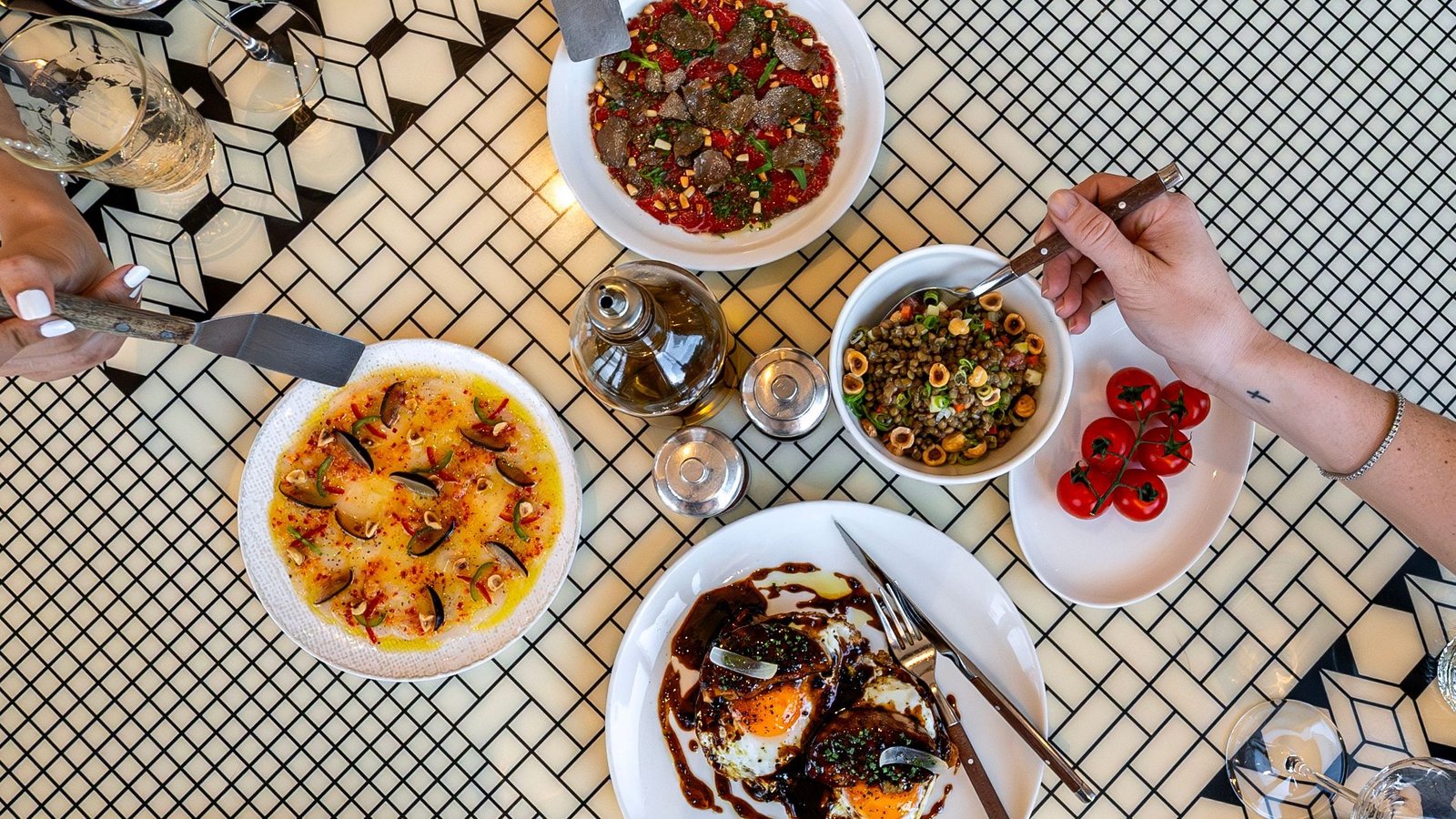 Also read: Explore Dubai's Best Ladies' Nights: A Guide To Glamour And Fun With 12 Irresistible Offers
A Vegetarian Delight: Spinach Ricotta Ravioli: For those embracing a vegetarian palette, the spinach ricotta ravioli, bathed in a rich tomato sauce, stands as a testament to carine's commitment to inclusivity and creativity in the kitchen.
A Sweet Finale: Dessert Delights: Yet, the feast does not conclude here. As a token of appreciation, a dessert too sublime to share will be presented, sweetening the memory of this exceptional luncheon.
Elevating Culinary Experiences: The Carine Legacy: Carine, known for its irresistible French-Mediterranean fusion cuisine and innovative cocktails, graces the Dubai culinary scene under the skilled hands of renowned Chef Izu Ani. Here, dining is not just an experience; it's a symphony of flavors, an ambiance of unassuming charm, and a team that welcomes you with open arms.
Reserve Your Seat: Join the Celebration Reserve your place in this grand celebration of Emirati women's Day
Join Carine as it paints a vibrant tableau, where the spirit of Emirati women shines bright, and the artistry of culinary craft creates a masterpiece on every plate.
Advertisement