In a stride towards equitable education, the UAE's visionary initiative, the Donate Your Own Device campaign, bridges educational disparities through technology. Collaborating with the Emirates Red Crescent (ERC), the Mohammed bin Rashid Al Maktoum Global Initiatives launches a transformative campaign that refurbishes and redistributes used electronic devices to empower underprivileged students worldwide.
UAE's Initiative to Foster Equitable Education Through Digital Access
Aligning with Sheikh Mohammed's Vision: Under the directives of Sheikh Mohammed bin Rashid Al Maktoum, the campaign mirrors the UAE's commitment to digital education's future. By soliciting donations from individuals and institutions, the campaign empowers students of The Digital School, fostering inclusivity amid limited electronic device access.
Accessible Contributions, Global Impact: The Donate Your Own Device campaign invites participation through electronic device donations or financial contributions. With official donation channels and user-friendly website (donateyourowndevice.org) options, the campaign offers accessible avenues for support.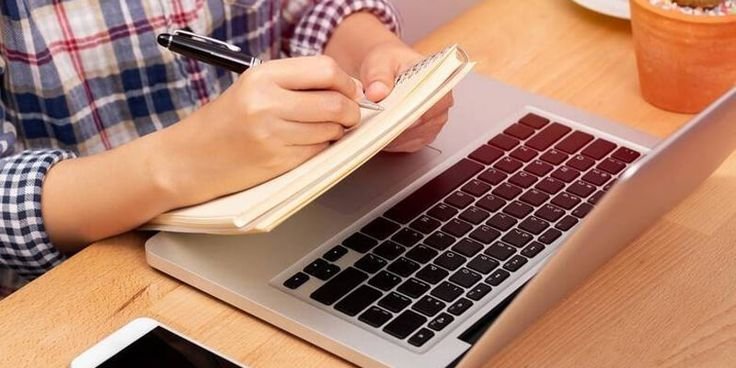 Also read: Remarkable Surge: UAE Remittances Soar Over 10% Amidst Currency Depreciation In India, Pakistan, And The Philippines
Omar Sultan Al Olama's Praise: Omar Sultan Al Olama, Minister of State for Artificial Intelligence, Digital Economy, and Remote Work Applications, commends the campaign's alignment with UAE values. The partnership between The Digital School, ERC, and Ecyclex showcases a multi-faceted approach to societal advancement.
A Sustainable Mission Amid E-waste Challenges: As the campaign addresses e-waste challenges, the UAE pioneers environmental responsibility. The initiative not only empowers education but also safeguards the planet for future generations.
Advertisement

Hammoud Abdullah Al Junaibi's Endorsement: The ERC's Acting Secretary-General, Hammoud Abdullah Al Junaibi, recognizes The Digital School's previous success and reaffirms the campaign's commitment to targeted educational upliftment.
Year of Sustainability Synergy: The campaign resonates with the UAE's Year of Sustainability objectives, contributing to a holistic approach towards societal welfare and development.
Green Certification for Contributing Organizations: Participating organizations receive Green Contribution Certificates from Ecyclex and ReLoop, showcasing their commitment to sustainability and recycling.
Also read: 'Summer Dubai' Soaked In Fun: 'Rainy Summer' Event Brings Refreshing Family Activities
Pioneering Digital Education with The Digital School: Launched by Sheikh Mohammed, The Digital School pioneers fully integrated digital education. The initiative stands as a beacon of hope for remote and underprivileged learners, transcending geographical boundaries.
Global Footprint: Over 60,000 Beneficiaries and Counting: Already empowering 60,000+ students in Jordan, Egypt, Iraq, Mauritania, Lebanon, Colombia, Bangladesh, and Afghanistan, The Digital School's impact continues to expand.As the Donate Your Own Device campaign gains momentum, it reflects the UAE's dedication to fostering a digitally empowered and sustainable future, one refurbished device at a time.
Advertisement