Dubai Fashion Week, running from October 9th to October 15th, 2023, has witnessed the mesmerizing presence of the internationally acclaimed hairstylist, Jamilla Paul, known for her stunning creativity and unmatched expertise.
A Star-Studded Affiliation: Jamilla Paul and Schwarzkopf Professional
In an exciting collaboration with the global haircare giant Schwarzkopf Professional and Session Label, Jamilla Paul has taken the helm of hairstyling trends for the upcoming season. Her illustrious career has seen her working with iconic designers such as Jean Paul Gaultier, Iris van Herpen, Prada, Fendi, Miu Miu, Dior, and Moschino, among others.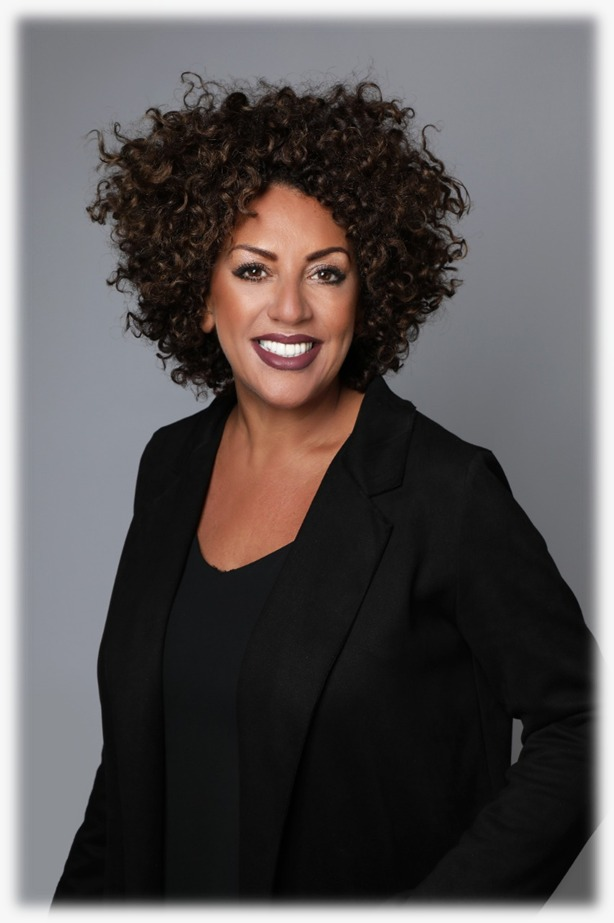 Also read: FIBA 3×3 World Tour Abu Dhabi Masters 2023: Elite Basketball Teams Gear Up For A Grand Showdown
Setting the Stage Ablaze: Jamilla Paul's Role at Dubai Fashion Week
Jamilla Paul set the tone for Dubai Fashion Week with the opening show on October 9th, where she shared the stage with the legendary Carolina Herrera. Following this grand opening, the audience is treated to 25 more shows featuring both international designers and UAE-based brands, including The Giving Movement.
The Architect of Trends: Jamilla Paul's Unique Expertise
As the official hair lead for Dubai Fashion Week, Jamilla Paul brilliantly combines the latest hairstyling techniques with the visionary concepts of the designers she collaborates with. Her ability to translate creative visions into reality elevates their collections to new heights, leaving an indelible mark on the fashion world.
Advertisement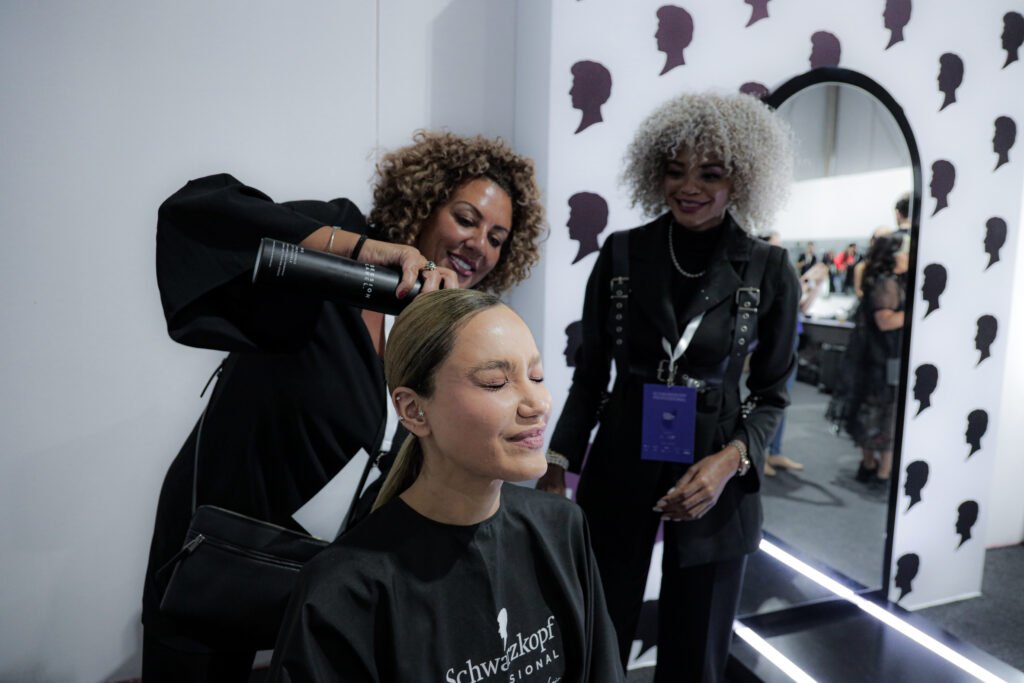 Behind-the-Scenes Marvel: Jamilla Paul's Hair Team
Behind the scenes, Jamilla Paul oversees a dedicated team of 20-25 hairstylists daily, crafting approximately 120 unique looks each evening. The level of coordination and planning required for such an endeavor is nothing short of extraordinary.
Jamilla Paul's Enthusiasm
Expressing her excitement, Jamilla Paul stated, "Being a part of Dubai Fashion Week is a tremendous honor for me. This marks my sixth year working alongside Arab Fashion Week, now known as Dubai Fashion Week. It's a platform where extraordinary talents from the fashion industry come together to push boundaries and shape the future of style. I'm thrilled to contribute to this influential event and work alongside innovative designers to create hair trends that will inspire for seasons to come."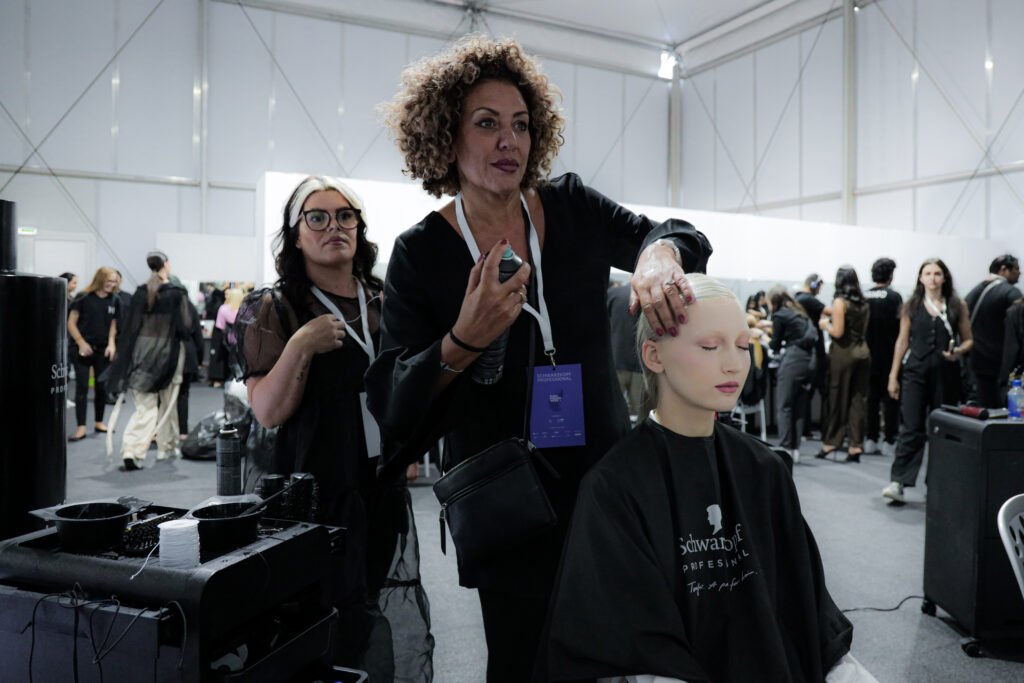 Jamilla Paul: Elevating Dubai Fashion Week to New Heights
Dubai Fashion Week is more than just a fashion extravaganza; it's a celebration of creativity, a convergence of style and artistry. With Jamilla Paul's participation, this prestigious event gains even more grandeur, leaving an indelible mark on the world of fashion.
Stay Updated
Watch this space for the most recent hair trends and creative brilliance as Jamilla Paul and Dubai Fashion Week continue to captivate the fashion world with their exceptional contributions.
Advertisement