Abu Dhabi, United Arab Emirates – Get ready for the electrifying showcase of basketball skills at the FIBA 3×3 World Tour Abu Dhabi Masters 2023, set to captivate fans at the Hazza Bin Zayed Stadium in Al Ain from October 28 to 29. Organized by the Abu Dhabi Sports Council in collaboration with the International Basketball Federation (FIBA), this event is not only a thrilling spectacle but also a critical qualifier for Paris 2024.
A Gathering of Elite Teams
This year's grand finale brings together a lineup of 14 powerhouse teams, featuring Olympic medalists and internationally renowned FIBA 3×3 World Tour & basketball stars:
Ub (Serbia)
Miami (USA)
Liman (Serbia)
Beijing (China)
Partizan (Serbia)
San Juan (Puerto Rico)
Lausanne (Switzerland)
Wuxi (China)
Jeddah (Kingdom of Saudi Arabia)
Omaha (USA)
Pirot (Serbia)
Manila Chooks (The Philippines)
Chonchi (Chile)
Abu Dhabi (UAE)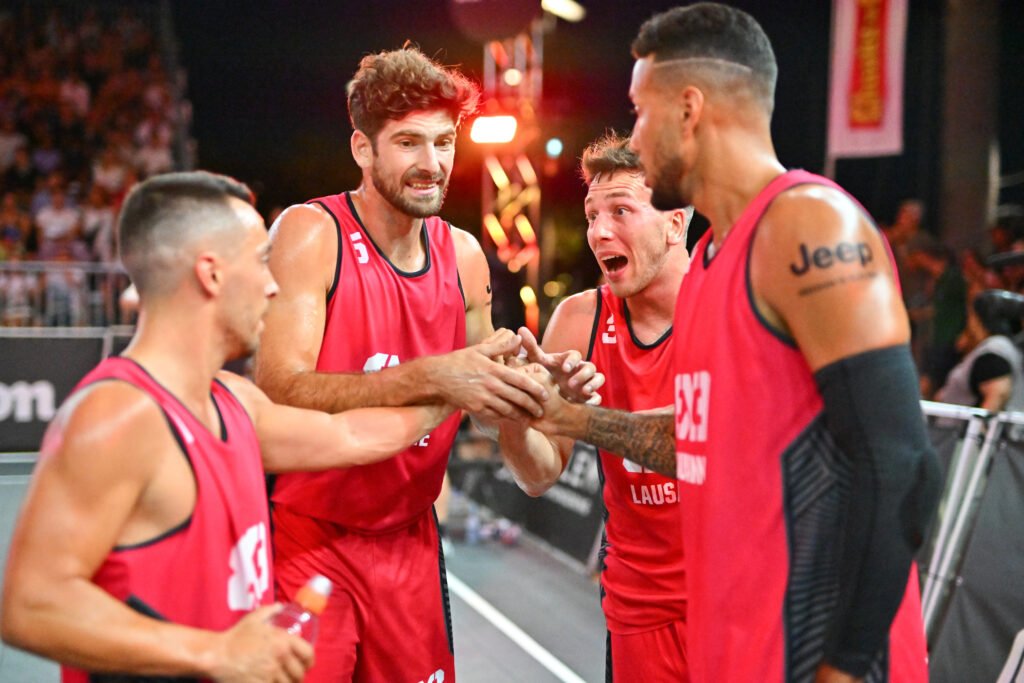 A Warm Welcome to Al Ain
His Excellency Suhail Al Arifi, Executive Director of the Events Sector at the Abu Dhabi Sports Council, extends a warm welcome to the teams and international basketball stars. Al Ain, recently crowned as the Gulf Tourism Capital for 2025, offers a unique blend of natural beauty, historical significance, and cultural diversity. With world-class hotel facilities and comprehensive tourism services, Al Ain is primed to host this high-profile event.
Player's Perspective: Returning Champions Speak
Looking ahead to his team's return to Abu Dhabi, Dejan Majstorović from UB said, "Returning to Abu Dhabi, which witnessed us winning the World Championship finals last year and also winning in 2015 with the Novi Sad team, is a wonderful and special experience. The always excellent organization and the enthusiasm of the fans are what make it one of my favorite tournaments every year."
Advertisement

Also read: Akon And Ne-Yo To Light Up World Tennis League's R&B Night In Abu Dhabi
FIBA 3×3 World Tour: The Festival Beyond the Court
In addition to the on-court action, the tournament village, located adjacent to Hazza Bin Zayed Stadium, will offer a complete tourist experience for visitors. This includes an array of delectable food stalls, captivating artistic and musical performances, a warm-up area for players, and an array of merchandise for fans and enthusiasts alike.
Stay Informed
Stay tuned for an unforgettable showcase of skill, athleticism, and sportsmanship at the FIBA 3×3 World Tour Abu Dhabi Masters 2023, and follow along as teams battle for their spot in the Paris 2024 Olympics. For more information, visit the official website of the FIBA 3×3 World Tour Abu Dhabi Masters 2023.
Advertisement