Get ready for a night of musical magic as the World Tennis League (WTL) presents a spectacular 'R&B Night' on Friday, December 22. The event is set to feature global sensations, Akon and Ne-Yo, at the renowned Etihad Arena. This announcement completes an already star-studded entertainment lineup, which includes 50 Cent, UB40, The Original Wailers, and Trojan Sound System.
Akon's Musical Mastery
Akon, renowned as a globally celebrated singer, songwriter, and producer, has left an indelible mark on the music industry. His unique blend of R&B, hip-hop, and pop music has captivated audiences worldwide for decades. Chart-toppers like "Right Now (Na Na Na)," "Lonely," and "I Wanna Love You" have earned him numerous accolades, including Billboard Music Awards. Akon also clinched a Grammy for his collaboration with Eminem on the hit single "Smack That."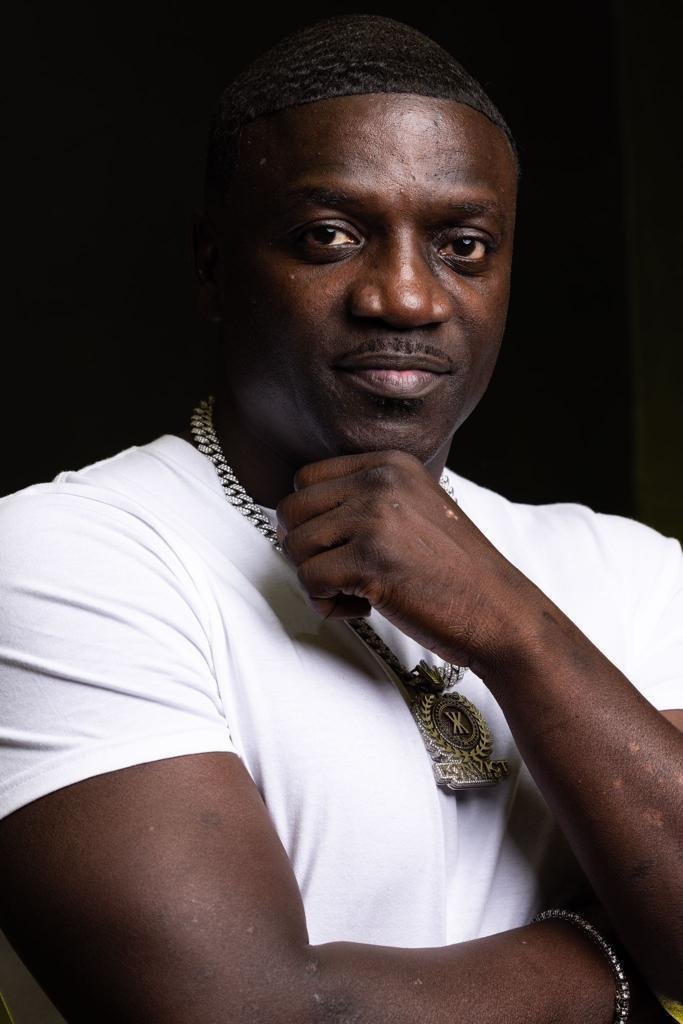 Also read: 3 Navratri Feasting Delights: A Culinary Journey Through Dubai's Diverse Menus
Ne-Yo's Rise to Stardom
This R&B extravaganza also marks a unique reunion, with Akon and Ne-Yo gracing the same stage. This dynamic duo previously collaborated in 2011 with David Guetta on the chart-topping single, "Play Hard." Ne-Yo's star has continued to rise since his entry into the mainstream in the early 2000s. Notably, he wrote the number-one pop hit, "Let Me Love You." Ne-Yo is also a three-time Grammy winner, with his hit single "Miss Independent" earning him two more Grammys in the Best R&B Song and Best Male R&B Vocal Performance categories.
Ne-Yo's Greatest Hits
Ne-Yo is set to delight the audience with his biggest hits, including "So Sick," "Closer," "Time of Our Lives" (with Pitbull), and "One in A Million."
Advertisement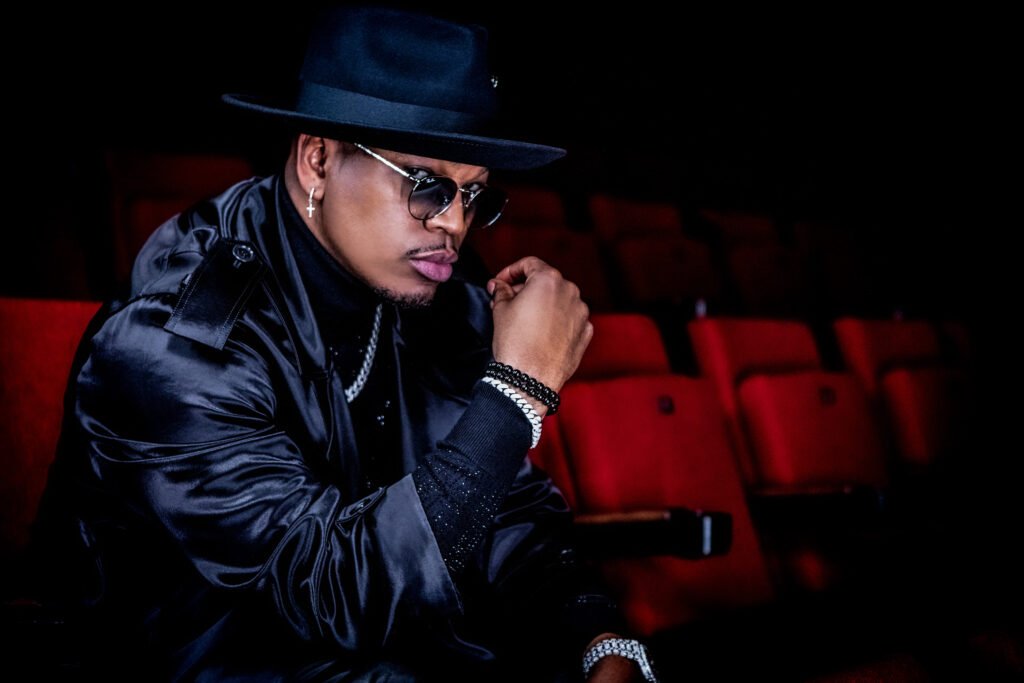 Also read: EarthSoul Festival 2023: A Remarkable Eco-Conscious Event In Dubai
Exclusive Statement from Rajesh Banga, Chairman of World Tennis League
Commenting on this exciting announcement, Rajesh Banga, Chairman of the World Tennis League, expressed his enthusiasm, stating, "When it comes to R&B music, Akon and Ne-Yo are two of the biggest names to grace the world stage, producing some of the iconic global hits that still resonate with international audiences to this day."
Get Your Tickets Now
Don't miss the chance to be part of this unforgettable night of entertainment. Tickets are now available via the Etihad Arena website, Platinum List, and Virgin Megastores. As tickets are selling swiftly, fans can find more details on etihadarena.ae.
A Spectacular Fusion of Music and Tennis
With the opportunity to witness top tennis talents in action alongside chart-topping music acts, the World Tennis League's new season promises to be a treat for fans.
Stay Informed
For further details on the World Tennis League and ticket information, please visit the World Tennis League's official website.
Prepare to be part of 'The Greatest Show On Court' in Abu Dhabi this December, as Akon and Ne-Yo take the stage, creating a night to remember with their soulful melodies.
Advertisement