Dubai, UAE – In the heart of Dubai Sports City, the city's most awaited cultural extravaganza, Atrangi Navratri, is set to light up Time Square from October 13th to 15th, 2023. This family-friendly event promises a spectacular celebration of Navratri, with a touch of tradition, music, and fun.
1. Atrangi Navratri: Dates to Remember:
Atrangi Navratri takes place at Time Square, Dubai Sports City from October 13th to 15th, 2023.
2. Garba Nights with 'Beats 16 Band':
On October 13th and 14th, immerse yourself in the magic of traditional Garba with the renowned 'Beats 16 Band' from Al Aweer. Their beats will get you dancing in no time!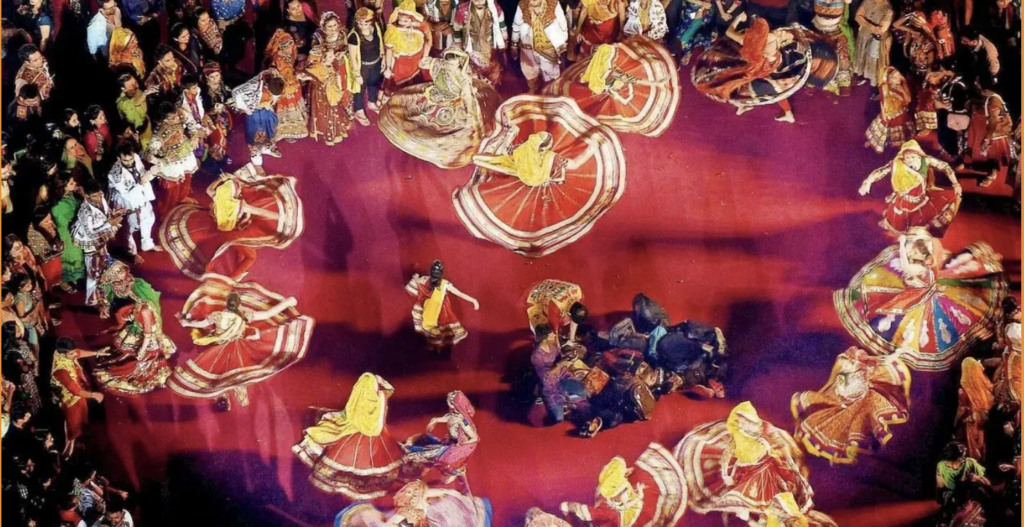 Advertisement

Also read: Halloween In Dubai: 3 Must-See Spooktacular Experiences
3. Disco Dandiya Grand Finale:
October 15th marks the grand finale of Atrangi Navratri, featuring Dubai's largest Disco Dandiya celebration. It's a fusion of tradition and modernity.
4. Family-Friendly Fun:
Atrangi Navratri is designed for everyone, with a designated adults-only area serving your favorite beverages.
Children aged 10 and below can enter for free, making it a perfect family outing.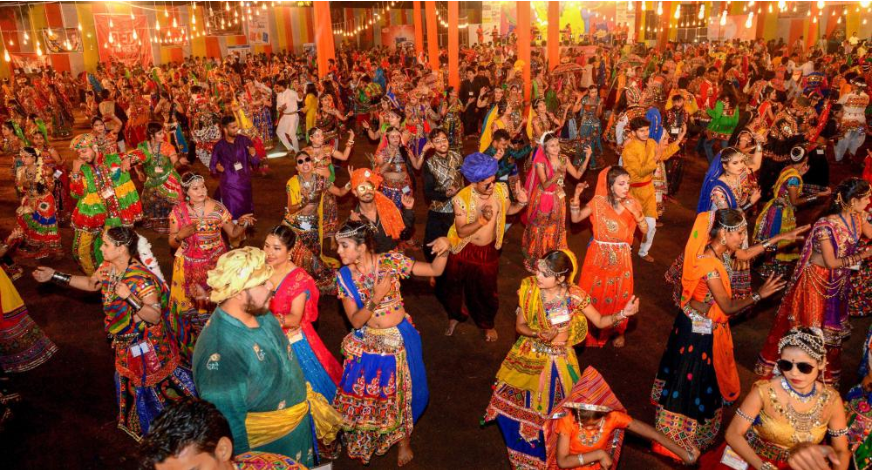 Also read: Dubai's Festive Extravaganza: Two Back-To-Back Diwali Exhibitions By Xpatzhub
5. Affordable Tickets:
You won't break the bank for this incredible experience. Single-day passes are priced at AED 45, and 3-day season passes at AED 100.
6. Ticket Booking:
7. Celebrate Tradition in Dubai:
Atrangi Navratri is more than an event; it's a cultural journey that brings diverse communities together to celebrate India's rich heritage in the heart of Dubai.
So, get ready to dance, celebrate, and create wonderful memories at Atrangi Navratri 2023. It's the ultimate Navratri celebration in Dubai, where tradition meets modernity!
Advertisement