In an exciting turn of events, the beloved beach club, COVE BEACH, is set to embark on a new journey, bidding farewell to its current home at Caesars Palace on Bluewaters Island and making its way to the vibrant shores of Jumeirah Beach Residences (JBR). This strategic move comes as Caesars Palace transforms into the elegant Banyan Tree Dubai, marking the end of an era and the beginning of a promising future.
COVE BEACH's Iconic Legacy
For nine glorious years, COVE BEACH has been a cherished haven for both Dubai residents and visitors. Known for its captivating array of weekly events, elevated poolside experiences, and a restaurant serving delectable meals from breakfast through dinner, it has left an indelible mark on Dubai's leisure scene. Over this time, it has warmly welcomed more than 1.5 million guests through its doors.
A Seamless Transition to La Vie, JBR
At its new home in La Vie, JBR, COVE BEACH is committed to maintaining the same high standards and premium experience that have attracted visitors for years. The venue will span across three tiers, echoing the layout of the original location. It will boast both indoor and outdoor dining areas, opulent cabanas, inviting sun loungers, and the exciting addition of a pink grape lounge.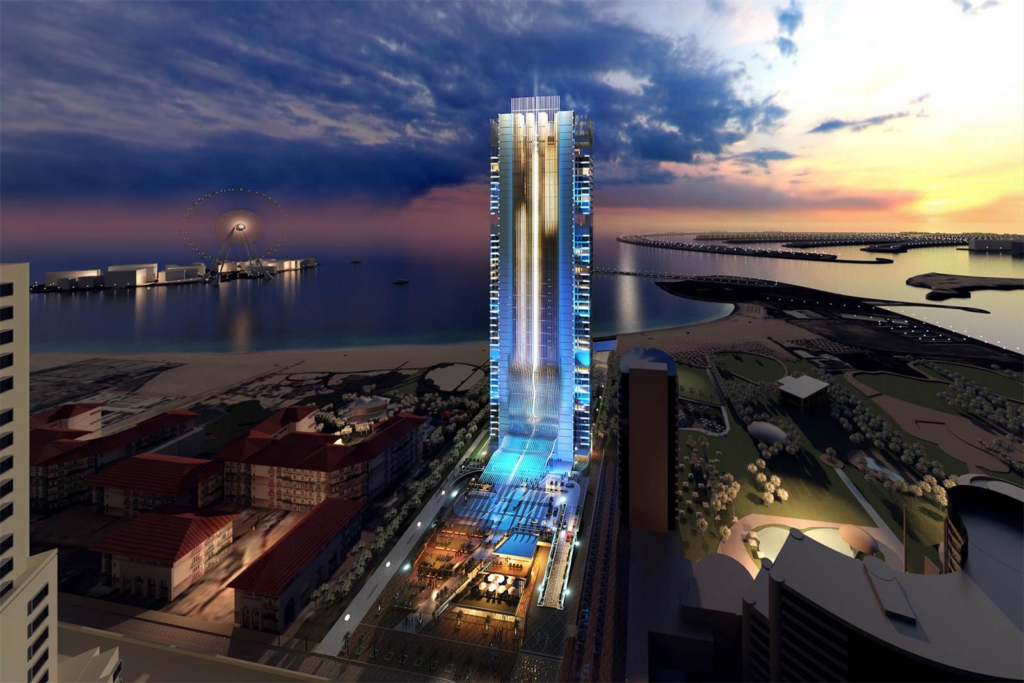 The transition to La Vie will occur in two carefully planned phases to ensure a seamless experience for COVE BEACH enthusiasts. The first phase is expected to be unveiled by the end of 2023, allowing it to continue its operations at Caesars Palace. The second phase, scheduled for the summer of 2024, will introduce further enhancements, including the introduction of a beachfront pool, further elevating the guest experience.
Consistency in Service and Programming
One crucial aspect that remains unwavering during this transition is the stellar COVE BEACH staff. The entire team will relocate to the new venue, guaranteeing that the exceptional service and warm hospitality that COVE BEACH is renowned for will continue to be a hallmark of the experience. Additionally, all of COVE BEACH's current programming, including Ladies' Day, Unplugged, NXT Friday, Rendezvous, and the popular Garden of Cove events, will carry on, ensuring that loyal customers can still enjoy their favorite experiences.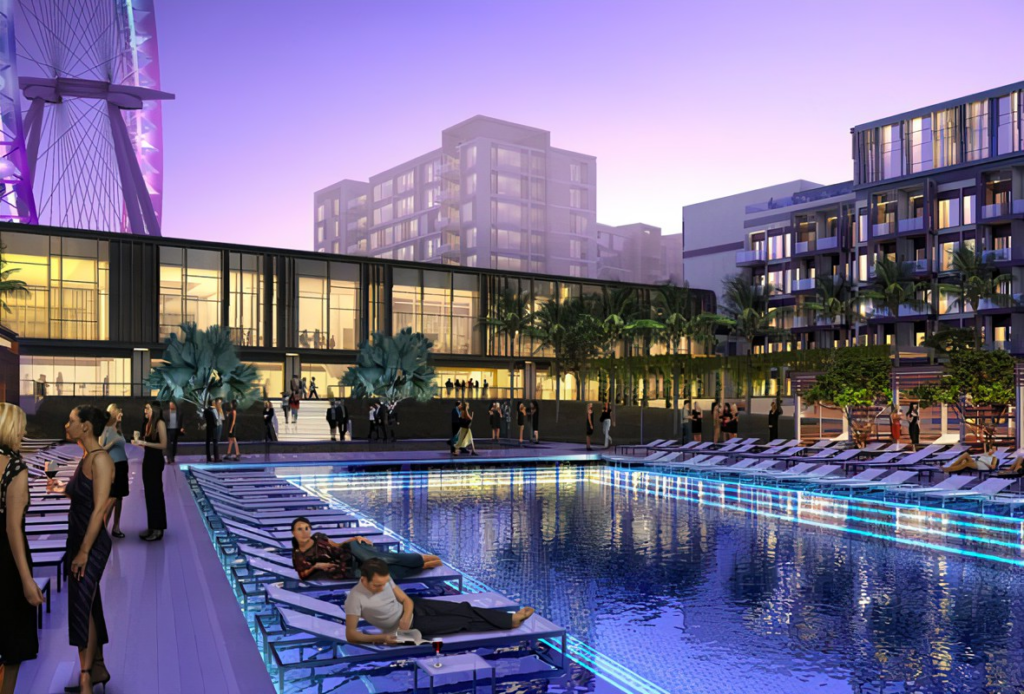 Also read: Last Supermoon Of 2023 To Illuminate UAE's Long Weekend
An Exciting New Chapter
This relocation signifies not just an ending but the commencement of an exciting new chapter in COVE BEACH's journey. While it marks the conclusion of an era at Caesars Palace, it heralds the dawn of a promising future at JBR. COVE BEACH remains steadfast in its commitment to delivering a premium beach club experience. As it embarks on this exhilarating transition, it promises to keep providing moments of pure bliss and relaxation by the sea.
Advertisement