Dubai is known for its attractions, and vibrant lifestyle and offers unforgettable experiences to its visitors. And if you are visiting Dubai soon or planning to explore your emirate a bit more this summer, then Dubai's Emaar nol card offers some of the best deals that'll help you save bucks on attractions. Here are five attractions you can book at discounted prices using an Emaar nol card. Read on to know.
Also Read: 5 Free Things To Avail In Dubai On Your Birthday
Deals To Grab Using Emaar Nol Card
With an Emaar nol card, you can avail up to 40 per cent off at the emirate's premier attractions.
1. Up to 40% Off At the Top observatory & Lounge At Burj Khalifa
Burj Khalifa offers some of the best views of the skyline in the emirate, and this record-breaking attraction is visited by many daily. And if you are planning to visit Burj Khalifa soon, you can save up to 40 per cent by using Emaar Nol Card. Burj Khalifa ticket is for 141 AED, and with Emaar RTA Card, you only need to pay 75 AED per person.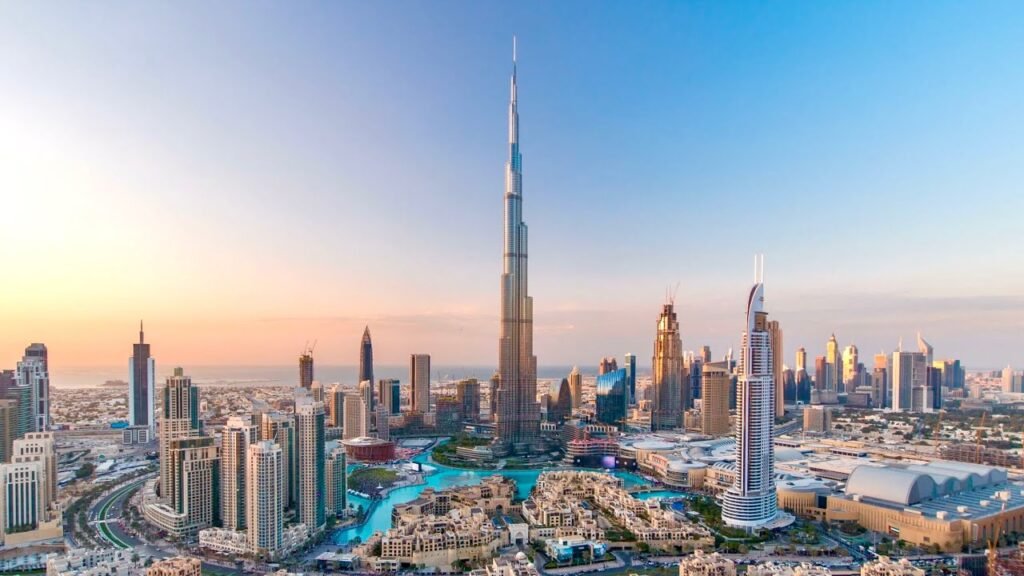 2. Pay Half Price At Dubai Opera
Located in the heart of Dubai in Downtown Dubai, Dubai Opera is the best place where arts and music come to life like never before. It is the ultimate place for performing arts in Dubai. Offering several iconic plays and musicals daily, you can learn about beautiful sculptures and impressive art pieces at Dubai Opera for half the original price with Emaar Nol Card.
3. Enjoy 30 Per Cent off At Restaurants In Dubai Mall
Advertisement

Dubai Mall is not only home to some of the best luxurious brands in the world, but it also has the best restaurants for every cuisine and taste buds. And with Emaar Nol Card, you can avail 30 per cent off on restaurants like- 800 Degrees Pizza, Cravia, Paavo's Pizza, Mister Baker LLC, Carter's, Burger King and more with your card.
4. Avail 40 Per Cent Off At Dubai Ice Rink
Dubai Ice Rink offers 40 per cent off when you pay with your pre-loaded RTA Nol Card. The offer is valid for one ticket per card only. Dubai Ice Rink is located at The Dubai Mall and allows you to skate your worries away at the ice rink. It's the perfect summer attraction for kids and adults.
Also Read: 7 Indoor Attractions In Abu Dhabi You Must Visit This Summer
5. Offer At Reel Cinemas
Head to Reel Cinemas, show your discount voucher with your Emirates ID and enjoy tons of benefits at the cinemas with your Nol Card.
How To Purchase A Emaar Nol Card
You can purchase the card at all metro stations, bus stations, Zoom stores, Emaar Entertainment attractions counters, and selected retail stores. Grab your card, load it with credit, and you're ready to unlock a world of savings and convenience. And while you are there, collect your discount voucher and Emaar RTA Card from any merchant.
How To Redeem Your Offer
After reaching your entertainment destination, provide a discount voucher and Emirates ID at the ticket counter and avail the offer.
Advertisement