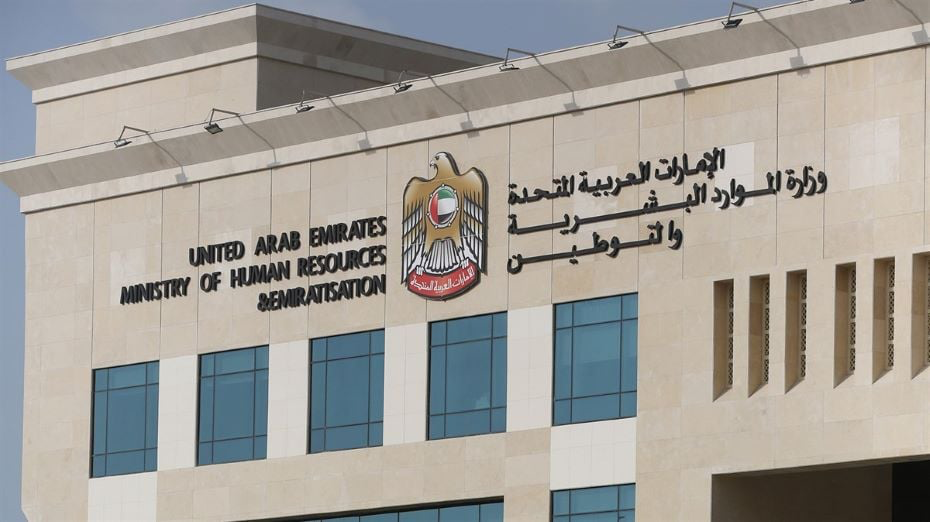 In pursuit of safeguarding workers' rights and ensuring fair employment practices, the Ministry of Human Resources and Emiratisation (MOHRE) in the UAE has introduced the groundbreaking 'My Salary' service. This confidential platform empowers employees to file complaints regarding untimely salary payments or unjust wage deductions, without revealing their identity to their employers. In this feature story, we delve into the significant impact of 'My Salary,' its features, and how it strengthens workers' confidence in the UAE's labor market.
Protecting Workers' Rights: Understanding 'My Salary'
'My Salary' is a pivotal service offered by MOHRE, designed to protect the interests of employees and promote ethical employment practices across all sectors. The service allows workers to confidentially report four types of salary violations:
Delays in Salary Payments: Complaints regarding salaries delayed for more than 15 days.
Unreceived Wages: Complaints concerning wages not received for a month or two months.
Overtime Pay Issues: Instances where employees do not receive their rightful overtime pay.
Illegal Salary Deductions: Complaints about unauthorized deductions from employees' salaries.
Timely Salary Payments: The Law and Workers' Rights
As per the official UAE government website, employees' wages should be paid from the first day of the month following the specified period in the employment contract. If the contract does not specify a period, the employer must pay at least once a month. Should the employer fail to make payment within the initial 15 days after the due date (unless agreed upon differently in the contract), they are considered to be in default.
Any wage deductions should be in accordance with Article 25 of the UAE Labour Law – Federal Decree Law No. 33 of 2021, which explicitly outlines valid reasons for deductions. Any unauthorized deductions, such as recovery of recruitment costs, are considered illegal and can be reported through 'My Salary.'
Advertisement

How to File a Salary Complaint with 'My Salary'
Filing a salary complaint with MOHRE is a straightforward process. Workers can take the following steps:
Download the 'MOHRE' app on Apple or Android devices.
Sign in using an existing online account with MOHRE or a UAE Pass account. If no account exists, opt for registration as an employee using Emirates ID number, passport number, or labor card number.
Access the 'My Salary' service under 'favorite services' and tap on 'Apply for this service.'
Provide necessary details such as mobile number, preferred months for complaint filing (within the past year), and the specific type of complaint.
Submit the complaint, which will be registered with MOHRE. A representative will reach out for further details.
The Impact and Strict Actions for Compliance
Complaints filed through 'My Salary' undergo thorough investigation, and valid claims are referred to the Labor Inspection Department for establishment visits to verify the complaint's authenticity. Companies found guilty of untimely salary payments or illegal deductions face strict action, as laid out in Ministerial Resolution No. (43) of 2022 – Regarding Wages Protection System.
'My Salary' represents a significant stride towards empowering UAE workers and ensuring the protection of their rights in the labor market. By providing a confidential platform for salary complaints, MOHRE reinforces the nation's commitment to fair employment practices, transparent processes, and workers' well-being. Through this innovative initiative, the UAE reaffirms its position as a champion of workers' rights, further solidifying its status as a dynamic and inclusive destination for a diverse and thriving workforce.
Advertisement