The holy month of Ramadan will begin next month, and the tentative dates for EID are out too. UAE will celebrate Eid from April 20th to April 2023, the final date depends on the Moon sighting, but for now, we have these dates. And if you are planning a vacation outside UAE for the Eid holidays but don't want to try quite far, here are five destinations within four hours from Dubai that must be on your list.
Baku, Azerbaijan: Offering the perfect mix of traditional and modern, Baku is known for its lip-smacking food, architecture and iconic F1 track. Only 3 hours by flight from Dubai, you can explore Baku in 3nights 4days. Home to multiple UNESCO World Heritage Sites and quirky museums, this place should be on your list.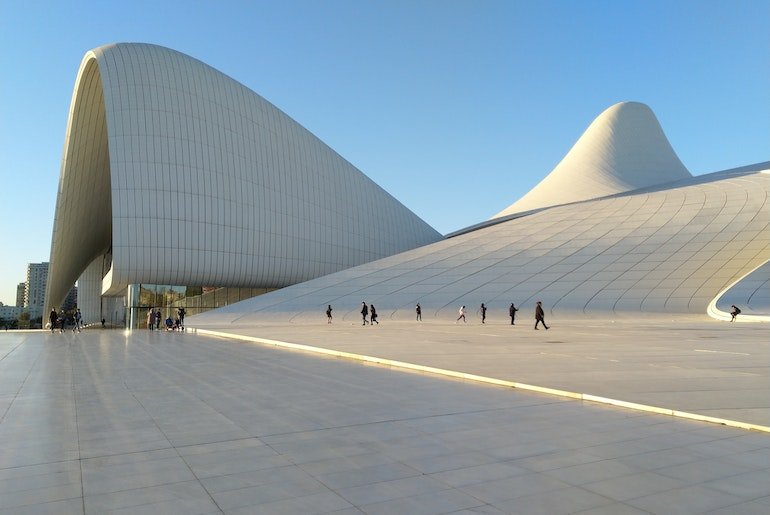 2. Nepal: If you love mountains and hikes, Nepal is your best friend. Known for good weather all year round, Nepal is home to some of the world's tallest mountains. Take some additional leaves, club them with your Eid leaves and go for some hikes in Nepal. A flight to Kathmandu from Dubai is only 4-hours, making it perfect for mountain lovers.
Advertisement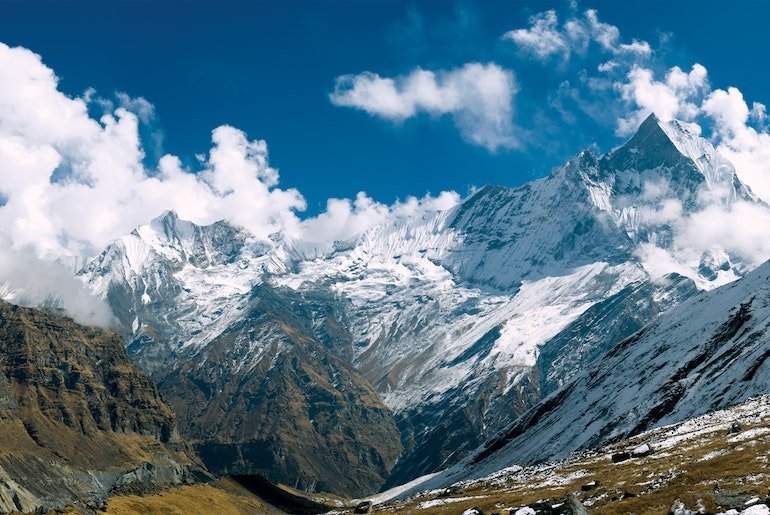 3. Tbilisi, Georgia: Want to escape the UAE heat? If yes, Georgia has got you covered. Known for cobbled streets, pastel-coloured houses and diverse architecture, Georgia is a heaven for foodies, city lovers and everyone who is looking for a short vacation. A flight from Dubai is only 3.5 hours; hence you must check it for the Eid holidays.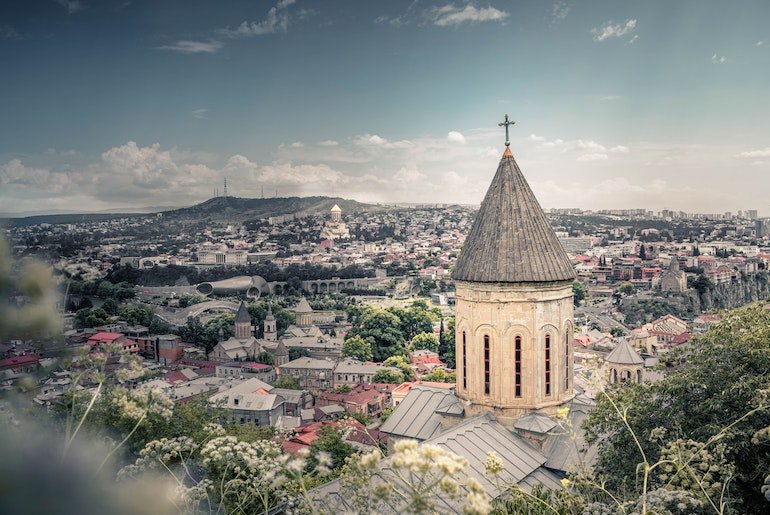 4. Riyadh, Saudi Arabia: Saudi Arabia's Riyadh has its own Times Square, which gives you New York vibes. If you love cities and don't mind warm temperatures, then Riyadh is for you. From Quad Biking and Camel Riding in the Riyadh Desert to enjoying self-guided walking tours, there are tons of things that you can do in Riyadh. Being only 2 hours by flight from Dubai, it's your perfect escape for a weekend getaway.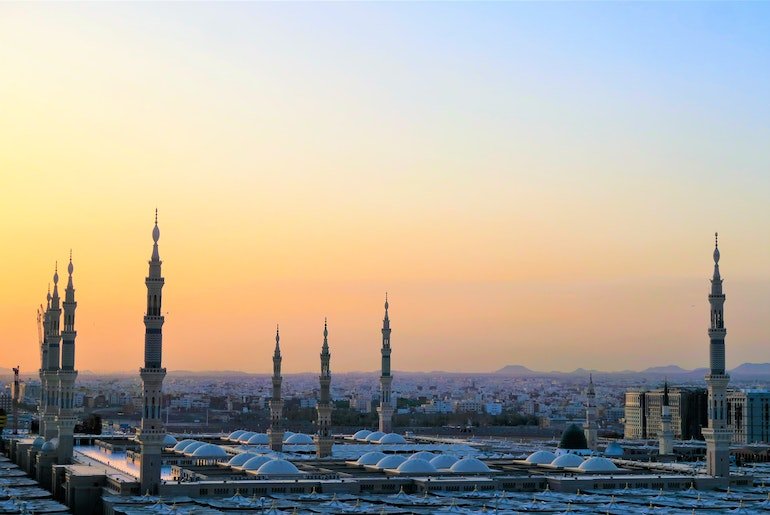 5. Oman: A neighbouring country to the UAE, the Sultanate of Oman is mere 1.5 hours by flight from Dubai, and one can even do a road trip to Sallah from Dubai. From picturesque mountains to beaches and mosques, Oman offers the best of everything.
Advertisement