Planning a trip to Dubai soon to visit your friends and fam? If yes, we have good news for you. You can now apply for a 90-day visa. How do you ask? Well, your friends and family in Dubai, who are also Dubai residents, can now sponsor your 90-day visit visa. Yep, if they are inviting you to the country, they can host your visit and would have to pay a refundable deposit of AED1,000 for this visa.
This move is a part of UAE's Advanced Visa System. As per the reports in Khaleej Times, Dubai residents applying on the systems are getting this visa; it might take a little while for the travel agencies to get the same feature. In fact, some travel agencies also confirmed the news that this visa is not available to them yet.
Advertisement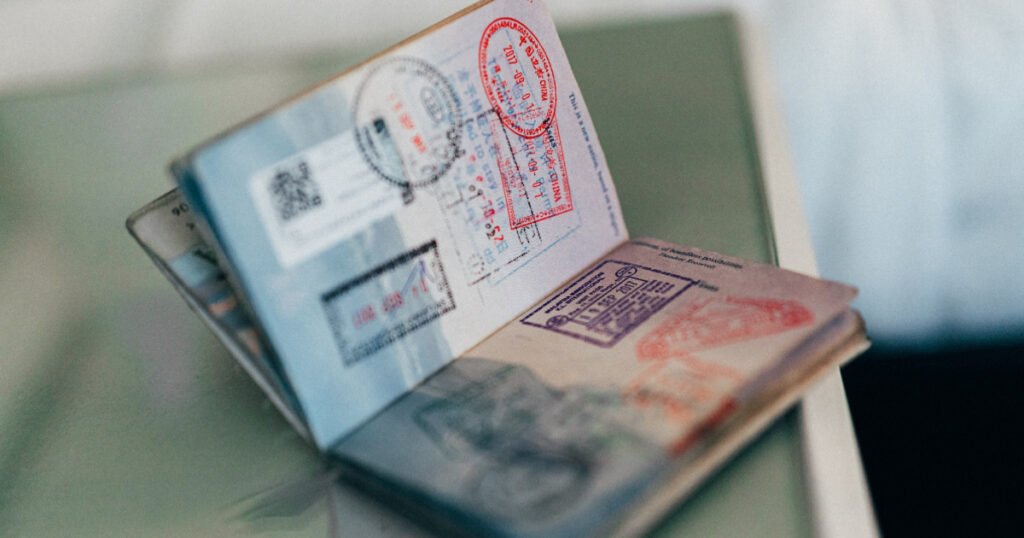 If you are planning to host your friends and family, you can apply for their 90-day visa on the GDRFA website, on the app or through an Amer typing centre.
Besides, if you aim to visit the country in search of jobs or to apply for a Digital Nomad visa, you can also check out a job-exploration visa, a five-year multi-entry tourist visa and more.
Advertisement