The World Tennis League (WTL) is set to deliver a sensational blend of sports and entertainment as it announces a star-studded lineup for its highly anticipated sporting and entertainment event in Abu Dhabi. English iconic band UB40 featuring Ali Campbell, The Original Wailers featuring Al Anderson, and Trojan Sound System will take center stage in a special 'Reggae Night' concert on Saturday, 23rd December at the renowned Etihad Arena on Yas Island.
The Night of Entertainment
Prepare for an unforgettable night of entertainment as the World Tennis League takes center stage in Abu Dhabi. This unique event promises an evening filled with electrifying music performances and world-class tennis matches.
Stellar Lineup for Reggae Night
Reggae Night will kick off with the legendary Trojan Sound System, famous for remixing Reggae classics spanning over four decades. They will set the stage on fire with their infectious beats, bringing the audience to their feet.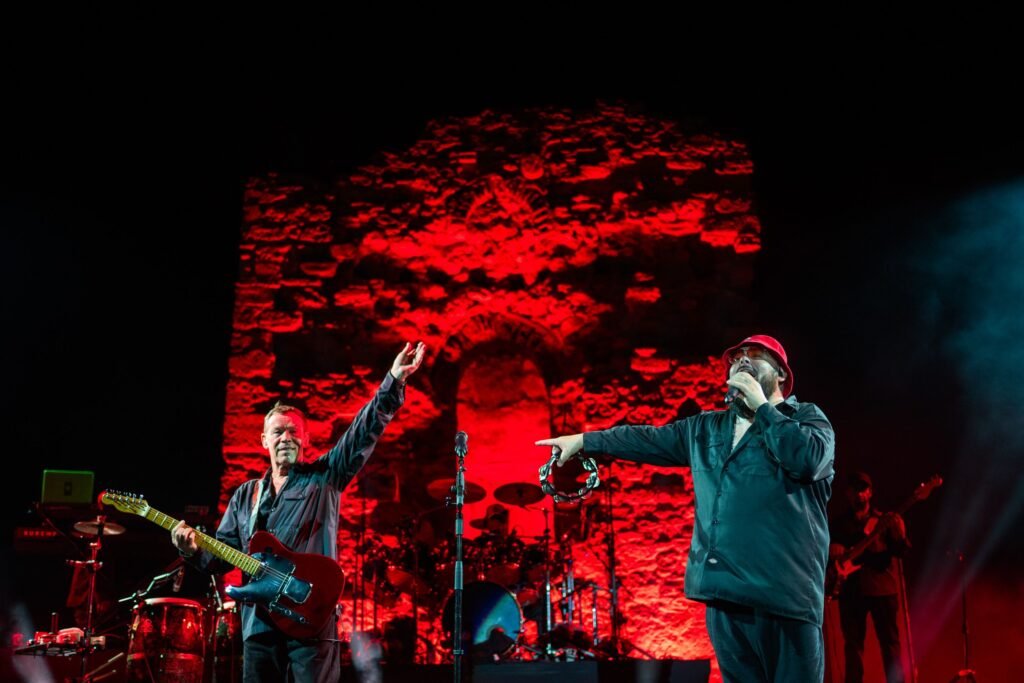 Also read: Madinat Christmas Market Grand Debut On December 15 (socialkandura.com)
Following them, The Original Wailers featuring Al Anderson, the renowned lead guitarist of Bob Marley and The Wailers during the mid-1970s, will mesmerize the crowd with iconic hits like "No Woman, No Cry" and "Three O'Clock Road Block."
Closing out the evening in style will be UB40 featuring lead singer and founder Ali Campbell, adding their chart-topping hits, including classics like "Red Red Wine" and "Falling in Love with You" to the lineup.
World Tennis League's 'Greatest Show on Court'

Advertisement
The World Tennis League, often dubbed the 'Greatest Show on Court,' promises four days of intense tennis action from Thursday, 21st December to Sunday, 24th December in Abu Dhabi. Each evening, after the thrilling tennis matches, the audience will be treated to international concerts of the highest caliber.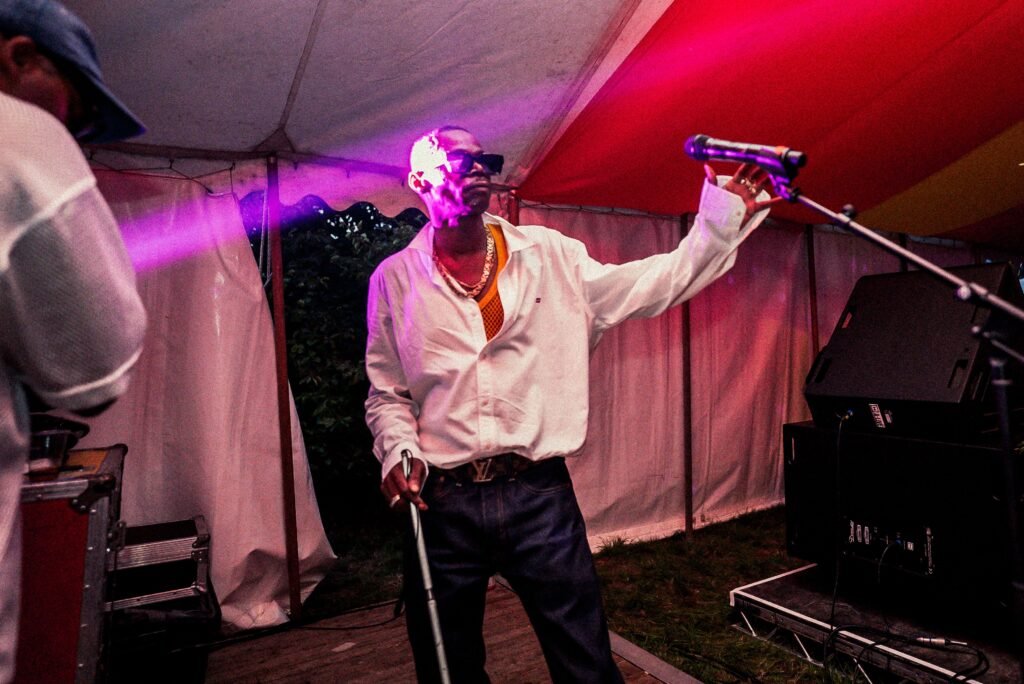 Also read: Joe Gallagher To Lead World's First Mike Tyson Boxing Gym In Riyadh
Get Your World Tennis League Tickets Now!
Don't miss your chance to be part of this extraordinary event. Tickets for the World Tennis League are now available through the Etihad Arena website, Platinum List, and Virgin Megastores. Prices start at just AED 225, but act fast as these sought-after tickets are selling quickly.
Secure your spot at this once-in-a-lifetime experience at Etihad Arena's official website.
What's Next at the World Tennis League?
Excitement is building as organizers have hinted at more award-winning international artists and an impressive roster of tennis talent yet to be announced in the coming weeks. Stay tuned for updates as the anticipation grows.
With the world's best tennis players on the court and top-notch music acts to captivate the audience, 'The Greatest Show On Court' truly has something for everyone.
For more information on the World Tennis League, visit their official website: World Tennis League.
Advertisement