Embarking on a new era of travel, the Gulf Cooperation Council (GCC) has unveiled a game-changing initiative—the Schengen-style unified GCC tourist visa. This historic move is set to redefine the way residents and visitors navigate the diverse landscapes of the GCC member states. Let's delve into the seven compelling reasons why the unified GCC tourist visa is emerging as a catalyst for hassle-free and enriching explorations.
The Unified GCC Tourist Visa Advantage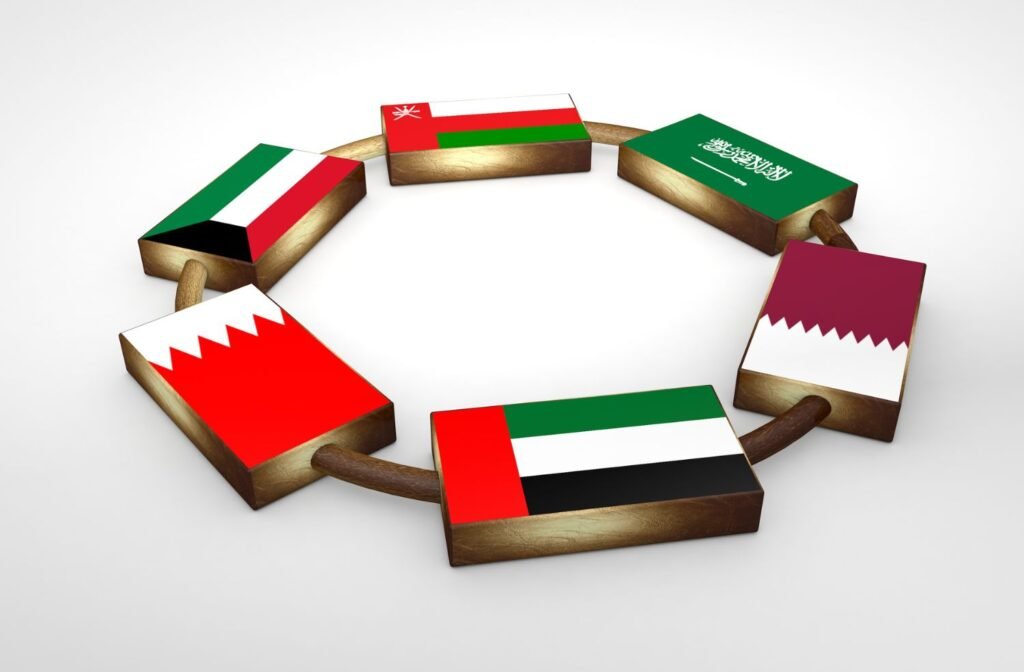 Also read: Explore The Dubai Fountain Boardwalk For Just Dhs20! Here Are The Details!
1. Historic Approval: A Unity Milestone
In a historic collaboration, all GCC member states unanimously approved the unified GCC tourist visa. This landmark decision showcases a united front among the nations, laying the foundation for seamless travel experiences.
2. Simplified Travel Logistics: Reuniting Families
For individuals like Mariam Bibi, scattered family members across the Gulf region posed logistical challenges. Now, with the unified GCC tourist visa, families can reunite effortlessly, bridging the gap between borders and loved ones.
3. Reuniting Loved Ones
Residents shared their excitement and said "With the unified GCC tourist visa, they can effortlessly visit their relatives in Sharjah and Qatar, and even Muscat. They don't have to wait for the visa to come into being."
4. Landmark Announcement in Oman: 40th GCC Ministers Meeting
The groundbreaking announcement unfolded during the 40th meeting of GCC ministers in Oman, symbolizing not only a commitment to tourism but also a collective effort to facilitate unified travel logistics.
Advertisement

5. Relief for Business Travelers: Streamlining Professional Journeys
Professionals or business travelers express their relief, navigating the complexities of frequent regional travel, express relief. The unified visa is expected to streamline the experience for individuals, ensuring smoother cross-country journeys.
Also read: UNTOLD Dubai 2024 Reveals Stellar Line-Up Featuring Ellie Goulding, G-Eazy, And More!
6. Toward a Hassle-Free Exploration: Boosting Tourism
While finer details, including pricing, are yet to be revealed, the unified GCC tourist visa is anticipated to significantly boost tourism. This initiative encourages more people to explore the rich cultural and scenic diversity across the member countries.
7. Catalyst for Unity and Collaboration: Beyond Borders
Beyond simplifying travel logistics, the unified GCC tourist visa is poised to foster increased regional connectivity and collaboration. This initiative stands as a symbol of collective efforts to promote shared exploration and unity among residents and visitors.
As the Gulf region eagerly awaits the implementation of the unified GCC tourist visa, the promise of hassle-free and convenient travel beckons, ushering in a new era of exploration and connectivity.
Advertisement