As a part of its humanitarian response to the recent earthquake that affected Syria and Turkey, Etisalat UAE is providing free calls from its UAE network to those countries for a week. This means, UAE residents can call their loved ones in Syria and Turkey for FREE.
All etisalat by e& mobile (Consumer & Business) customers will be able to stay in touch with their families and loved ones in Syria and Turkey by having the option to utilize up to 1,000 free minutes. The promotion's validity period runs from now through February 16.
Customers travelling to Syria and Turkey can make unlimited outgoing calls to the UAE and free incoming calls to Syria and Turkey. This program intends to assist ongoing initiatives to link communities and inform people about changes. This is also consistent with the leadership of the UAE's efforts and kindness in aiding the Syrian and Turkish earthquake victims.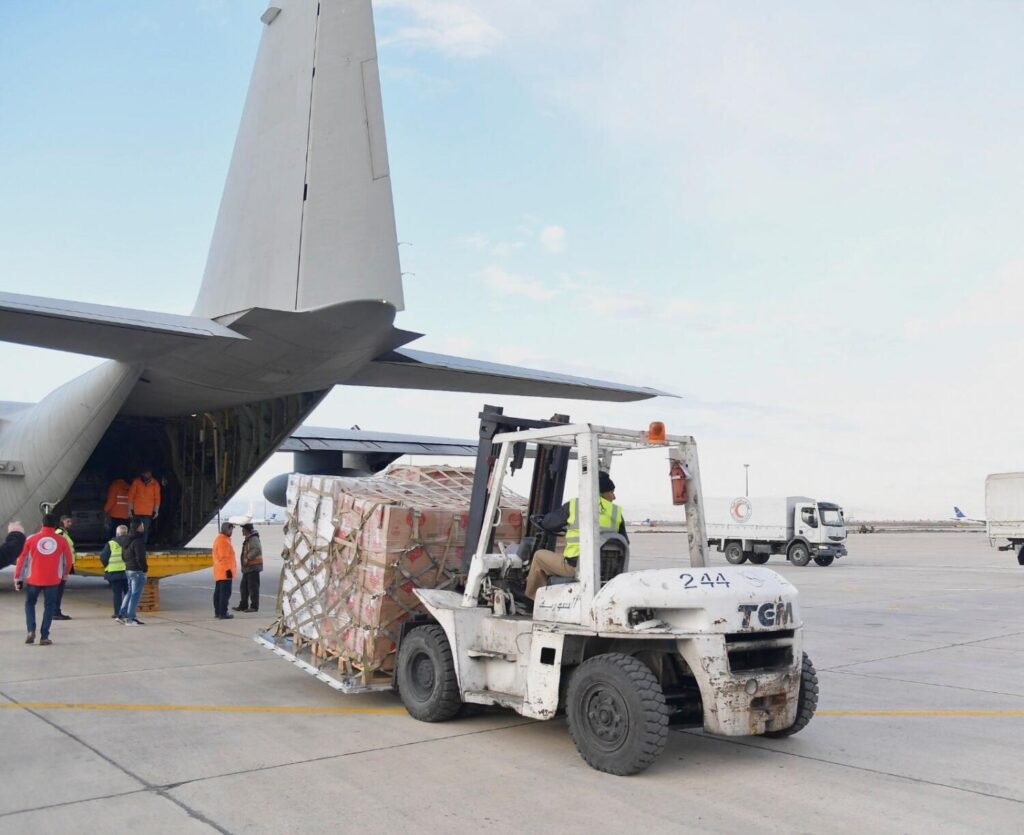 That aside, the UAE has also made several other efforts to help people stuck in the devastating disaster. In a humanitarian effort dubbed "Gallant Knight/2," the UAE transported 640 tonnes of relief materials to Syria and Turkey to assist individuals affected by the earthquake. The airbridge has operated 22 trips, including 7 to Syria that delivered 515 tents and humanitarian aid.
Advertisement

Additionally, a 50-bed field hospital outfitted with emergency rooms, operating rooms, critical care units, outpatient clinics, inpatient wards, a laboratory, a pharmacy, and X-ray and CT capabilities has also been flown to Turkey on 15 aircraft in addition to rescue and search teams.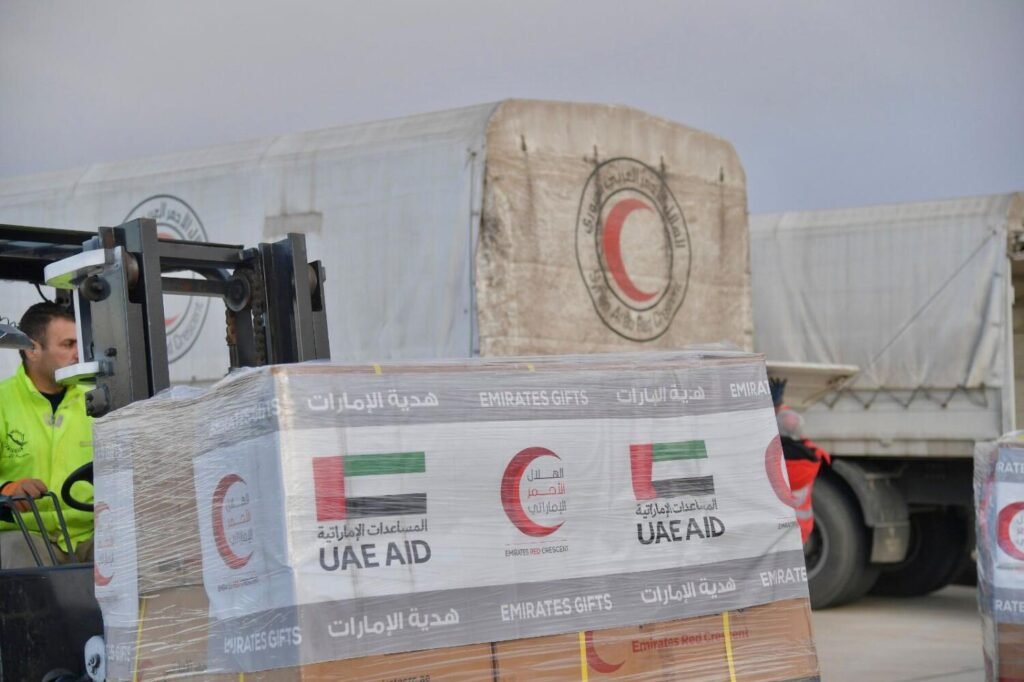 Medical teams with expertise in orthopedics, general surgery, anesthesia, intensive care, and technicians from other medical disciplines will staff the hospital. According to the leadership of the UAE, the effort was started to help those in Syria and Turkey who had been harmed by earthquakes.
More than 19,300 people were killed in the 7.8-magnitude earthquake that shook the region on Monday morning as dozens of families fled onto the streets in cold weather.
The UAE was one among the first countries to go into action, sending rescue teams, planes, and field hospitals.
Advertisement