Are you dreaming of settling in the UAE? If yes, then Habibi, moving to the futuristic country is now possible- since UAE has launched a new type of passport. Yep, you read that right. Expats willing to settle in the country can apply for Credit Passport, and here's everything you must know.
Applying for a credit passport lets you use the credit history accumulated in your home country when you apply for financial services on arrival in the UAE. Al Etihad Credit Bureau (AECB) has partnered with the consumer-permission credit bureau Nova Credit, and this service will be available for expats from India, the Philippines, and the United Kingdom; for now. It will be rolled out soon in other countries.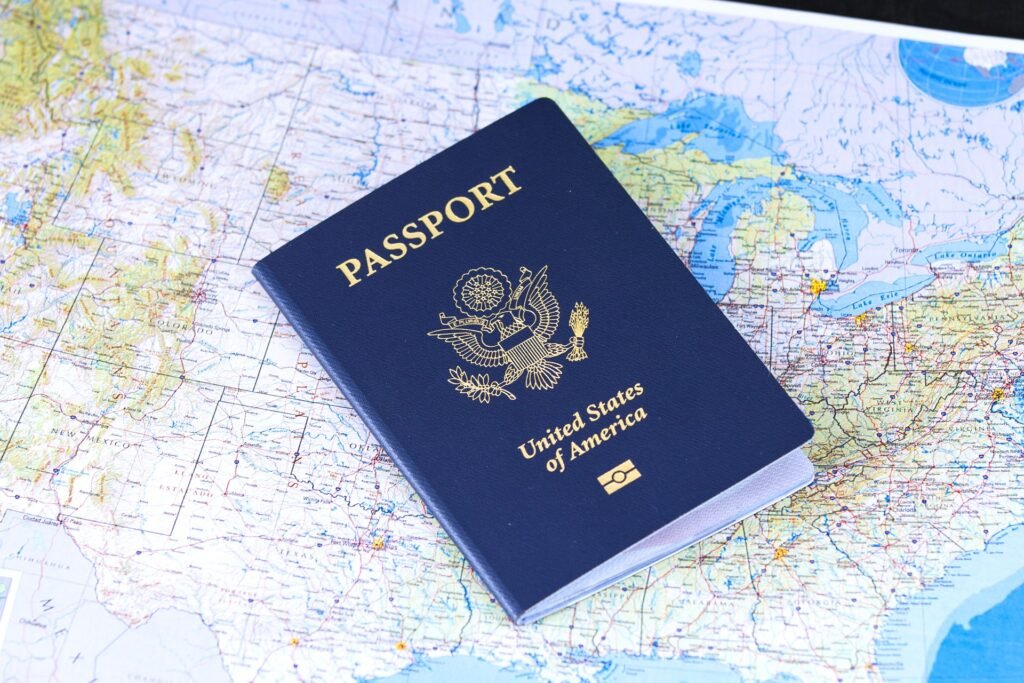 This passport will let the creditlenders understand and analysde your credit history while issuing credit cards, loans and other credit-related services. On this, Misha Esipov, co-founder and CEO of Nova Credit, said,
"Building a borderless financial system has been our guiding vision since our inception, and by bringing the Credit Passport to new parts of the world, we are one step closer to making this a reality.
This new passport system will not only benefit the expats but also the financial companies, since it will make the financial process smoother and quicker.