The Middle East's most awaited fitness event, TriYAS, is all set to make a grand return on Saturday, 24th February 2024, at the iconic Yas Marina Circuit. With pre-registration now officially open, athletes from across the region are gearing up for the 14th edition of this incredible fitness challenge.
TriYAS: Record-Breaking 2023 Edition
In 2023, TriYAS achieved a remarkable feat, with a staggering 1,380 athletes participating in 12 diverse categories. Elite triathletes and newcomers alike joined forces to conquer the run, swim, and bike segments of this thrilling event. Now, as we approach 2024, it is gearing up to break even more records.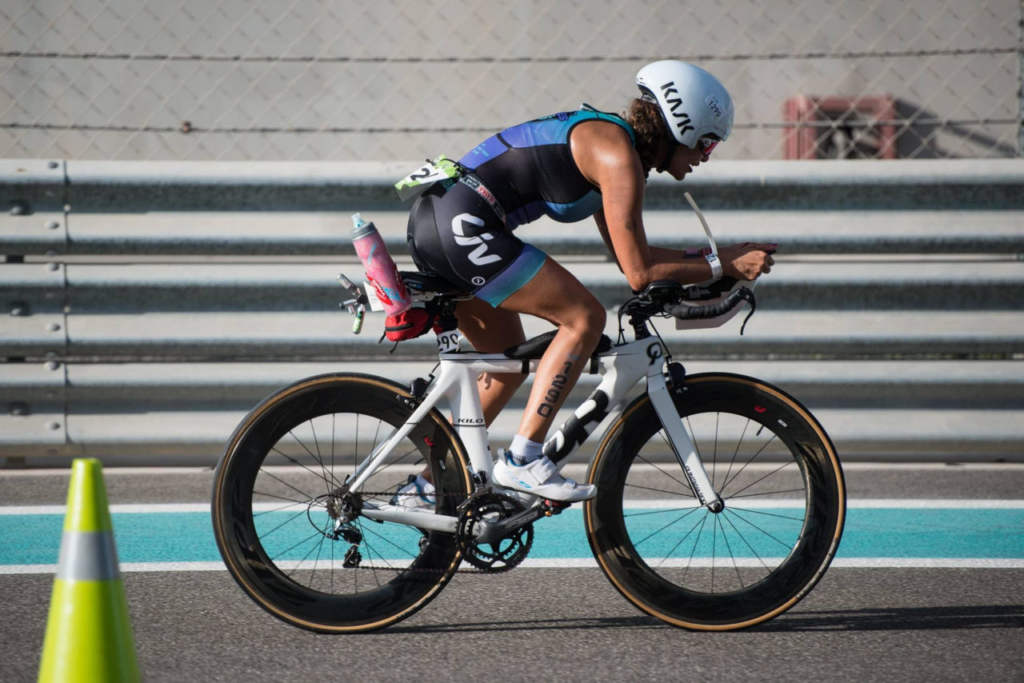 Also read: Indulge In 3 Exciting Experiences In The UAE This September
More Exciting Categories
Over the years, TriYAS has seen over 13,400 athletes take on the challenge. The 2024 edition promises to offer more diverse categories than ever before, making it the region's only day-to-night triathlon. Alongside the traditional triathlon and duathlon events on the iconic Yas Marina Circuit track, participants can also choose from fan-favorite options like roller skating and paddleboarding.
Advertisement

Spotlight on Young Athletes
TriYAS isn't just for seasoned athletes; it's also a platform for the youth to shine. After a remarkable 32% increase in participation from the UAE's youngest triathletes last year, TriKIDS is making a comeback in 2024. This section of the event will feature multiple categories for young competitors, allowing them to showcase their talents and develop their fitness abilities.
Secure Your Spot Now!
If you're eager to be a part of this unforgettable fitness extravaganza, it's time to secure your spot. You can find all the details and pre-register for the event here.
Also read: UAE Public Holidays In 2023: Three-Day Weekend Confirmed For September
TriYAS is not just a race; it's an experience that pushes the boundaries of fitness and celebrates the spirit of athleticism. Don't miss your chance to be a part of history as TriYAS returns stronger and more exciting than ever in 2024!
Advertisement