UAE Public Holidays in 2023
In 2023, the United Arab Emirates (UAE) is a haven for those seeking well-deserved breaks. The UAE Ministry of Human Resources and Emiratisation (MoHRE) has officially declared a paid public holiday on Friday, September 29, 2023, marking the Prophet Muhammad's (PBUH) birthday. This announcement aligns with the UAE Cabinet Resolution, solidifying its place in the list of UAE public holidays in 2023.
Public Holidays: Year of Abundant Opportunities
1. New Year's Day – A Refreshing Start
The year kicked off with a festive bang as New Year's Day fell on a Sunday, granting a delightful start to 2023.
2. Eid al Fitr – An Extended Feast
Eid al Fitr brought two consecutive public holidays from April 20 to April 23, transforming it into a splendid four-day weekend.
3. Arafat Day and Eid al Adha – Moments of Reflection
June witnessed Arafat Day and Eid al Adha, commemorating two significant occasions in the Islamic calendar from June 27 to June 30.
4. Islamic New Year – A Spiritual Pause
July marked the Islamic New Year on July 19, observed on Friday, July 21.
Also read: Dubai Sports Council Set To Host 2nd Edition Of Mountain Bike Race
The Upcoming Highlight
5. Prophet Muhammad's (PBUH) Birthday – A Day to Remember
Advertisement

Next up is the much-awaited Prophet Muhammad's (PBUH) birthday on Wednesday, September 27, with the public holiday falling on Friday, September 29.
Festivities Continue in December
As 2023 nears its conclusion, there's more reason to celebrate.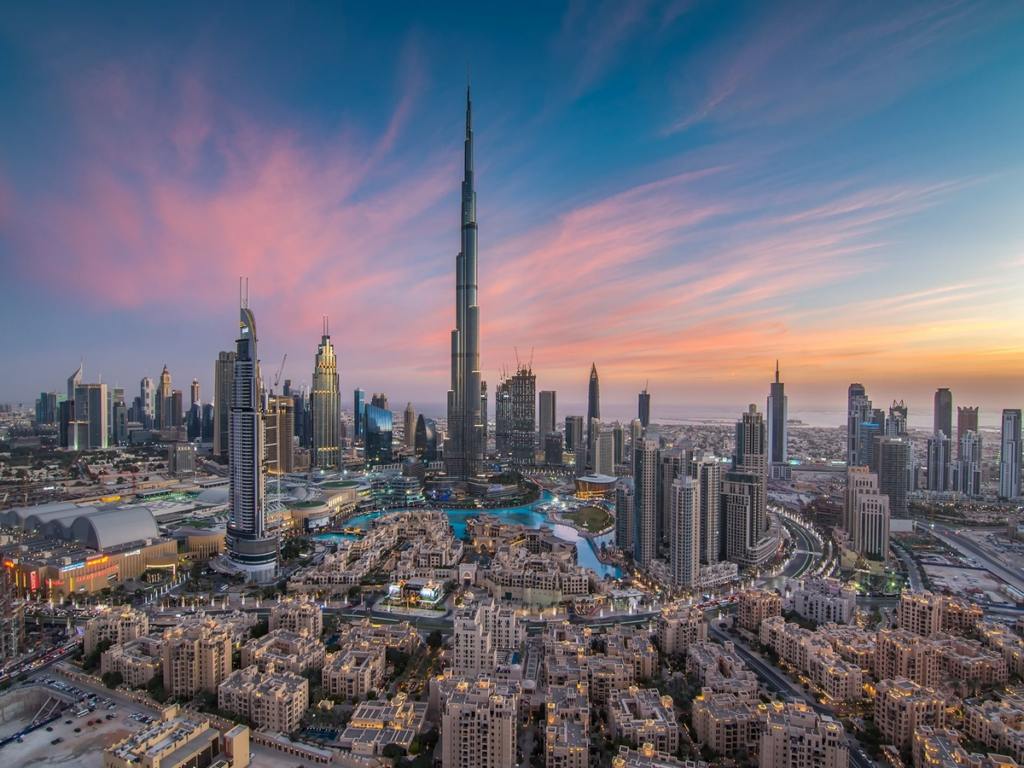 6. Commemoration Day – Honoring the Heroes
December begins with Commemoration Day on Friday, December 1, a day dedicated to honoring the nation's heroes.
7. National Day – Unity and Pride
Saturday, December 2, marks National Day, fostering unity and national pride.
8. Another Day for National Day – Celebrations Galore
On Sunday, December 3, another holiday for National Day adds an extra layer of celebrations.
Also read: Riyadh Season 2023 Welcomes Disney Castle To Saudi Arabia For The First Time
While the National Day public holidays fall on the weekend, remember that these days are typically off for most workers. The UAE's 2023 holiday calendar is exceptionally generous, offering residents ample opportunities to relax, bond with family and friends, and commemorate significant occasions. Be sure to mark your calendars and make the most of these upcoming long weekends. It's time to unwind, experience the UAE's vibrant culture, and create lasting memories.
So, plan your vacations wisely to maximize the enjoyment of these well-deserved breaks!
Advertisement