The month of giving is here and people across the UAE are engaging in noble deeds through various ways. From offering free meals to Ramadan fridges- the UAE leaves no stone unturned to make the holy month truly holy. And now, a mall in Abu Dhabi has rolled out a new initiative that will benefit the underprivileged people. Read on for more deets.
Abu Dhabi's Bawabat Al Sharq Mall has launched a Ramadan tent that will accommodate 100 underprivileged people every day. The tent will offer them a warm Iftar meal and the chance to share the Ramadan spirit with other community members. The initiative aims to throw light on the importance of social solidarity during the holy month of Ramadan.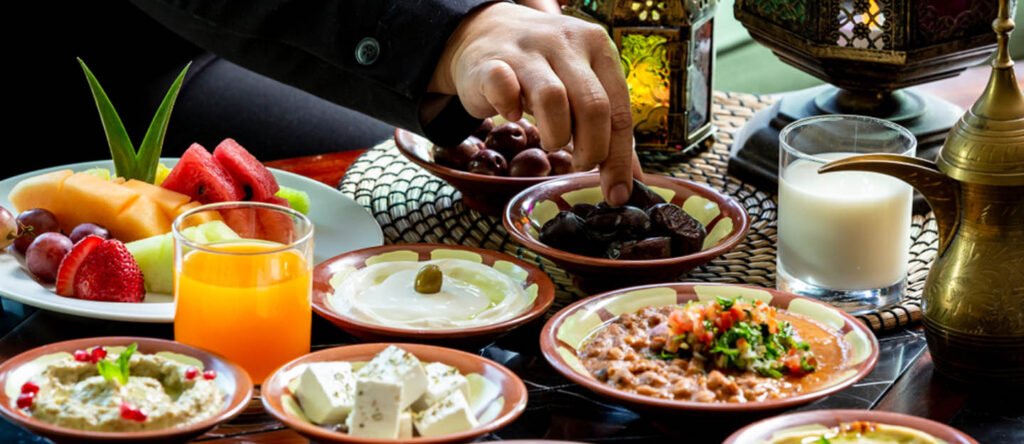 The Mall will be sponsoring the Iftar Saem tent in Baniyas in collaboration with the Emirates Red Crescent Authority. Apart from food, families can also enjoy various activities under the theme 'Ramadan Nights'. The extra events will run from 8 pm and 12 am during Ramadan, and from 4 pm to 10 pm during Eid. There are also a host of other activities added to the programme such as popular dance performances.
In addition, an area of the mall has also been fitted with an Arabian Majlis where guests will get to enjoy live Oud and Qanoun performances every night. And when mommies are occupied with the activities, kids will also be engaged. There's a dedicated Kids' Area for younger visitors, with loads of surprises for all ages. Kids can enjoy including face painting, henna and an arts and crafts corner. The activities are set around a beautiful crescent-shaped tree that will be decorated with lanterns and other artworks handcrafted by children.
Besides, everyone's favourite story teller Jouha will also be present at the event from 9:15 pm onwards. A life-size cut-out of Jouha will also be placed in the Kids' Area for children to take memorable pictures.
Lastly, visitors can also take part in the Shop & Win campaign, which will run from March 16 to April 26, 2023. Shop for AED 200 from any store or for AED 400 at Carrefour and enter the raffle draw on a brand-new Audi Q3. The raffle draw results will be announced on April 27, 2023 at 3pm