Everyone's favourite spot at the Expo City, the Surreal waterfalls could now be your backdrop as you tuck in a delectable meal. Yes, you read that right! Expo City's waterfall is opening for corporate Iftar events. This means, corporates can soon host an Iftar (the meal eaten to break the fast) for employees, by the waterfall.
Speaking to Khaleej Times, Dalya Kattan, creative studio director – Events & Entertainment, said "We will … be hosting an opportunity for guests to dine at Expo City Dubai's Surreal waterfall. Surreal has wowed audiences and countless visitors through mesmerising sights and sounds in a synchronised spectacle of music and water. Now, people can have a singularly unique and private experience of being in this iconic space as part of our corporate Iftar offering."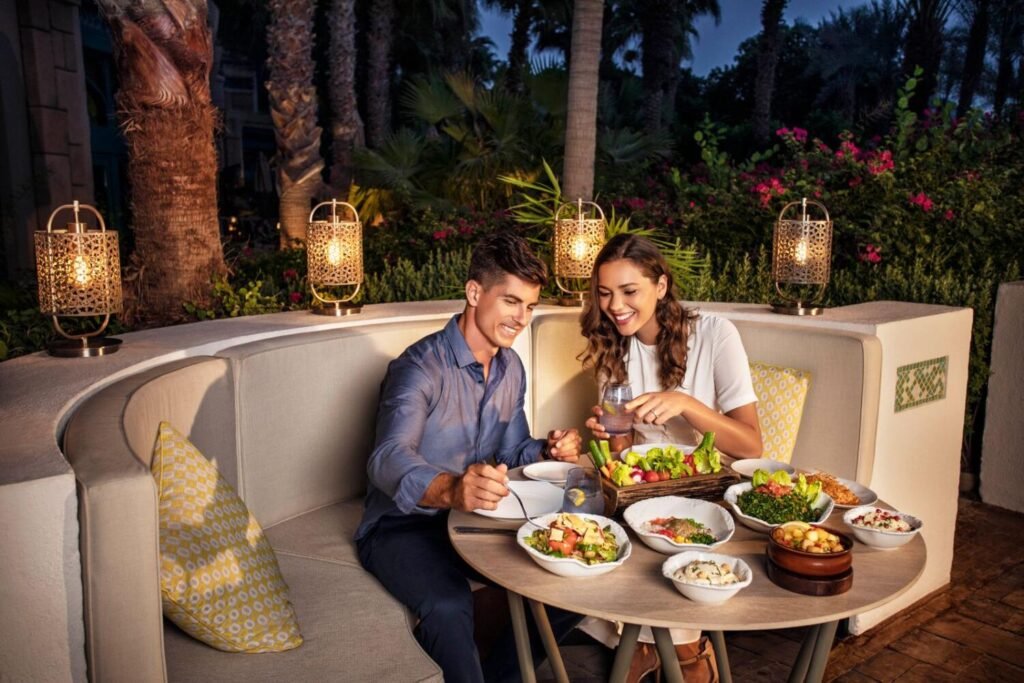 The corporate Iftar offering is part of the 50-day Hai Ramadan festivities that Expo City Dubai is hosting for the holy month. The festival will run from March 3 to April 25. 
Advertisement

The gravity-defying waterfall combines water, fire and music. The 13-meter walls are washed out by water, which then flows upwards, defying gravity.
Corporates aside, there will also be a significant array of food and beverage options for families, children and large groups. As for the food options, diners can expect an extravagant spread of including carbs, or green and healthy eats. And lastly, noRamadan meal is complete without a dessert. The Iftar will bring to diners delectable desserts, baked goods, delicious drinks and much more.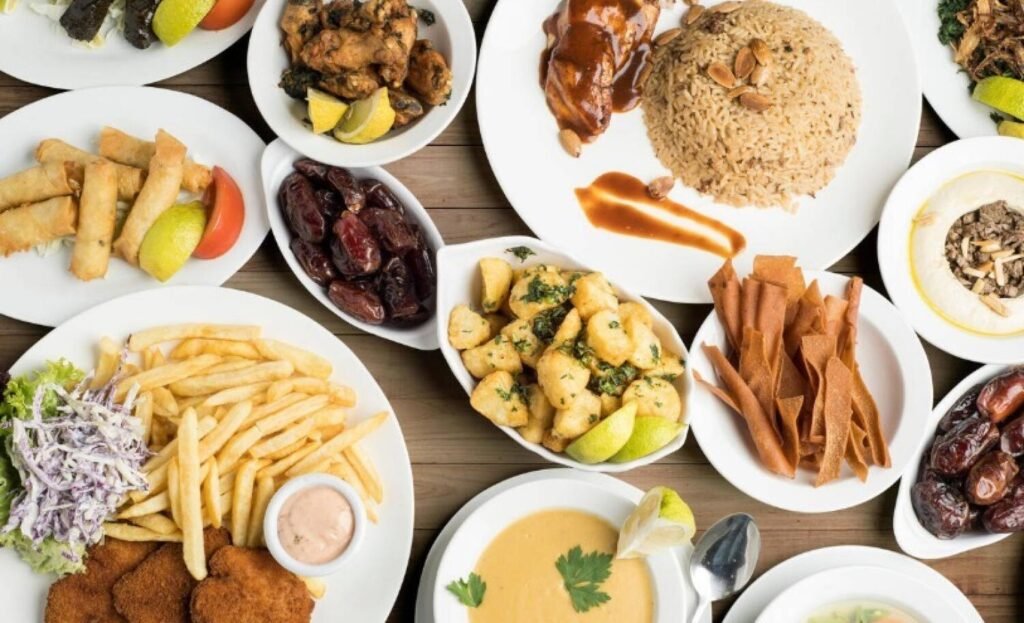 Apart from a formal dining set up, guests can also grab-and-go in street food like fresh samosas, delicious sweets and more.
Advertisement