Discover the best of modern Indian cuisine this Ramadan and treat your senses to the best Indian cuisine in town. Bombay Bungalow, the iconic homegrown Indian restaurant bringing a modern twist to traditional and classic desi cuisine, has launched a phenomenal new Ramadan spread that promises to tantalise taste buds with its unique and flavourful dishes. Here's what diners can expect.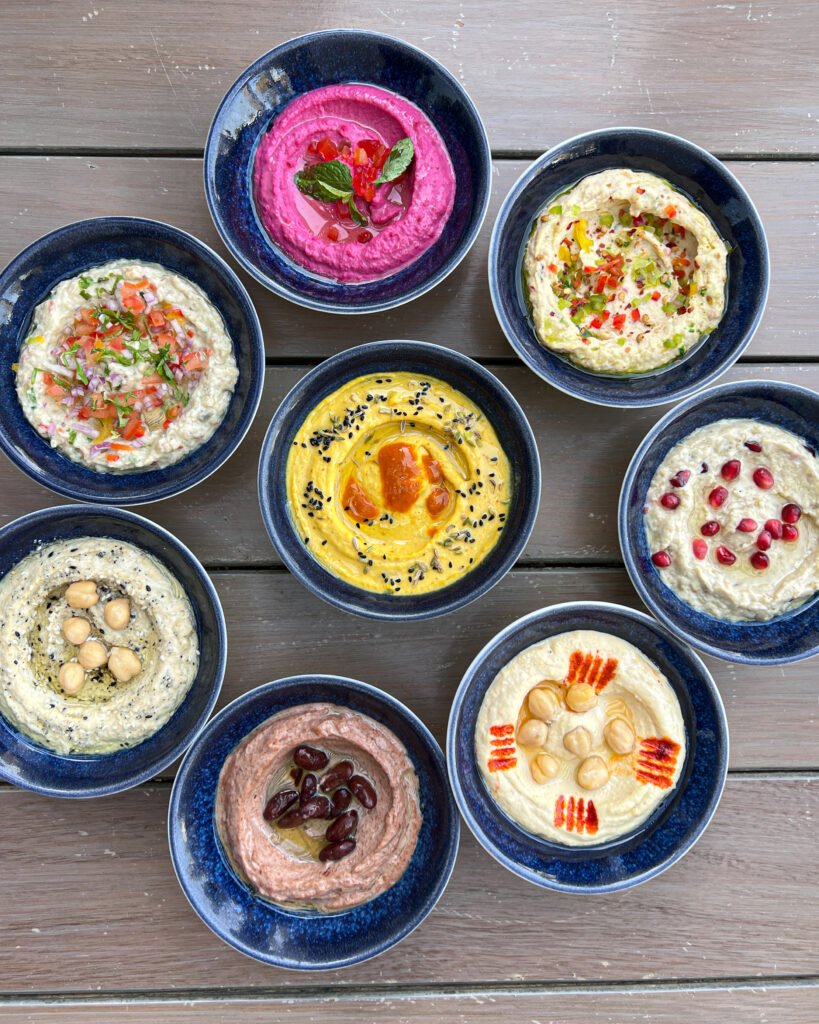 Treat your tastebuds to a 4-course mea
The restaurant's fabulous four-course menu perfectly captures the essence of traditional Indian cuisine and the spirit of the holy month. From succulent kebabs to rich curries and aromatic biryanis, the menu has been curated to cater to all kinds of palates and promises to make guests fall in love with Indian cuisine all over again.
An authentic celebration of exceptional food, the Ramadan menu offers the perfect opportunity for people to come together over a deliciously unforgettable meal. Priced at just AED 110 per person, the menu includes a protein-packed lentil soup, lip-smacking fattoush, and a trio of dipping including Bombay Bungalow's signature Kadai hummus, their salty-sweet hummus with fresh mango, and piquant moutabal.
Advertisement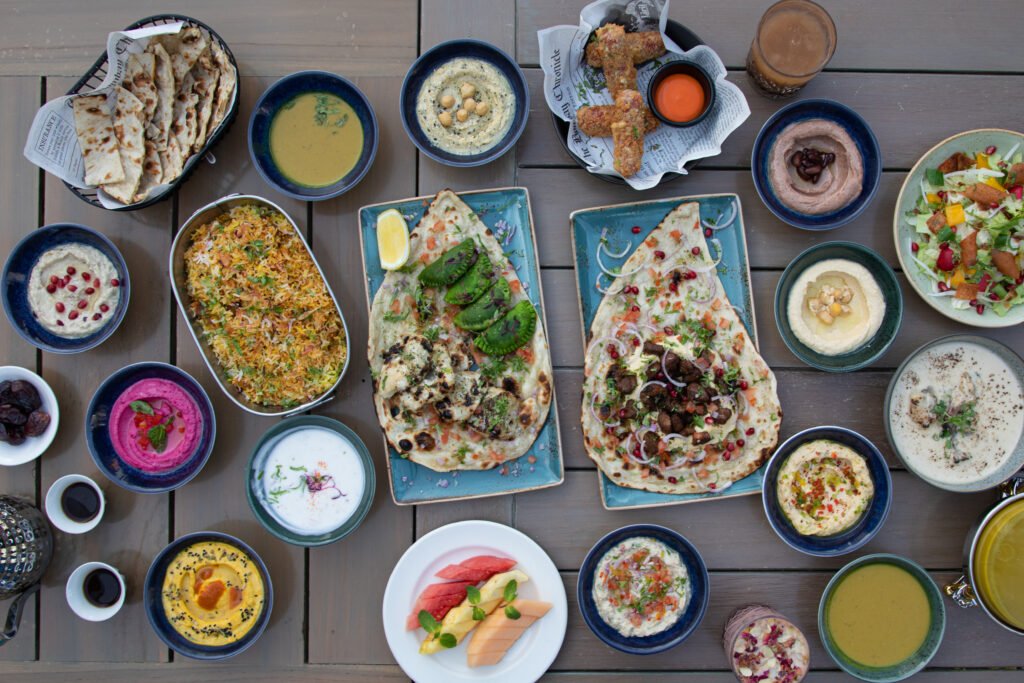 Starters include the savoury soft-crispy mushroom gujiya and a sumptuously meaty experience with sizzling mutton, afghani chicken tikka, and subj goolar kebab. Ramadan menu's mains include BB's well-loved biryani bowls that can never get old and a juicy curry of the day served with multiple varieties of Indian bread.
Each dish is carefully selected to showcase the depth and variety of Indian cuisine. Guests can top their meals off with Bombay Bungalow's delightful Carrot Baklava which will keep them coming back for more. The menu also includes a fruit platter and dates and hot and cold beverages including Arabic coffee, tamarind juice, fruit punch, and roohafza drink.
With its warm and welcoming ambience, cozy, Instagram-worthy interiors, and downright sensational food picks, it's the perfect place to break your fast and create magic moments with family and friends.
Details
Address: The Beach Mall, JBR
Contact- 044270758
Advertisement