We have known for years that Oman is one of the top tourist destinations in the world. The sultanate is the ideal getaway for people of the UAE because of its rich tradition and natural beauty. And now, there's another 'cool' reason why you must fly to Oman. The largest indoor snow park in the MENA area is now located in the Omani capital, making it even more desirable for family vacations. Brb, planning a trip to Oman!
Snow Oman, a massive 14,830 square meter retail and entertainment complex opened by retail and leisure industry pioneer Majid Al Futtaim, is situated in Muscat's Mall of Oman. Its theme, "Desert Blizzard," imagines a future in which the sand dunes and cityscapes of Oman are coated with snow.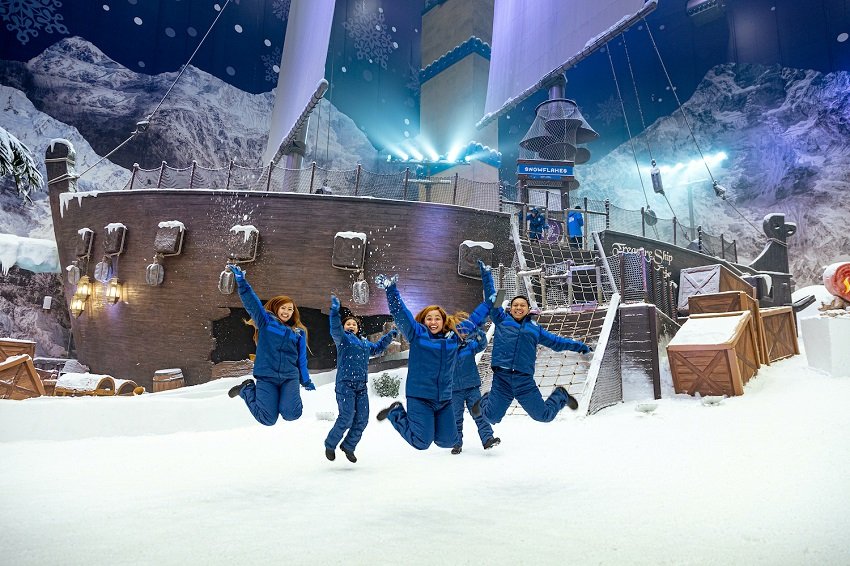 Other attractions at this ultra-hip location include the 475-square-meter ice rink, Cold Town Muscat, Snow Bullet, Slide Winder, Cloud Climber, and several family-friendly rides including the Mountain Thriller and Snow Bullet.
In addition, Snow Oman, like its sister resorts Ski Dubai and Ski Egypt, is home to a colony of king and gentoo penguins that are given the greatest care possible in a specially designed penguinarium.
Advertisement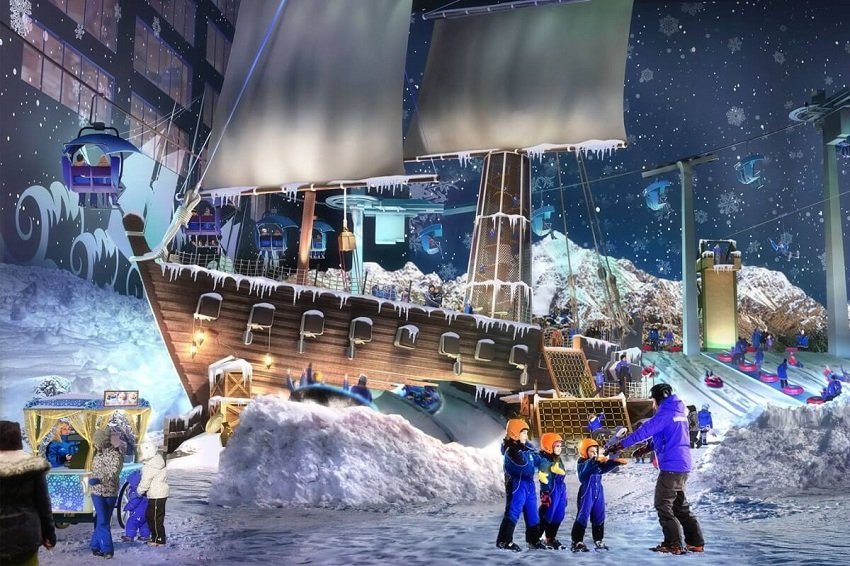 Ignace Lahoud, CEO, MAF, while speaking at the launch said: "We are proud to welcome the newest addition to our ever-expanding portfolio, Snow Oman. Entertainment plays an important role in the growth of the local economies, and the opening of the new park marks another major milestone in our investment strategy in the Sultanate, as well as demonstrating our ongoing commitment to deliver innovative experiences for guests across the region."
"In 2005, Majid Al Futtaim made the impossible possible by bringing real snow to the desert and launching the Middle East's first indoor ski resort, Ski Dubai. Just over 10 years later, it expanded its footprint with the opening of Ski Egypt, which was a first-of-its-kind attraction in the African continent," he stated.
Advertisement