Thrill seekers, here's some news that will get your adrenaline pumping. You can now go zip-lining not just in UAE but also in Oman. Yes, you read it right! The longest zip-line in Oman announced a soft launch on February 25 in Musandam. The 1,800-metre dual zipline project is docked in the Wilayat of Khasab, Governorate of Musandam. A first-of-its-kind by Oman Adventure Centre, the project is part of a comprehensive development plan for the region.
To assess safety measures, more than 700 test rides were conducted. The launch of the Musandam Winter Festival is anticipated to coincide with the zipline's official opening. The 1,800-meter twin zipline project starts from Jabal Fitt and travels across the Wilayat of Khasab's shoreline while passing through the magnificent sceneries of Khor Qadi and the Mokhi region.
More than 700 test rides were conducted to assess the safety measures.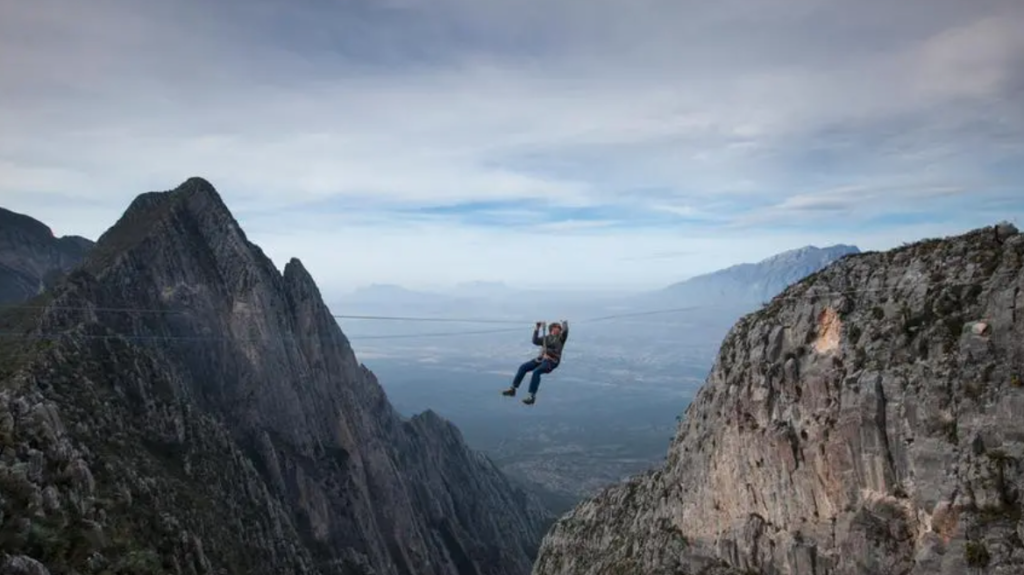 Mubarak bin Ali Al Rahbi, Head of the Musandam Governor's Office said, "The Musandam Governorate has a wealth of tourism offerings that can be utilised to develop a wide range of tourism projects. This project illustrates our ongoing efforts to utilise these elements for tourism development." He added, "We are confident that the zipline project will encourage businesses within and outside the Governorate to develop more tourism-related services. In doing so, they will contribute to the sector's growth, aligning with our vision to place Musandam on the local and regional map of the most prominent tourist destinations, especially in the areas of exploration and adventure."
Advertisement

Thrill seekers wanting to experience the zipline are welcome to visit the Oman Adventure Centre from 09:00 am to 04:00 pm, during the weekdays including the weekends and official holidays.
Advertisement