The Kingdom of Saudi Arabia is working hard to achieve its 2030 vision of having a vibrant society, a thriving economy and an ambitious nation. Be it building the world's biggest Downtown in Riyadh or hosting FIFA 2023, Saudi Arabia is leaving no stone unturned in becoming a futuristic country. And now, as per the reports, Riyadh Airports Company is now experimenting with a 'Smart Travel Journey' at King Khalid International Airport. Here's everything you must know.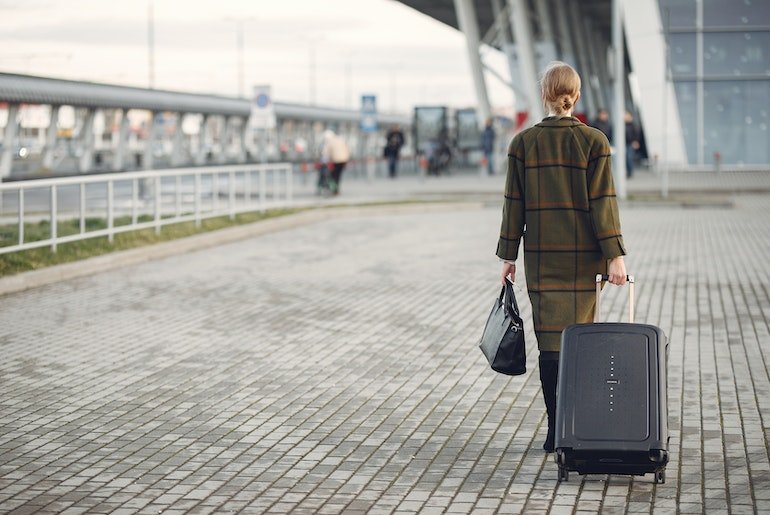 With 'Smart Travel Journey' being implemented, travellers will no longer need a boarding pass to board their life since their digital faceprint will now act as their boarding pass. The SITA Smart Path solution enables efficient biometric enrollment that allows passengers to become their own boarding passes just by looking at SITA FacePod's camera. It will reduce the boarding time by at least 20 per cent and speed up the boarding process too. Furthermore, it will maximize security and improve passengers' check-in experience at the airport.
The service implemented in association with the global company SITA will convert Riyadh airport into a smart airport and smoothen the travel process for customers. Earlier, Riyadh Airports Company had experimented with smart shopping carts at the airport's domestic terminal No. 5 and became the first airport in Saudi to provide such a new service to its passengers.