The Formula 1 season is gearing up for its grand finale, and exciting news is afoot! Ethara is thrilled to announce that the renowned Canadian superstar, Shania Twain, will take center stage at Etihad Park on Saturday, 25th November, right after Saturday's F1 Qualifying session at the Formula 1 Etihad Airways Abu Dhabi Grand Prix 2023.
Shania Twain's Remarkable Career
Shania Twain is not just a singer; she's a global country-pop sensation and a fashion icon. With an illustrious career spanning three decades and over 100 million album sales worldwide, she remains the top-selling female country pop artist of all time. This November, she brings her exceptional talent to Abu Dhabi, fresh from a sold-out global tour in support of her latest album, "Queen of Me."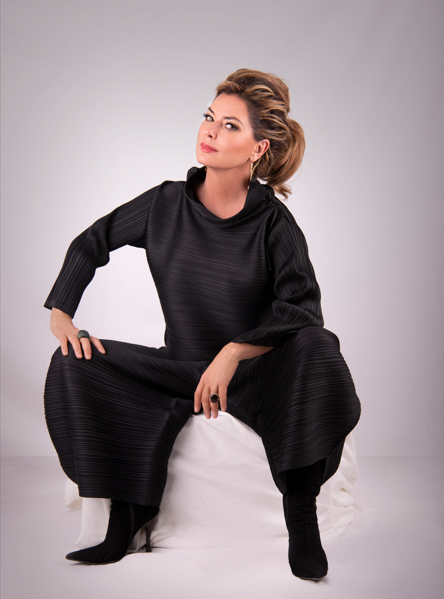 Also read: Jo Koy World Tour Abu Dhabi: Get Ready For Laughter Galore (socialkandura.com)
A Spectacular Performance Awaits
Fans in Abu Dhabi can expect an unforgettable evening filled with Shania Twain's massive catalogue of hits. Brace yourselves for classics like "Any Man of Mine," "That Don't Impress Me Much," "You're Still the One," and "Man! I Feel Like A Woman!".
Joining an All-Star Lineup
Shania Twain joins an already impressive lineup for this year's Yasalam After-Race Concerts. Ethara has not only secured this global sensation but also announced headline acts for Thursday and Sunday at Etihad Park this November. The star-studded list includes global music icons like Tiësto, Ava Max, and the legendary Foo Fighters. The 2023 F1 season finale promises to be grander and more memorable than ever before.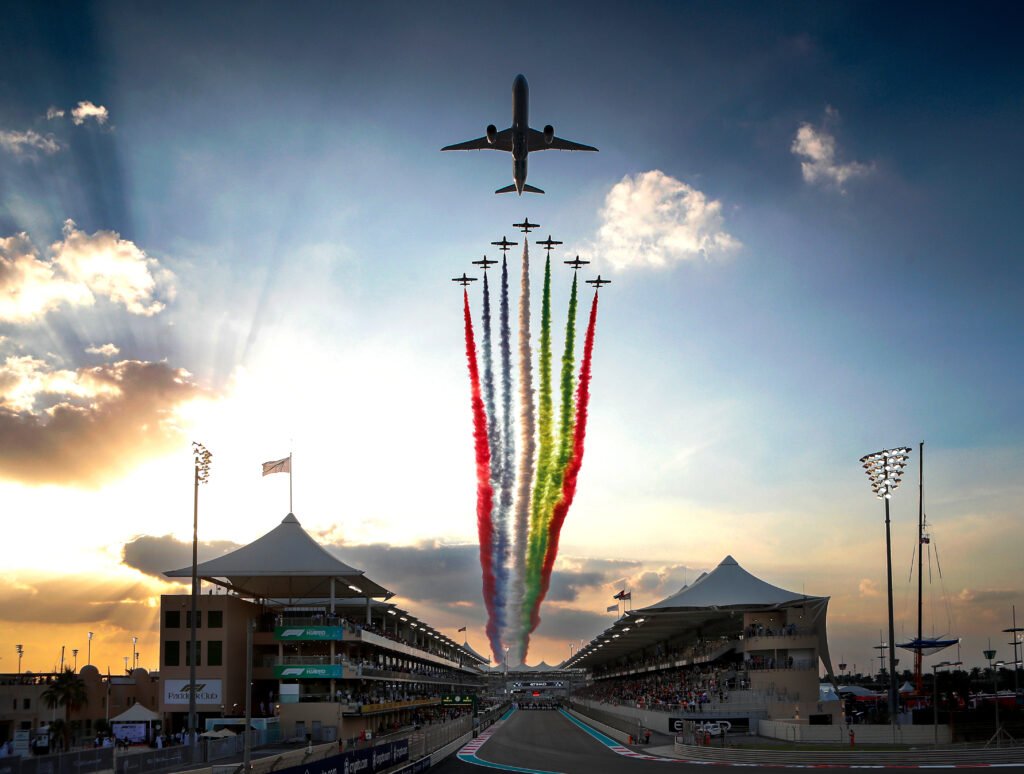 Saif Rashid Al Noaimi's Delight
The CEO of Ethara, Saif Rashid Al Noaimi, expressed his delight at welcoming Shania Twain to Abu Dhabi. He applauded her incredible 30-year career, emphasizing her continuous trailblazing in the music industry. Al Noaimi stressed how Shania's addition not only demonstrates the scale of the Formula 1 Etihad Airways Abu Dhabi Grand Prix
Advertisement

but also adds diversity to the entertainment offered to fans.
Upgrade Your Experience
As part of this year's Formula 1 Etihad Airways Abu Dhabi Grand Prix, founding partner e& will serve as the presenting partner for the iconic Yasalam After-Race Concerts. Race ticket holders have the option to upgrade their concert experience with a Golden Circle Upgrade, which includes access closest to the stage, fast-track entry, and dedicated beverage points. Don't miss the limited-time early bird discount on Golden Circle Upgrades.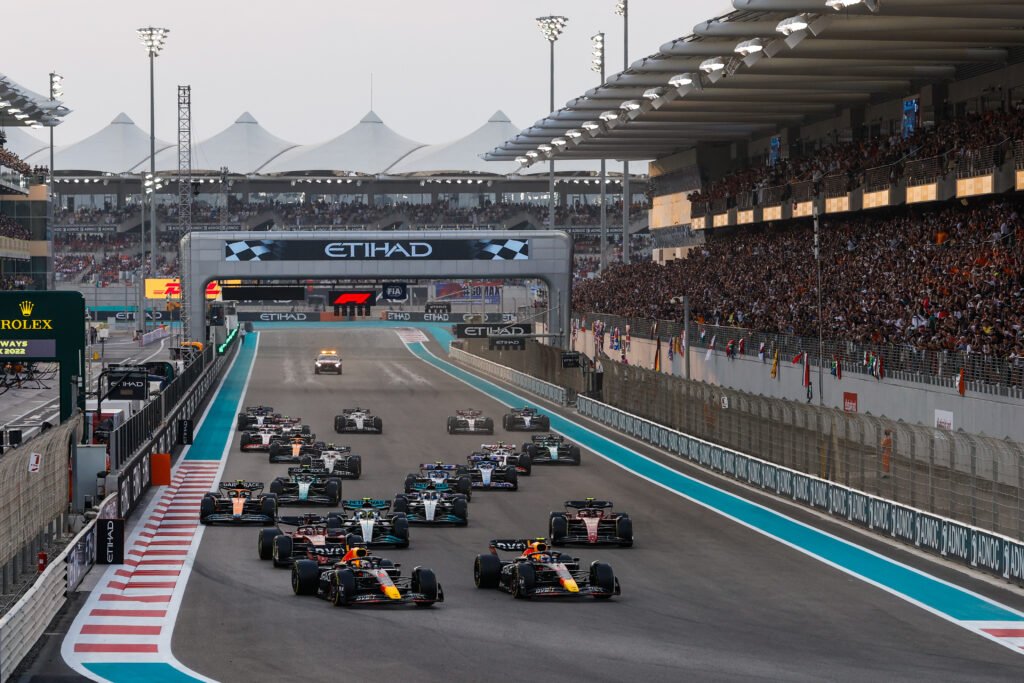 Also read: Discover Pahadi: A Himalayan-Inspired Oasis In Bur Dubai
Marking the Grand Finale
The weekend marks the conclusion of the longest season in F1 history and is set to establish new standards both on and off the track. Organizers have confirmed that limited experiences and ticket options are still available for the F1 season finale. This includes exclusive hospitality packages and the West Straight Grandstand Package, offering access to the F1 Abu Dhabi GP, FIM World Supercross Championships Abu Dhabi Grand Prix, and the Pirelli Testing Sessions in November.
Race fans and music enthusiasts, secure your seats for the region's most significant sports and entertainment event at abudhabigp.com. Ensure you don't miss the Formula 1 Etihad Airways Abu Dhabi Grand Prix 2023, a weekend of world-class racing and sensational live performances, headlined by none other than Shania Twain!
Advertisement