Looking for exciting things to do in Dubai? We've got you covered with a number of events and offerings that promise to make your month memorable. From Nazcaa's exclusive Happy Hours to Jumeirah Zabeel Saray's enchanting Full Moon Party, Allo Beirut's gluten-free delights, and a spectacular new menu at Bombay Bungalow, Dubai is buzzing with options for every taste and preference.
1. Nazcaa's Happy Hours and Peruvian Spice Ladies Night:
Nazcaa, a Dubai dining gem, is all set to elevate your weekday evenings. During Pachamama Happy Hours, enjoy Buy 1, Get 1 free offers on selected cocktails and mocktails from 5:00 pm to 7:00 pm, Monday to Friday.
And if you're looking for a Ladies Night with a twist, don't miss the Peruvian Spice Ladies Night on Wednesdays from 8:00 pm to 11:00 pm. Ladies can relish unlimited beverages and sharing-style bites for just AED 150 per person.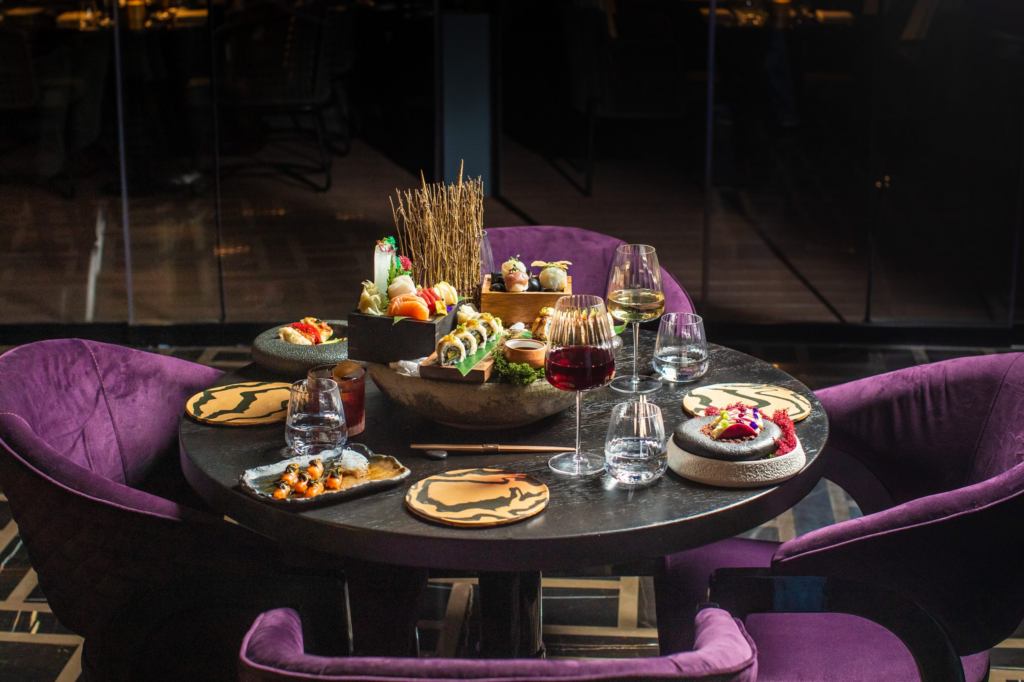 Also read: Shania Twain To Headline Yasalam After-Race Concert At Formula 1 Etihad Airways Abu Dhabi Grand Prix 2023 – Social Kandura
2. Jumeirah Zabeel Saray's Full Moon Party:
On Friday, October 28, 2023, Jumeirah Zabeel Saray is hosting a magical Full Moon Party starting at 6:30 PM. For DHS 200, enjoy a variety of alcoholic drinks, or indulge in authentic South American and Levantine Cuisine food stations for the same price. Kids can join the fun for DHS 150, and non-drinkers can enjoy the ambiance for DHS 100. This beachside event promises a night of music, dancing, and good vibes.
Advertisement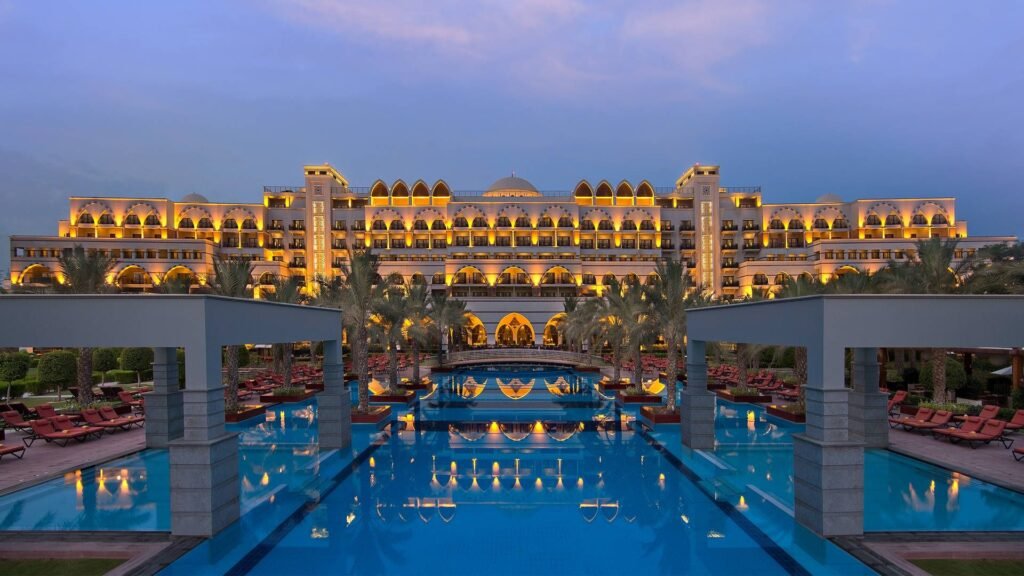 3. Allo Beirut's Gluten-Free Dough Option:
Allo Beirut is now offering a gluten-free dough option for select menu items. From Manakeesh to Pizza, this AED 16 alternative caters to those with low gluten sensitivity or anyone seeking a healthier choice. Allo Beirut's commitment to providing authentic Lebanese cuisine is exemplified by this gluten-free twist, available for dine-in and delivery through their call center.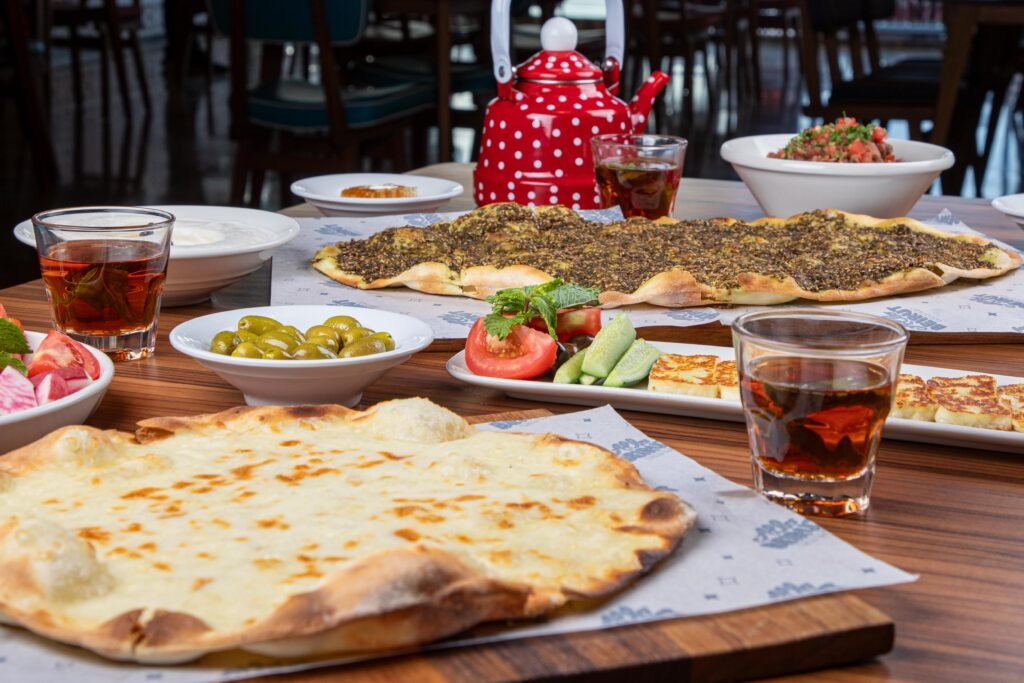 4. Bombay Bungalow's Spectacular New Menu:
For culinary enthusiasts, Bombay Bungalow, a Michelin-led modern Indian restaurant, has launched an extraordinary new menu. Executive Chef Neeraj Rana's masterful creations combine traditional Indian recipes with modern innovation, all while using locally sourced produce. From tantalizing appetizers to sumptuous main courses and delectable desserts, each dish reflects the rich heritage of flavors from across the subcontinent. Don't miss must-try dishes like the Tandoori Tomahawk and the Seafood kebab platter. Whether you're a vegetarian or a meat lover, there are options to satisfy every palate.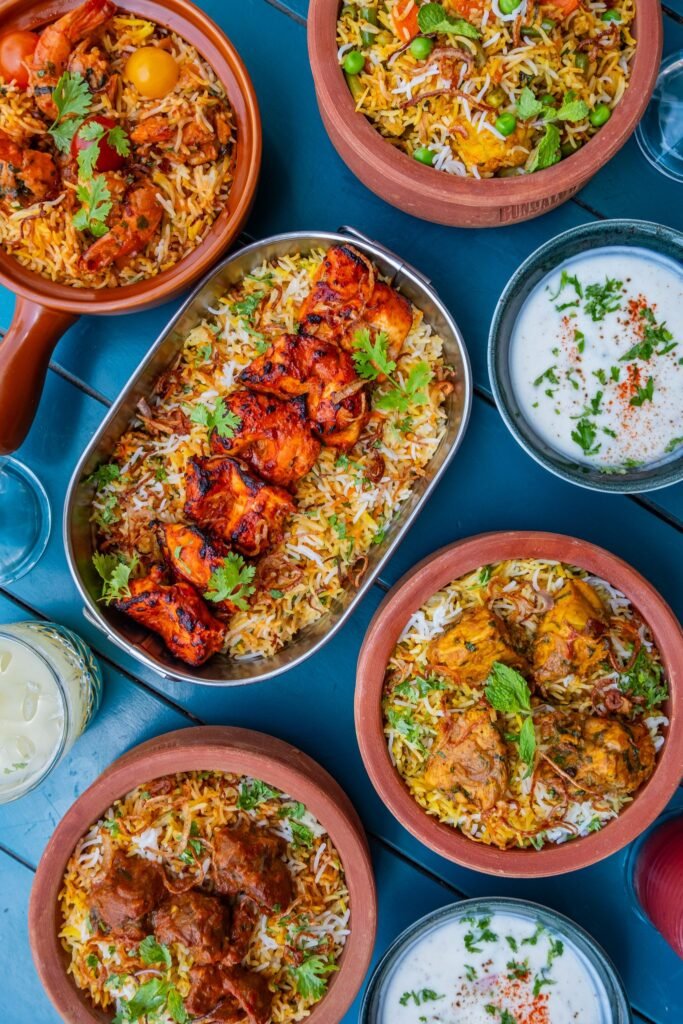 Also read: Discover Pahadi: A Himalayan-Inspired Oasis In Bur Dubai
Explore Dubai
Dubai is abuzz with a wide array of exciting activities this week and the coming week. Whether you're in the mood for Happy Hours at Nazcaa, a magical Full Moon Party at Jumeirah Zabeel Saray, gluten-free delights at Allo Beirut, or an exquisite culinary experience at Bombay Bungalow, there's something for everyone. Make the most of your week in Dubai with these fantastic options.
Advertisement