Boys, listen up! Gather your squad and get ready an exclusive boys-only night. Dubai's favourite Roxy Cinemas is transforming into the ultimate mancave with special movies and games just for the boys. How cool is that!
Boys Night is Roxy Cinema's new monthly premium offering that is bringing the boys' all-time favourite cinema classics and latest blockbusters to the big screen. But, that's not all! Apart from watching blockbuster movies, boys can also enjoy free play arcade games and delicious food in Roxy's Platinum experience.
The exclusive boys-only night kickstarts with Roxy Cinemas' movie of the month- Bruce Willis' iconic Die Hard, one of the greatest action movies ever made.
Also Read: Ayushmann Khurrana To Perform In Dubai On April 23rd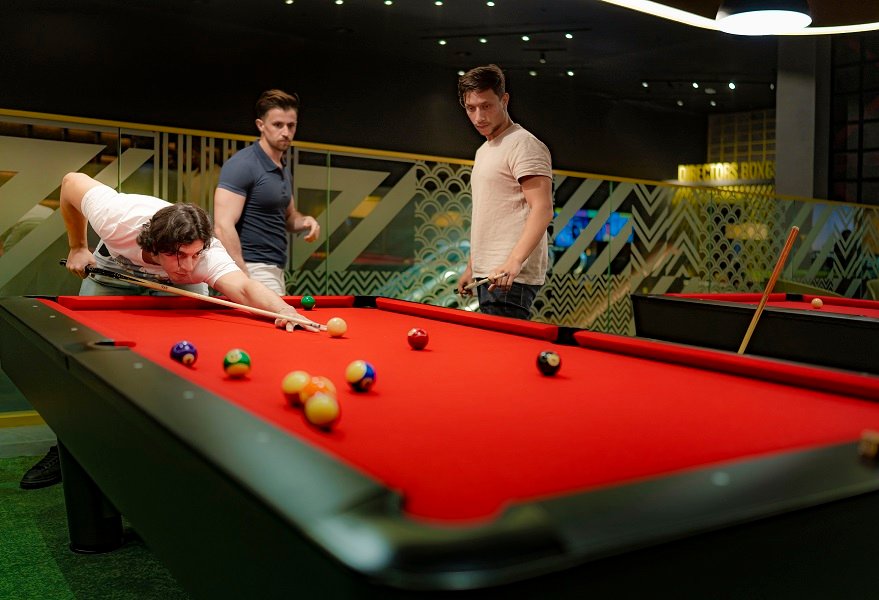 The Boys Night ticket also includes other premium benefits like exclusive access to the Platinum Lounge where the boys can play vintage arcade games, snooker and foosball while enjoying various small bites and a Heineken Zero.
Guests can indulge in juicy burgers, hotdogs or classic pizzas that can be ordered in the lounge before the movie begins or from the auditorium and served directly to their cinema seat. So, all the boys need to do is sit back, relax and enjoy the movie in their fully reclining Platinum seats.
Also Read: You Can Now Glide Through The Ras Al Khaimah Desert In A Hot Air Balloon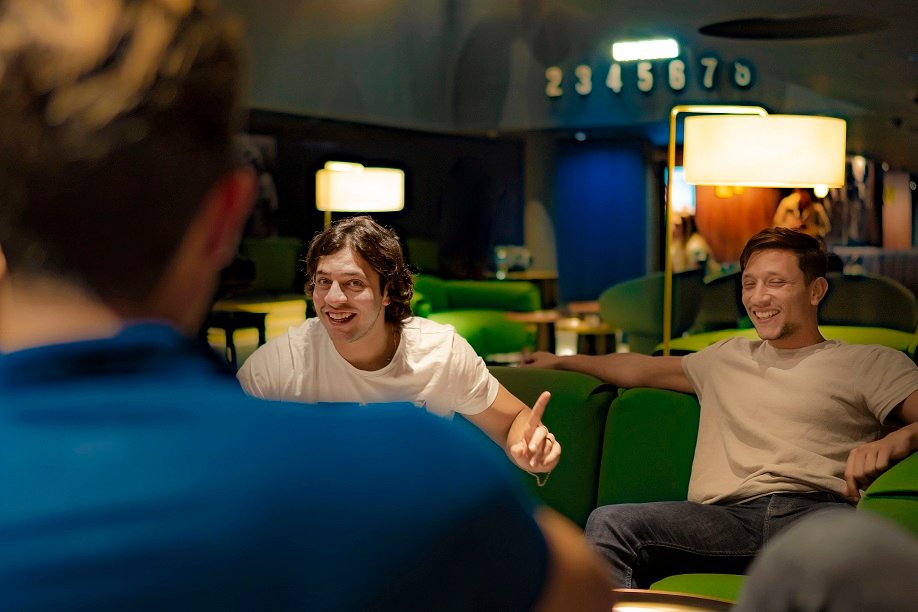 The Boys Night will happen once a month on a Wednesday from 7 pm. Movie buffs can enjoy the movie of the month at Roxy Cinemas including Dubai Hills Mall, City Walk, and The Beach.
The experience is priced at AED 159 per person, tickets for Boys Night can be booked online through theroxycinemas.com or via the Roxy Cinemas app which can be downloaded from the App Store or Google Play.
Roxy Cinemas' Boys Night ticket holders will also receive a 20% discount at Home by McGettigan's located in The Square at City Walk, upon presenting their ticket or booking confirmation.
Also Read: 5 Ramadan Iftar Deals To Avail In Dubai Under AED200