Get ready to go on a movie marathon this long weekend. This Eid al Fitr, Roxy Cinemas is all set to welcome guests for a blockbuster Eid Al-Fitr celebration with an exciting line-up of new movies, extended hours of operation and delicious food and beverages.
The highly anticipated movies include the return of Keanu Reeves starrer John Wick: Chapter 4, playing a deadly hitman seeking vengeance; the Super Mario Bros. Movie, a computer-animated adventure film based on Nintendo's Mario video game franchise; Hindi family entertainer Kisi Ka Bhai Kisi Ki Jaan starring Salman Khan, Venkatesh Daggubati, Pooja Hegde and Jagapathi Babu, Dungeons and Dragons, an action-adventure fantasy film series based on the role-playing game; and Arabic action blockbuster Harley, will be playing across all Roxy Cinemas and experiences.
Also Read: 5 Countries Offering Visa On Arrival To UAE Residents Perfect For Eid Holidays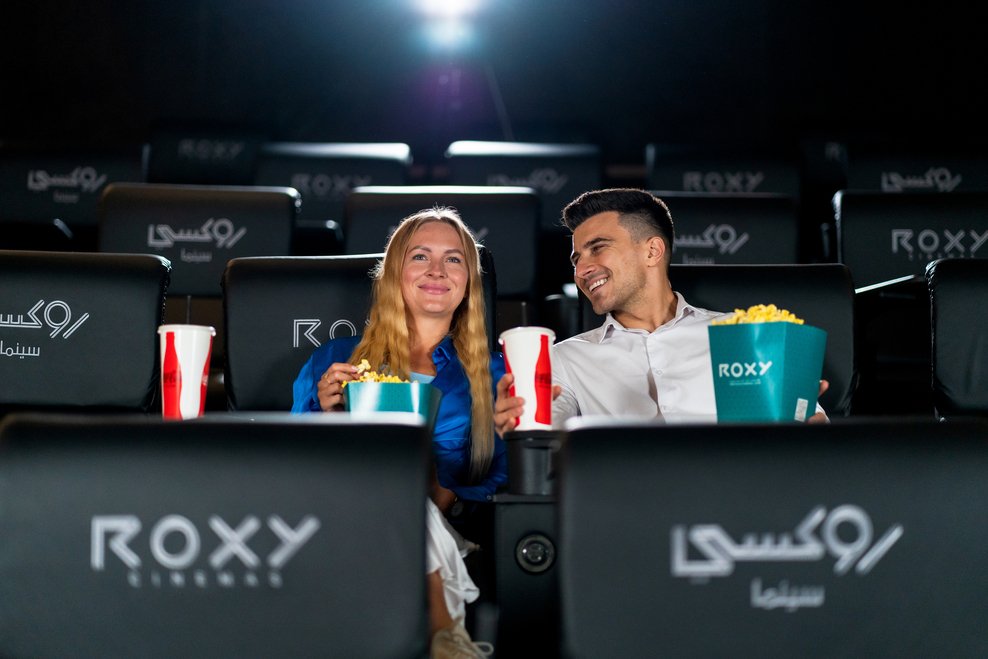 Fans can watch these exciting films in Roxy Xtreme, the region's biggest screen, or in Roxy Platinum where they can have delicious treats served to their cinema seat as snuggle up in their fully reclining Platinum seats or even choose Roxy Silver and Gold that promises crystal-clear laser projection, heart-pounding surround sound – that's how movies are meant to be watched.
That's not all! Movie buffs can now enjoy longer hours at the cinemas because Roxy has extended its hours of operation for Eid. guests can watch their favourite movies starting at 10:00am with the last show starting at 2:00am. Moviegoers can spend more time enjoying their favourite films, without having to worry about missing the last show.
And lastly, what's a movie without delicious snacks? Roxy Cinemas is introducing a range of food and beverage combo options for individuals, couples, and groups of four starting at AED 30. This means guests can enjoy a delicious range of gourmet food including juicy burgers, nachos, samosas, and decadent desserts.
Also Read: 5 Record-Breaking Attractions To Try In UAE During Eid Holidays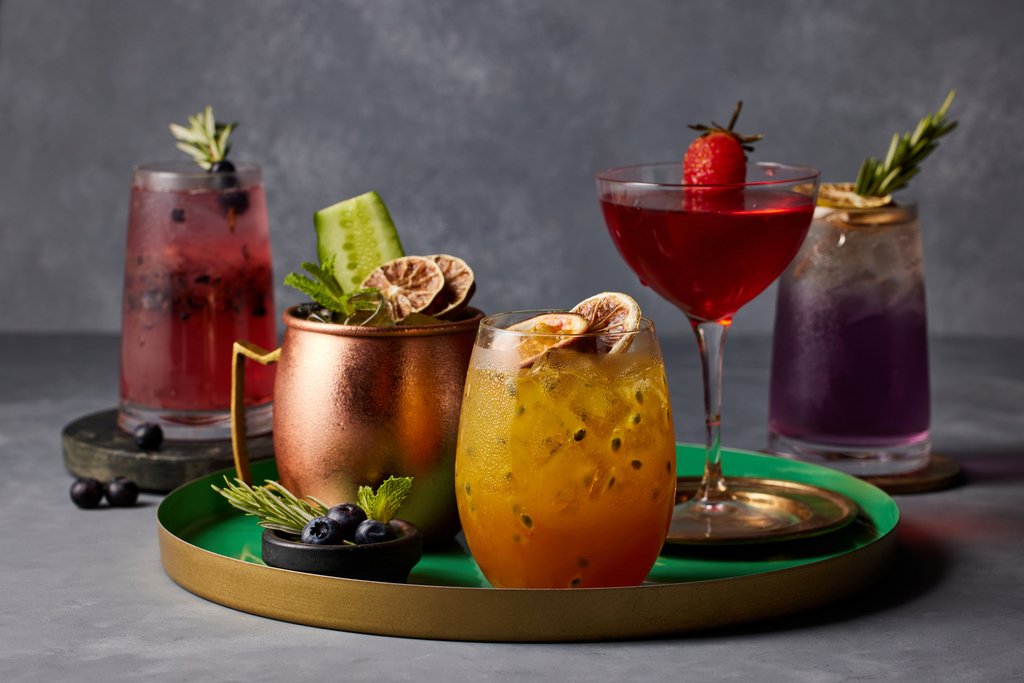 From action-packed adventures to heart-warming family films, each movie promises to deliver a unique and thrilling experience, with stunning visuals, captivating storytelling, and unforgettable characters to fuel the audience's Eid break with excitement and adventure.
roxy cinemas launches special 'all-year-long' week day ticket prices
Roxy Cinemas, Dubai's most luxurious cinema, is offering moviegoers fan favourite prices from Monday to Thursday. Guests can enjoy a 30% discount on all Roxy tickets. The special price will be valid until 6 pm across all movies, experiences and cinemas and will run through out the year.
Watch the latest Hollywood, Bollywood or Arabic blockbusters in Platinum, Roxy Cinemas Boxpark- a luxurious boutique cinema that combines retro hand-stitched Italian leather seats with cutting-edge audio-visual technology. If you're a fan of visual extravaganza, head to Xtreme, the biggest screen in the Middle East. The value deal is available to all guests no matter the movie, cinema or experience they choose – no strings attached.
From gourmet food and beverage in premium fully reclining seats, to a range of experiences to suit all audiences, movie-goers can brighten up their weekdays with action-packed adventures or heart-warming dramas with Roxy Cinema's value deal.
Tickets start from AED 36 and can be booked at theroxycinemas.com or via the Roxy Cinemas app on the App Store or Google Play.
Also Read: 5 Destinations Within 4-Hours From Dubai For EID Holidays