Unlocking High-Speed Inflight WiFi with Qatar Airways and Starlink
In an exciting breakthrough for air travelers, Qatar Airways has partnered with SpaceX's Starlink to provide passengers with a remarkable inflight WiFi experience. As the national carrier of Qatar, Qatar Airways is leading the charge as the largest airline to adopt Starlink's cutting-edge connectivity technology. While specific launch dates and routes have not yet been disclosed, this partnership promises a transformative inflight WiFi experience.
The Power of Qatar Airways with Starlink
Fasten Your Seatbelts for High-Speed Inflight WiFi
Passengers on "specific aircraft and routes" will enjoy free, high-speed WiFi that can reach speeds of up to 350Mbps. This high-speed connectivity will cater to travelers in all cabin classes, ensuring an uninterrupted entertainment experience while flying. From streaming videos to online gaming, these impressive speeds are more than capable of handling bandwidth-intensive activities.
Also read: Spartan World Championship 2023 Returns To Abu Dhabi With Thrilling Obstacle Course Races
Seamless Connectivity
Simplifying Inflight WiFi Access
One of the key advantages highlighted by Qatar Airways is the user-friendly nature of Starlink's onboard WiFi. Travelers can now expect a "simple one-click access" process, eliminating the need for time-consuming sign-up procedures. With download speeds of up to 350Mbps, Starlink surpasses the existing technology in Qatar's widebody fleet, which includes aircraft equipped with SITA's OnAir and Inmarsat's GX satellite internet.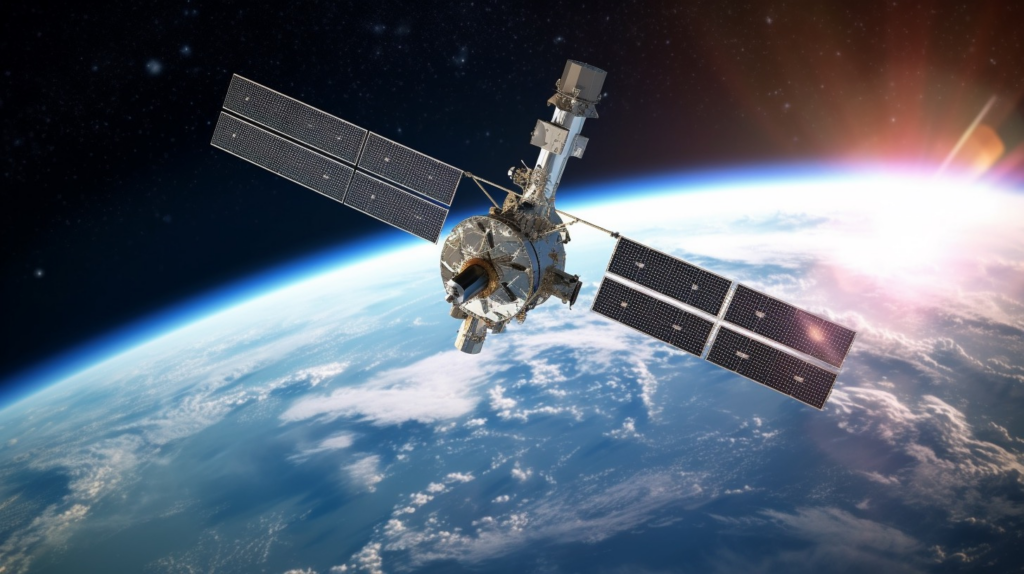 A Delay in Paradise
Hawaiian Airlines' Starlink Rollout Postponed
It's important to note that Hawaiian Airlines, which was the first significant airline to partner with Starlink in April 2022, has postponed its rollout until early 2024. This delay suggests that it may take some time before Starlink connectivity becomes available on Qatar Airways' aircraft. The timeline for the implementation of this partnership is still under wraps.
Advertisement

The Road Ahead: Qatar Airways and Starlink
Expanding the Horizon of Inflight Connectivity
Jonathan Hofeller, Vice President of Starlink Commercial Sales at SpaceX, expressed optimism about the future of this collaboration. He mentioned that Starlink aims to eventually support the full fleet of Qatar Airways. This raises the possibility that the airline might choose SpaceX as its exclusive connectivity provider or extend WiFi services throughout its narrowbody fleet.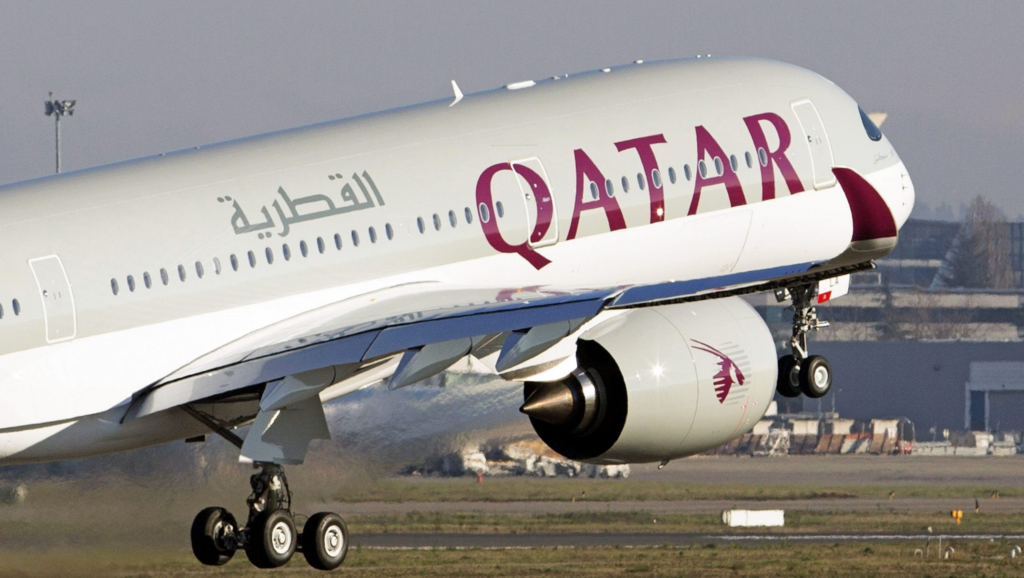 Also read: Dubai RTA Announces Smart Projects: Commute Without Nol Cards, Transfer Car Ownership Via App, And More
A Growing Partnership Landscape
Starlink's Reach in the Aviation Industry
While the addition of Qatar Airways to the list of Starlink partners is significant, it's worth noting that no major airline has operational Starlink connectivity at this time. Hawaiian Airlines is planning to become one of the first carriers to implement it in the first quarter of 2024.
In addition to Qatar Airways, several other airlines are embracing this innovative technology. Charter carrier JSX became the first airline to equip its entire active fleet of 40 Embraer ERJs with Starlink in March. Delta Air Lines and others have also run tests to explore the capabilities of this technology.
The Sky's the Limit
High-Speed WiFi: The Future of Inflight Connectivity
As the aviation industry continues to adopt and invest in advanced inflight connectivity solutions, passengers can look forward to a future where high-speed WiFi is the norm rather than the exception. Qatar Airways' partnership with SpaceX's Starlink is a significant step in this direction, ensuring that passengers can enjoy uninterrupted entertainment and productivity while soaring through the skies.
Advertisement