Dubai's Roads and Transport Authority (RTA) is set to introduce a range of innovative and convenient services, aiming to enhance the city's transportation systems and customer experience. These smart initiatives will be showcased at Gitex Global, the world's largest technology and startup exhibition.
Facial Recognition for Seamless Commuting
One groundbreaking project is the implementation of smart gates that allow commuters to pay for public transport, including the Dubai Metro, trams, buses, taxis, and marine transport, without the need for traditional tickets, Nol cards, or credit cards. The smart gates use facial recognition technology, making journeys smoother and hassle-free.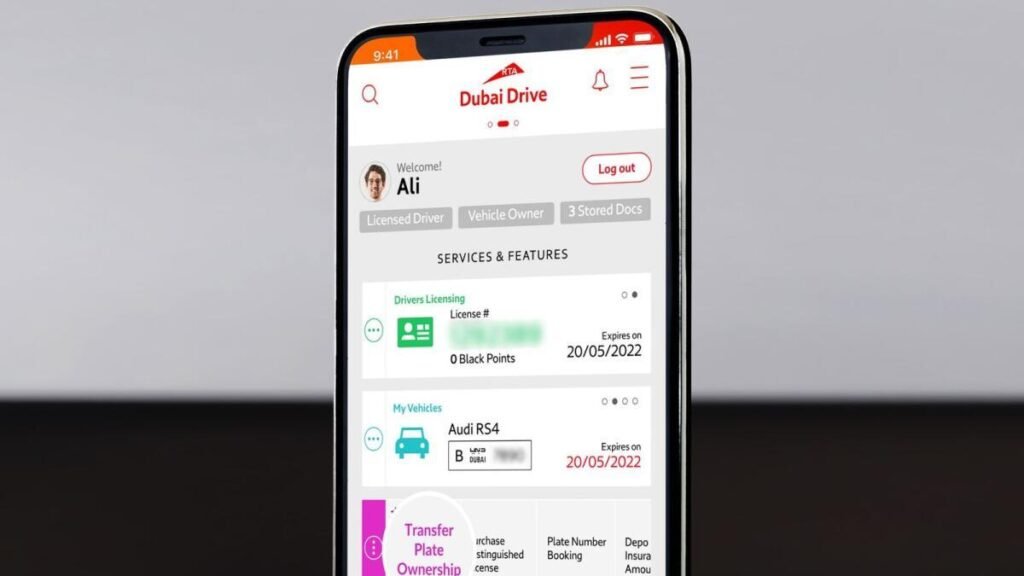 Also read: Emirates' Eco-Friendly Amenity Kits Promote Wildlife Conservation And Sustainability
Commuters will be required to register initially, and the system will identify and verify them using 3D cameras. The fare is then deducted directly from their accounts, streamlining the payment process and reducing the need for physical cards or tickets.
Effortless Car Ownership Transfer
The RTA is also set to introduce a service that enables vehicle number plate ownership transfers via its Dubai Drive app. This service will allow customers to complete the necessary procedures using the digital ID 'UAE PASS,' eliminating the need for physical visits to RTA service centers. The entire sale contract can be digitally signed, making the process more efficient and user-friendly.
Smart Parking Predictions
Another exciting development is the use of artificial intelligence (AI) and big data to predict parking occupancy in the city. This predictive system will analyze a vast amount of data, including parking reservation transactions and inspections, to forecast parking availability for up to two weeks in advance. Commuters can access this information through RTA apps, helping them plan their trips more effectively.
World's First 3D-Printed Abra
The RTA will also present a model of the world's first 3D-printed abra at the exhibition. With a capacity to carry 20 passengers, this electric abra combines traditional design elements with modern features, showcasing Dubai's commitment to innovation and sustainability in public transportation.
Enhanced Mobile App
In response to changing customer needs and expectations, the RTA has revamped its mobile app. The redesigned app features an overhauled user interface that leverages data and AI technologies to provide a more user-friendly and efficient experience for commuters.
Mattar Al Tayer, the Director-General and Chairman of the Board of Executive Directors at RTA, expressed the organization's dedication to harnessing emerging technologies and AI to improve productivity, operational efficiency, and customer services.
Dubai's Transport
These innovative projects highlight Dubai's ongoing commitment to advancing its transportation infrastructure, making it more accessible, convenient, and efficient for residents and visitors. The city continues to be at the forefront of adopting cutting-edge technologies to enhance the quality of life for its citizens and tourists. Stay tuned for further updates on these exciting developments in Dubai's transportation sector.
Advertisement