The sultanate of Oman is known for its rich culture, majestic fortresses, stunning mosques, wadis and more. And if this Gulf country has been on your list for a while, we have good news for you. Oman has announced that travellers from 103 countries can now visit the country visa-free for up to 14 days. And if you plan to extend your stay post the 14 days, you can do so by paying the applicable extension fee. Read on for all the deets.
Also read: 5 Reasons Why You Must Add Azerbaijan To Your Eid Holiday List
The Royal Oman Police (ROP) has published a list of countries applicable for this visa. The countries are Portugal, Sweden, Norway, Italy, Bulgaria, Switzerland, Croatia, Hungary, Serbia, Georgia, Denmark, Germany, Greece, Iceland, Belgium, Romania and Slovenia. Countries like Finland, Luxembourg, Malta, Monaco, Cyprus, Ukraine, Spain, Czech Republic, Austria, Ireland, United Kingdom, Poland, Slovakia, France, Netherlands, Venezuela, Colombia, Uruguay, Paraguay, Argentina, Brazil
and Japan are also a part of the list.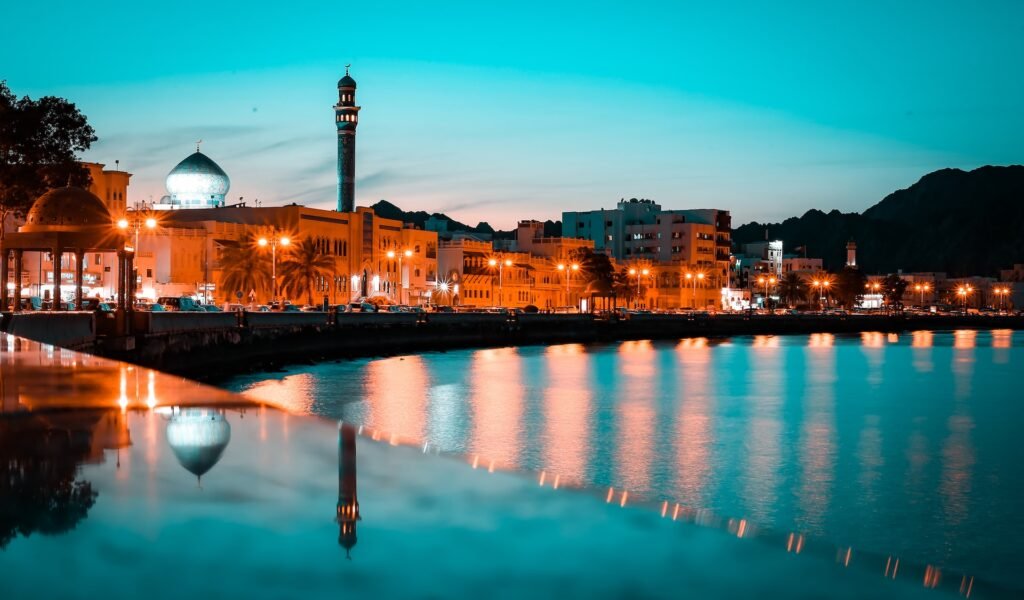 The remaining countries on the list include Thailand, South Africa, Russia, China, the United States of America, Turkey, South Korea, New Zealand, Iran, Australia, Indonesia, Taiwan, Canada, Malaysia and Singapore. Once the 14-day visa is over, travellers from these countries should apply for an E-Visa online for the extension. The cost is 20 Omani Riyals (52USD).
Also read: Now Relish Ice Cream Fries In Dubai For AED20 Only
And, if you are an Indian traveller planning to visit OMAN, you must know that travellers having an entry visa to the United States, Canada, the United Kingdom, Schengen countries, or Japan can opt for a visa-on-arrival option. Besides, Indian residents residing in one of the Gulf countries and working in a profession approved by the Omani government can also avail of this facility.