Anurag Basu's latest cinematic offering, "Metro…In Dino", is a much-anticipated film that will captivate audiences with its compelling stories of contemporary relationships. With a star-studded and super-talented cast that includes Aditya Roy Kapur, Sara Ali Khan, Konkona Sen Sharma, Neena Gupta, Ali Fazal, Pankaj Tripathi, Fatima Sana Sheikh, and Anupam Kher, the film promises to be a visual and emotional feast.
Sara Ali Khan took it to her Instagram and announced it. Set to release on December 8, 2023, Metro…In Dino is going to be just like "Life In A Metro" released in 2007, which was produced by Bhushan Kumar and directed by Anurag Basu. With the director's signature style of weaving life, love, and loss into his storytelling, audiences can expect an anthology of heartwarming tales set in modern times in this part.
Complementing the film's emotive narrative is the musical score by the renowned composer, Pritam. The soundtrack is sure to be a highlight of the film and enhance the audience's experience of this contemporary tale. Anurag Basu is well-known for his ability to bring a fresh perspective to relationships and the complexities of human emotions. In an earlier statement, the director expressed his excitement to be working with Bhushan Kumar once again, calling the producer a "pillar" in his career. He also spoke about the fresh and relevant storyline, saying that he was grateful to be collaborating with a team of talented artists who bring a contemporary aura to the film.
Advertisement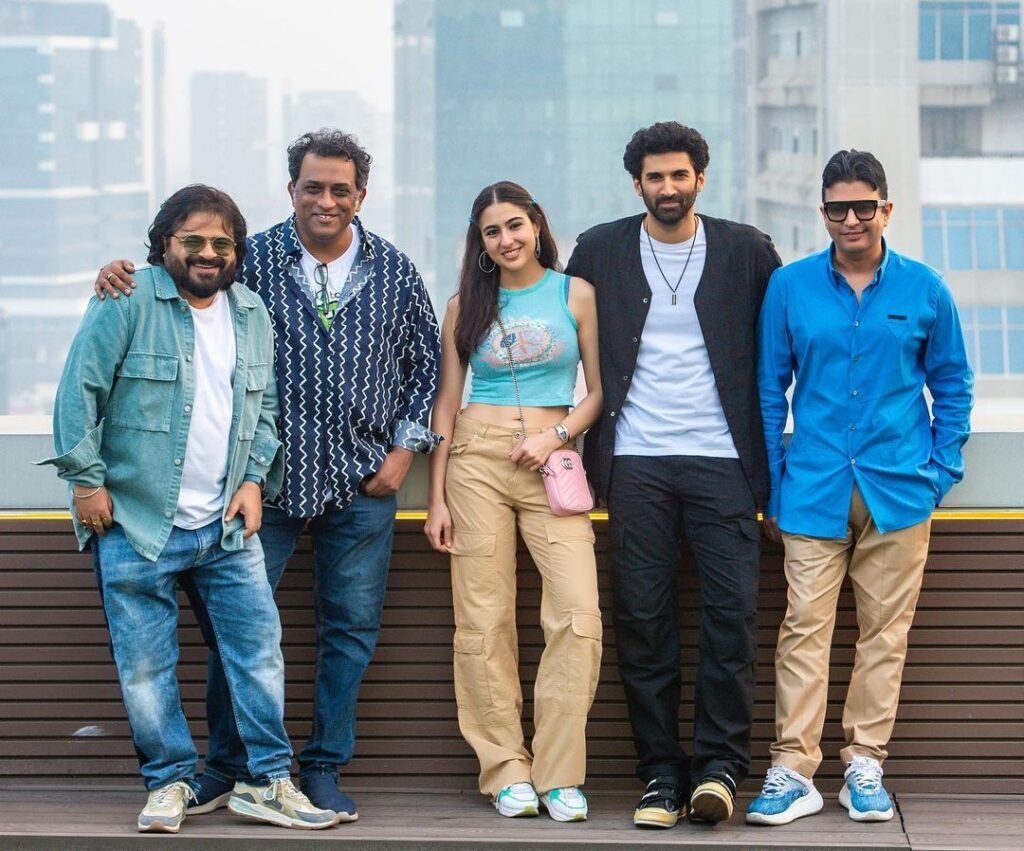 So, mark your calendars for December 8, 2023, and prepare to be taken on a journey of emotions with Anurag Basu's "Metro…In Dino". Get ready to immerse yourself in a world of bittersweet relationships and contemporary tales that explore the diverse facets, shades, and moods of love.
Advertisement