The Bigg Boss 16 house is a melting pot of personalities, and this season is no exception. However, one love angle that everyone was eagerly rooting for took a dramatic turn for the worst. Tina Datta and Shalin Bhanot's relationship inside the house took a nosedive, with Farah Khan calling out Tina and Priyanka's behaviour as 'disgusting' in the latest "Weekend Ka Vaar" episode.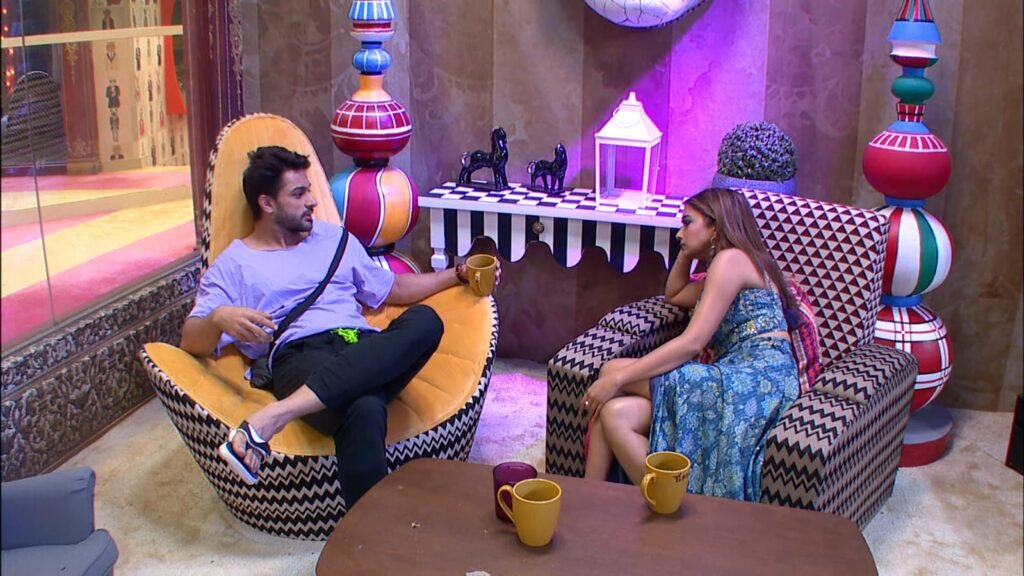 As Tina complained of a tooth issue, Farah took the opportunity to call her out for making a big deal out of a minor problem, while at the same time, mocking Shalin for his mental health issues. Farah accused Tina of being the mastermind of the house, using and throwing people around for the sake of content. She exposed how Tina had manipulated a fight over beds and emerged victorious with a solo bed to herself. But Farah didn't stop there. She also called out Priyanka Chahar Choudhary for supporting Tina's behaviour towards Shalin, labelling it as bullying. Farah urged Shalin to stand up for himself and fight back against the mistreatment. She expressed disappointment in Priyanka for not standing up against Tina's tone and being blindsided by their friendship.
Tina tried to defend herself, but Farah questioned her requests for chicken soup and a specific doctor, further fueling the allegations of her being the mastermind. As the episode came to a close, Farah labelled Tina and Priyanka as the most hated contestants and expressed disappointment in Priyanka for not standing up against Tina's behaviour.
Advertisement

Tina and her bestfriend Priyanka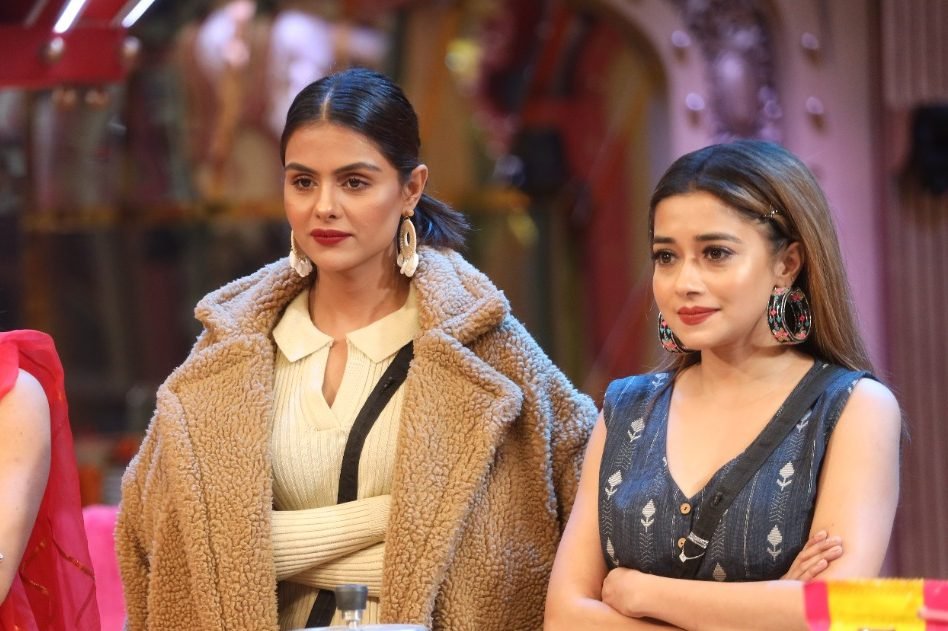 As the voting results were revealed, the air in the Bigg Boss house was charged with electricity. Shiv and Priyanka breathed a sigh of relief as they were declared safe for the week, but for Tina and Shalin, the stakes were higher. The moment of truth arrived and like a thunderbolt from the sky, Tina was ousted from the house. As she said her goodbyes, the tension between her and Shalin was palpable, and she left the house without a hug.
But with the rising sun came a new day and a fresh start for the remaining contestants. Shalin Bhanot was beaming with joy, his spirits lifted by Tina's departure. The weight of the past had been lifted from his shoulders, and he was ready to embrace the challenges ahead. It was a new dawn in the Bigg Boss house, and Shalin was determined to make the most of it.
The events of the last episode have certainly left a lasting impact on the remaining contestants, and the future episodes are sure to be filled with even more twists and turns.
Advertisement