Dubai R&B enthusiasts, get ready to mark your calendars for Khalid's triumphant return! The beloved R&B sensation, Khalid, is all set to grace the stage at the Coca-Cola Arena on March 2, 2024, delivering an electrifying night of live music.
Rescheduled for Greatness: Khalid's Dubai Performance
Originally slated for October 27, this highly anticipated event had to be temporarily postponed. However, All Things Live, the event organizers, have worked diligently to ensure that Khalid's Dubai concert is back on track and ready to take the city by storm.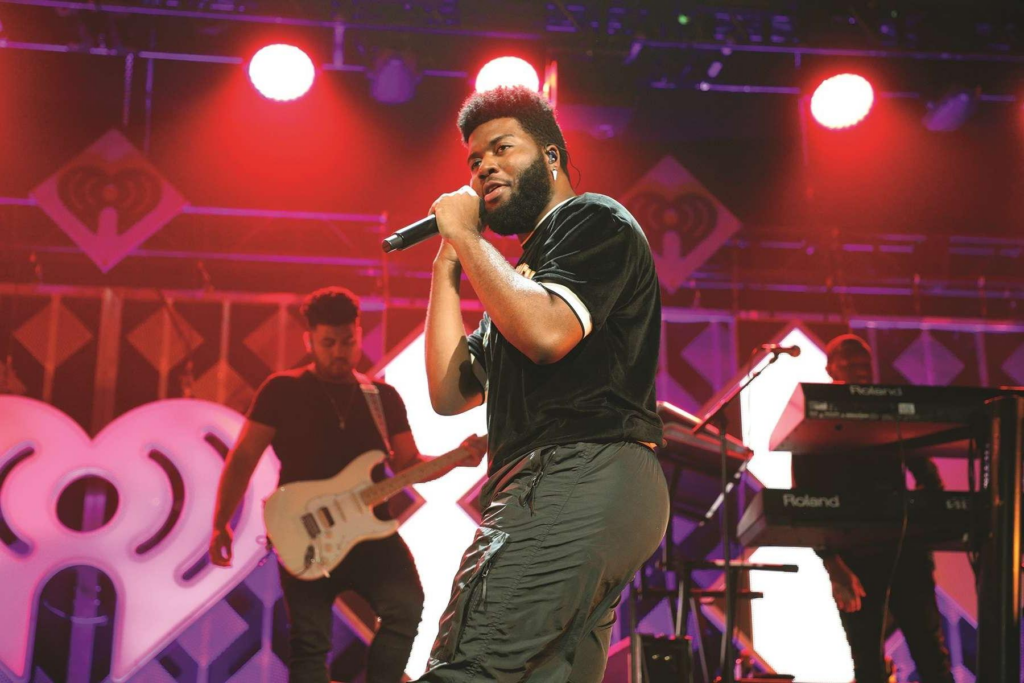 Also read: Dubai's Musical Kaleidoscope: Butterfly Carnival Music Festival Is All Set To Light Up The City! Here's The Details!
Snag Your Tickets
For those who were fortunate enough to purchase tickets for the original date, we've got fantastic news – your tickets remain perfectly valid. And for those who might have missed out on this exciting opportunity, fret not! New tickets for Khalid's rescheduled concert are available now, with prices starting at just Dhs299.
An Evening to Remember
Khalid, despite his youthful age of just 25, has left an indelible mark on the R&B music scene. His soulful voice and meaningful lyrics have resonated with fans worldwide. His debut album, "American Teen," released in 2017, was a game-changer, catapulting him to fame. Khalid Robinson, his full name, is no stranger to awards, with six Grammy nominations, six Billboard Music Awards, three American Music Awards, and an MTV
Advertisement

Video Music Award under his belt. The excitement for his inaugural Dubai performance is palpable.
Also read: Sheikh Zayed Road To Temporarily Close For Dubai Fitness Challenge Event
From Abu Dhabi to Dubai
While this marks Khalid's first official performance in Dubai, he's not new to the UAE's music scene. In 2021, he headlined the Abu Dhabi Grand Prix after-race concerts, further solidifying his regional popularity and making him a household name in the region.
Presented by All Things Live
The much-anticipated event is presented by All Things Live and will be held at the iconic Coca-Cola Arena, located in City Walk. The show kicks off at 9 pm. Don't miss this extraordinary opportunity to witness Khalid's unparalleled talent and immerse yourself in an unforgettable night of R&B music.
Secure Your Spot
For ticket information and additional details, visit the official Coca-Cola Arena website. Get ready to experience the musical brilliance in Dubai in March 2024. Khalid's music is a journey of emotions, and this concert promises to be a memorable chapter. Don't miss out!
Advertisement